The drama from this 'split' continues...
Jacqueline Jossa's family appear to have made their feelings clear about Dan Osborne by reportedly 'unfollowing' him on social media following his latest comments about his marriage.
It was claimed on Sunday that Dan, 26, had branded his relationship with pregnant Jacqueline 'unhappy' and said their rowing had led him to move out of the family home.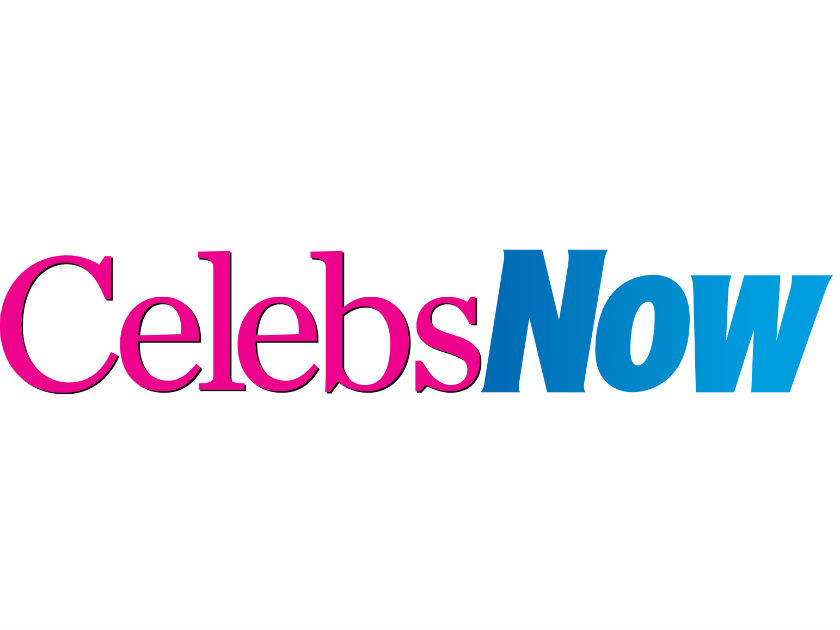 MORE: 'How Jacqueline Jossa has treated her 'split' from Dan Osborne is inspirational,' Nadia Essex talks celeb romance
Speaking to The Daily Star on Sunday, he said: 'I'm still staying with a mate. I left because we were arguing and it is such a waste of energy.
'The way I look at life is every day spent unhappy is a wasted day, and we were both having a lot of unhappy days.
'I still obviously care for Jacqueline but if we can't make each other happy then we shouldn't stay together. Life is too short.'
Following the comments 25-year-old Jacqueline's sister Katrina and other family members have stopped following Dan on social media, The Sun claims, and the clan have rallied around her amid the 'split'.
Jacqueline – who shares three-year-old daughter Ella with Dan – is due to give birth to their second child together very soon.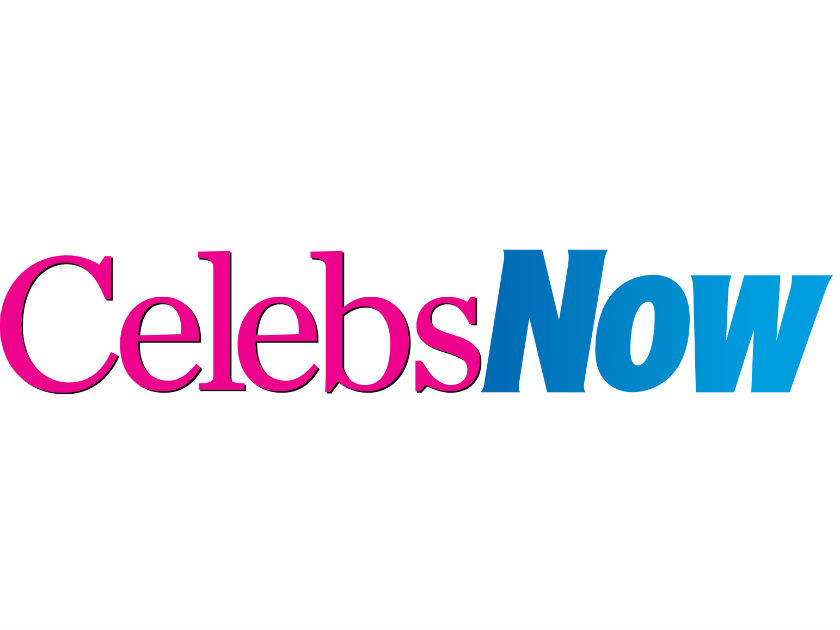 It's been claimed that the former EastEnders star has been spending lots of time with her family in recent weeks.
Dan appeared to deny his recent comments on Twitter on Sunday when he posted: 'Apparently I've done an 'exclusive interview'.. I haven't done an interview with anyone about anything, let alone my private life… getting boring now people'
Meanwhile Jacqueline is focusing on being a mum to Ella as well as preparing for the new arrival, though admitted to Now earlier this month that having her relationship discussed so publicly can be tough at times.
'It's not the best but I'm so used to it,' she explained. 'It comes with the territory now. When you know what's going on deep down and you know the truth, it's easier to brush off and ignore.'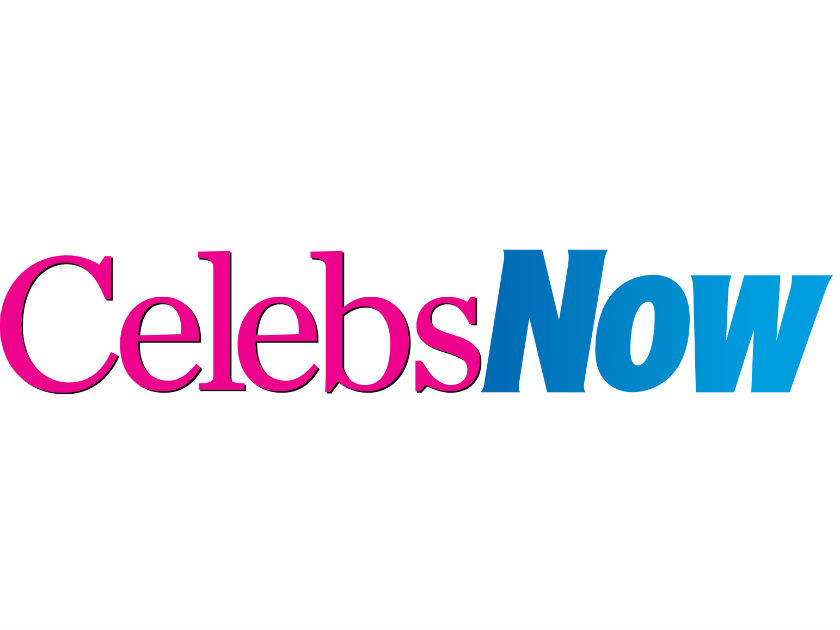 Just days earlier Jacqueline and Dan had sparked hopes of a reconciliation when they were spotted on a day out together with their dog Storm.
However, a friend tells The Sun Online: 'Everyone is hoping they will be able to get through this.
'But it's not going to be easy for them.'