Former EastEnders star celebrated her 26th!
She's been keeping fans up-to-date with her fitness regime for the last few months, and last night, Jacqueline Jossa was more than happy to show off the results.
The former EastEnders star celebrated her 26th birthday by getting all glammed up for a dinner date with her husband Dan Osborne.
MORE: Dan Osborne cheers up Jacqueline Jossa in the CUTEST way after revealing she is 'unwell' on her birthday
Posting several snaps on Instagram, Jac showed off her slender frame in a sexy red dress as she posed for pics in her kitchen.
'Birthday ready. Dinner date. ❤ @axparis #axparis #AXPGIRL #Ad #ladyinred #love,' she captioned the photos, which showed her wearing the fitted dress which featured spaghetti straps and floral detailing.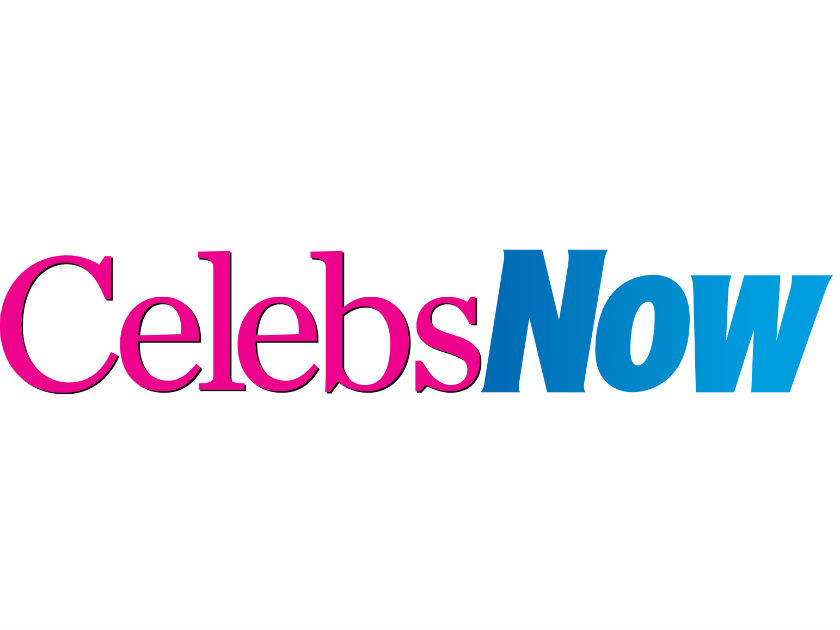 The mother-of-two teamed the chic garment with a pair of black heels and a sleek straight hairdo as she prepared for a night off parenting duties.
She later shared a selfie of her with 27-year-old Dan as they enjoyed a slap up meal. Awwwwwww.
Jac's birthday night out came after she revealed her 'bald patch' to her 1.4 million followers.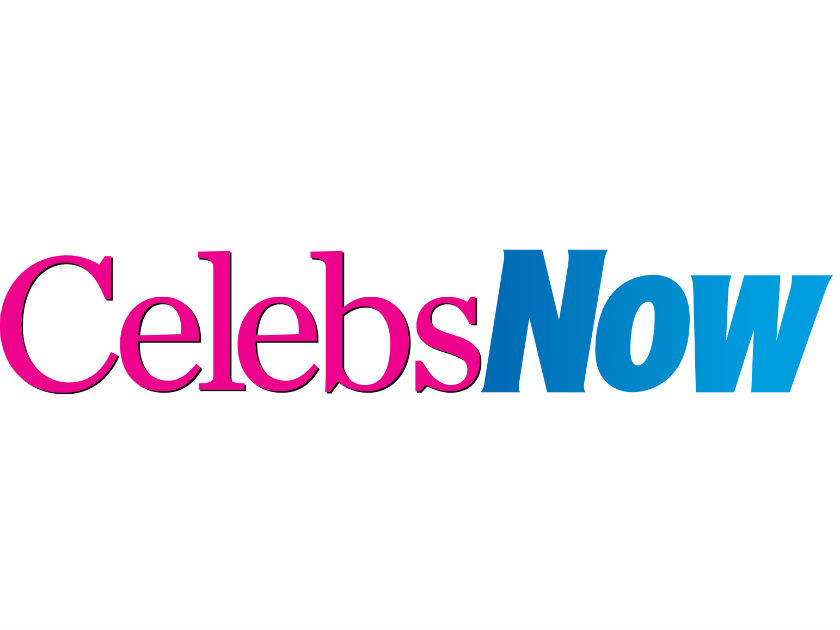 Taking to her Instagram story, Jacqueline felt the need to tell fellow mums about her thinning hair following her second pregnancy.
'I thought I'd just show you… my hair's nice and thick and lovely, but I thought I'd just show you, all these mummies out there, this is my bald patch at the moment.'
She continued: 'Basically, when you're pregnant you get all this lovely hair and then it all falls out when you have the baby. So this patch, and this is the same patch as when I had Ella as well. It did grow back but it will grow back as baby hairs, so when I tie my hair up you'll see it.'
On Sunday, Jacqueline had revealed she wasn't feeling very well ahead of her special day.
'I'm unwell on my bday weekend… great,' she told fans on her Instagram story.
However, it seems hubby Dan managed to cheer her up as he got four-year-old son Teddy (from a previous relationship) and three-year-old daughter Ella to surprise Jacqueline.
As the birthday girl made her way downstairs with Mia in arms, both Teddy and Ella jumped out from behind a wall to surprise her.
Sharing the sweet moment on his Instagram story, Dan said: 'Happy birthdayyy @jacjossa❤'