The actress was concerned about her unborn baby
Jacqueline Jossa has revealed how she was left fearful for her unborn baby after experiencing a scare in her pregnancy.
The EastEnders star – who announced in January that she's expecting her second child with husband Dan Osborne – became concerned when she realised that she hadn't yet felt the little one move, prompting her to seek reassurance that everyone was okay.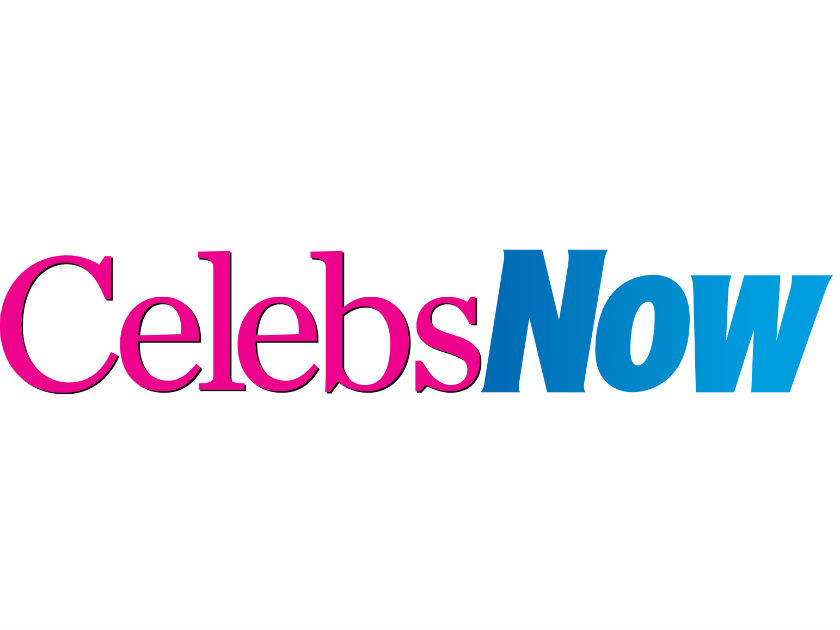 MORE: Jacqueline Jossa and Dan Osborne threw daughter Ella an amazing birthday party – see the pics!
'I can feel the baby moving now, which is a relief because at one point I couldn't,' says Jacqueline, 25.
'A few weeks ago it dawned on me that I hadn't felt it moving yet. I went to see my midwife and had a scan, and thankfully everything was fine. Weirdly, that same night I felt it moving! The moment I relaxed, I could feel it.'
Following the health scare Jacqueline is trying to remember to relax, despite being busy caring for her three-year-old daughter Ella.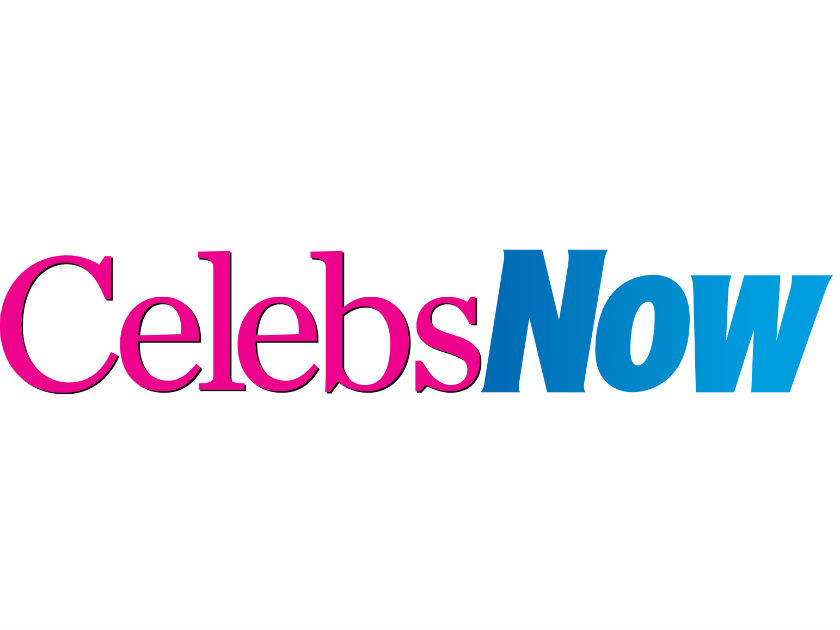 'I'm trying to remind myself to relax a bit more at the moment,' the TV star tells OK! magazine. 'I'm always chasing around after Ella but I have to remind myself I'm not Supermum. I should be taking it easy.'
Jacqueline has also confessed that she's not been feeling her best recently, something she spoke about when she posted a make-up free photo on Instagram earlier this month when feeling unwell.
'I've been feeling gross recently. I'm going through the stage of pregnancy where it feels like the baby is taking over your body and you struggle to feel healthy,' she explains.
'I want other mums to know that we all have moments where we struggle like that. I don't want my Instagram to look like I have the perfect life, and I want to show Ella that looks aren't all that matters.'
Good on you, Jacqueline!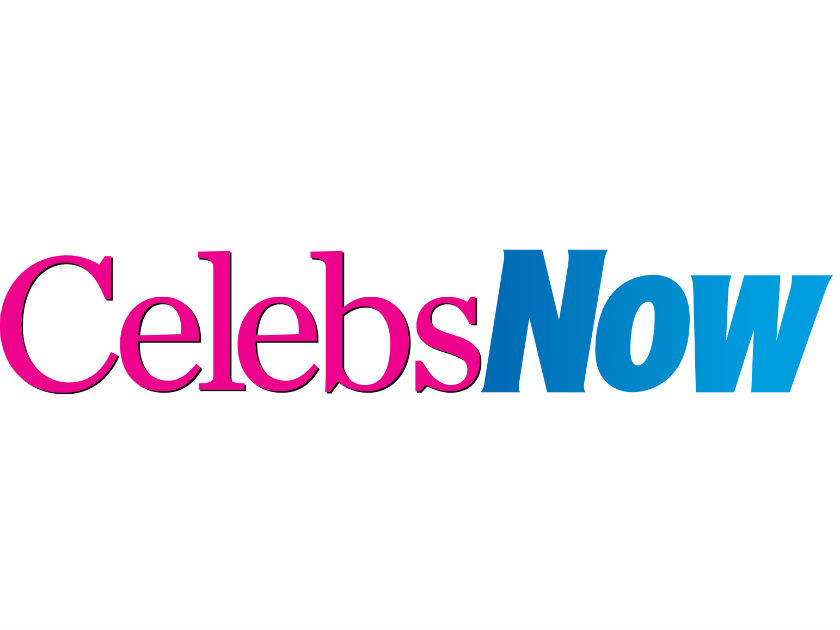 And for what it's worth we think you still look fab!