The heatwave isn't proving fun for Jacqueline
Jacqueline Jossa isn't afraid to get honest about the realities of motherhood and has given fans a hilarious glimpse at how she's coping in the heatwave with a newborn.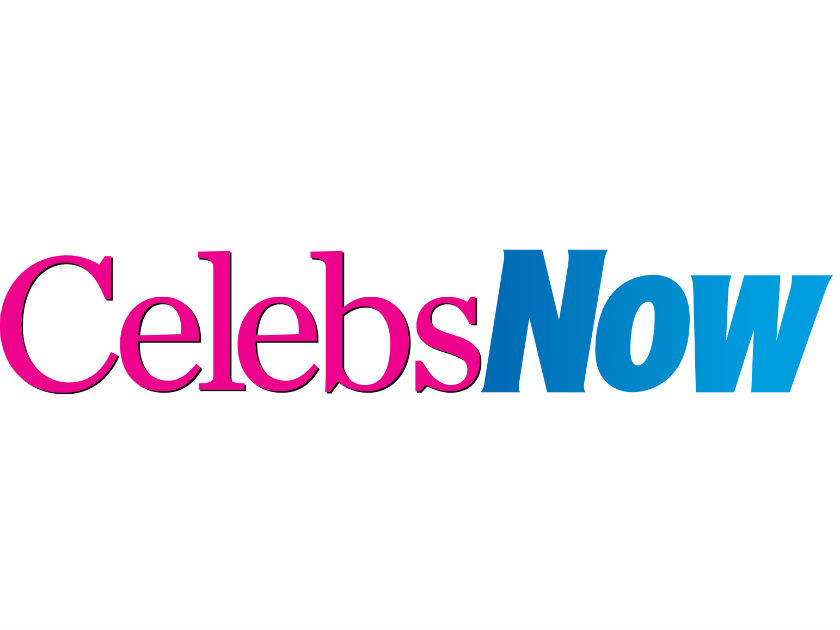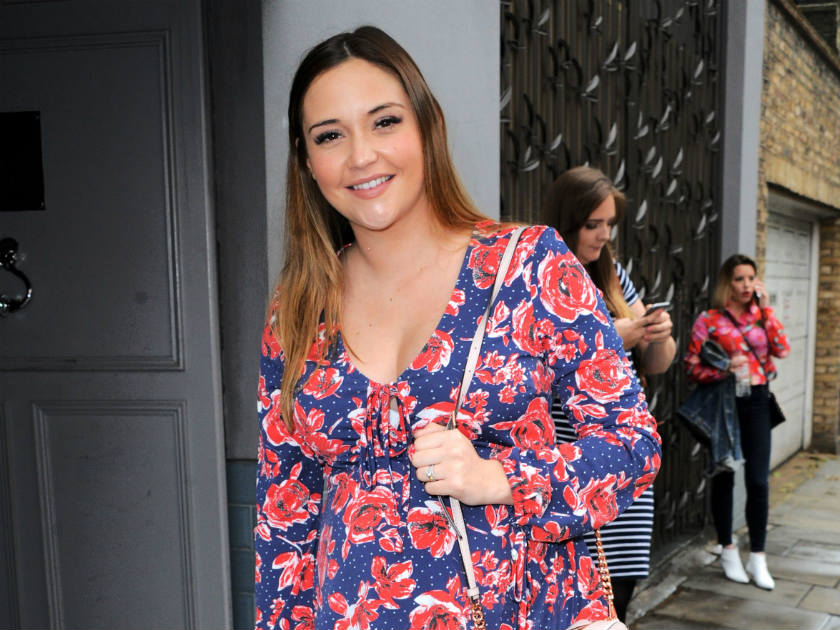 The actress shared a picture of herself trying to get a moment's rest on Friday morning – only for one-month-old baby Mia to kick her foot in her face!
MORE: Jacqueline Jossa shares adorable videos of daughter Ella bonding with her newborn baby sister
'Good morning everybody! Happy Friday !! Foot In face this morning!!' Jacqueline, 25, captioned the shot. 'Morning "cuddles" just means new born kicks you in face while you try and close your eyes for 2 winks!'
Awww. The former EastEnders star also confessed that she and Mia aren't exactly loving the heat and spared a thought for heavily pregnant women too.
'Hope everyone slept okay with the heat!' she added. 'I hope it cools down just a bit for the babies sake, and for any pregnant people I feel your pain, hope you lot aren't too hot and uncomfortable 💞💞'
Fans thought the photo was pretty cute despite the struggles with the warm temperatures.
'This is is the actual cutest 😍💗,' one commented, whilst another wrote: 'So nice to c such natural pictures… we Hav all had that foot in the face 😘'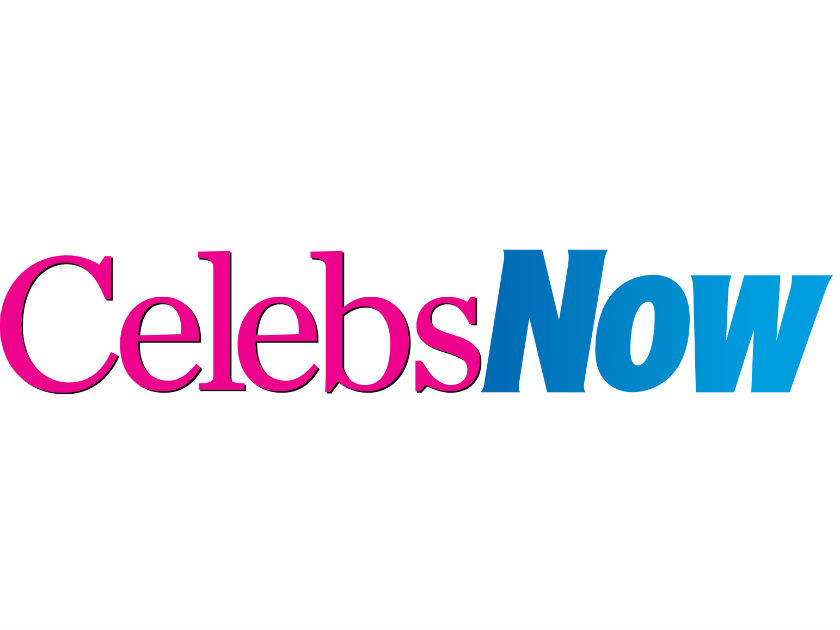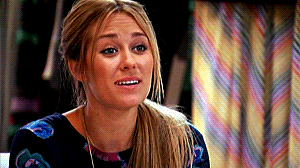 It comes after Jacqueline – who is thought to be estranged from husband Dan Osborne – confessed on Thursday that she was NOT loving juggling mum duties with the scorching heat.
'It's too hot for all this,' the mum-of-two wrote alongside a picture of her cuddling little Mia.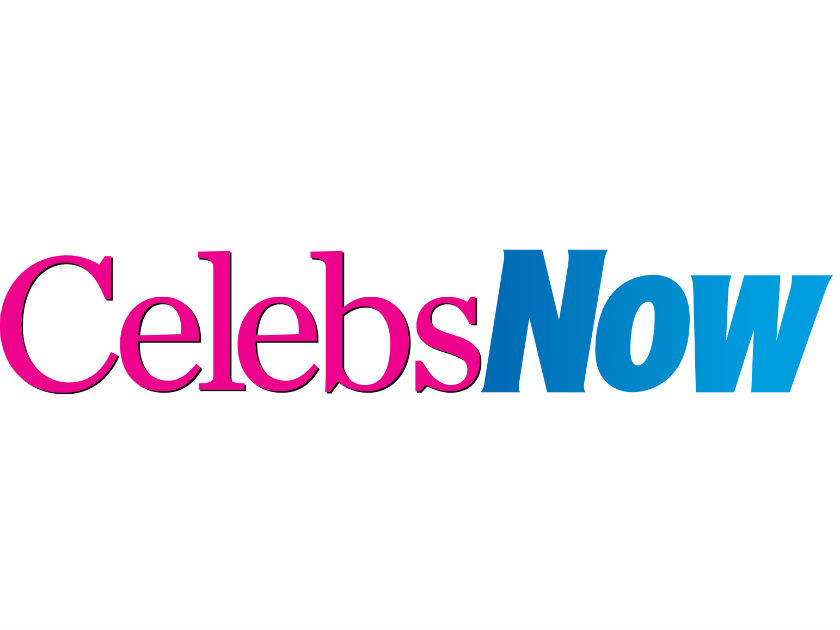 And it looks like it's all proved a bit too much for the tot too…
Bless!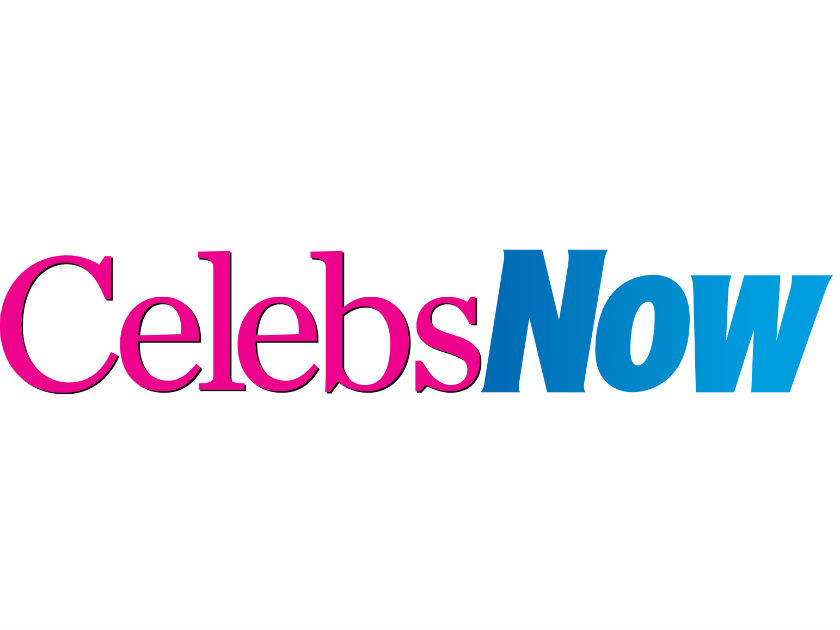 Jacqueline – who also has three-year-old daughter Ella – shared an incredibly cute snap of Mia getting snuggled up in a blanket earlier this week.
'Baby love ❤,' proud mum Jacqueline captioned the photo.
Many fans think she looks just like her big sister, whilst others argued the new arrival is the 'image' of Jacqueline.
Either way, she's seriously adorable!