The ex-EastEnders star confirmed the former TOWIE star 'gave up'
Jacqueline Jossa has had a sly dig at her ex Dan Osbourne, seemingly confirming he 'gave up' and walked out on her.
The former EastEnders star – who's pregnant with Dan's third child – shared a quote on her Instagram story, that read: 'Appreciate those who don't give up on you.'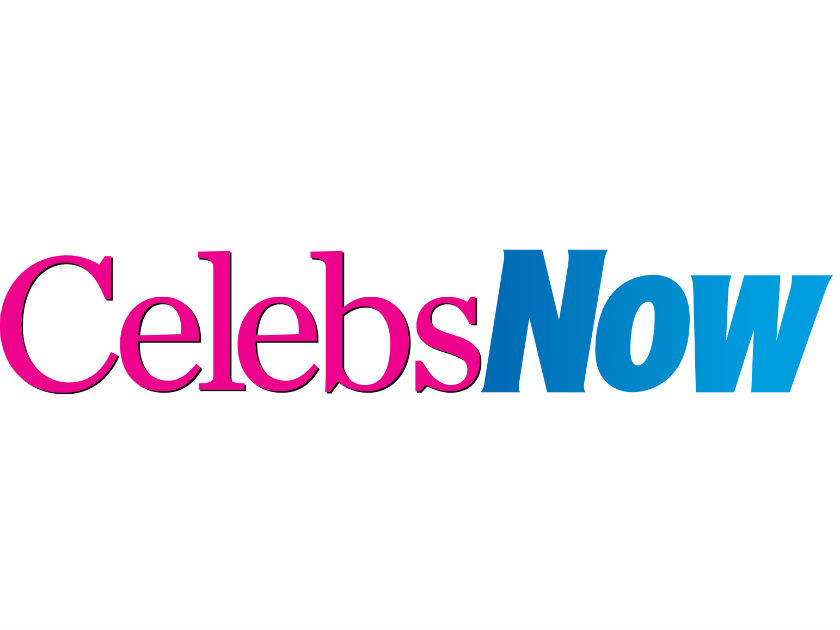 It comes after Dan admitted  his marriage to Jacqueline wasn't a happy one.
The former TOWIE star, who shares three-year-old daughter Ella, with Jacqueline and has four-year-old son Teddy from a previous relationship, confessed that 'life is too short' to stay with a partner who couldn't make him happy.
He told the Daily Star: 'I'm still staying with a mate. I left because we were arguing and it is such a waste of energy.
'The way I look at life is every day spent unhappy is a wasted day, and we were both having a lot of unhappy days. I still obviously care for Jacqueline but if we can't make each other happy then we shouldn't stay together. Life is too short.'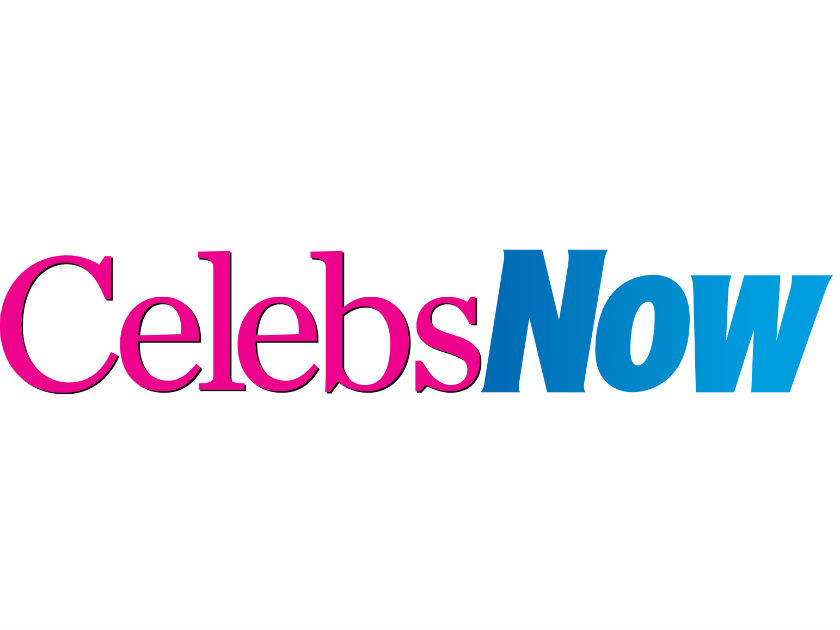 Dan was axed from TOWIE when audio recordings of him making violent threats towards his ex Megan Tomlin emerged.
And he said what he went through with Teddy's mum was enough to make him rethink his short-lived marriage to Jacqueline, and he's vowed to put himself first, revealing he'd rather go out with his mates than stay at home with his wife and children in a toxic atmosphere.
MORE: Jacqueline Jossa's family 'unfollow' Dan Osborne on social media amid his latest marriage claims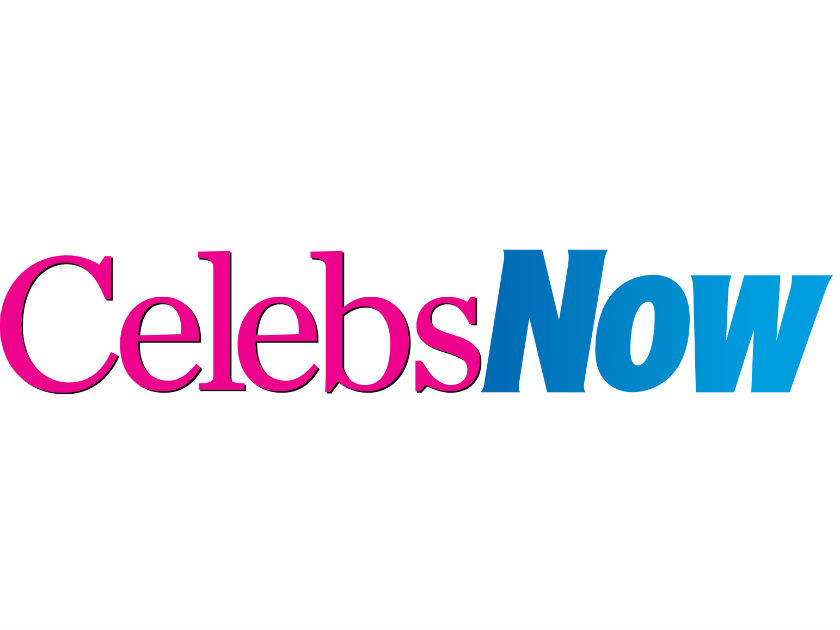 He explained: 'I went through hell with my ex. After that, the most important thing for me is to be happy.
'We argue at home so I go out because I don't want to be home arguing when I can be enjoying myself with mates.
'I will move back to help before the birth and with the baby, but I don't know after that. The main priority is the kids.'