The EastEnders star has gone on a rant
Jacqueline Jossa has hit back at her haters with a series of fiery videos after coming under fire for her latest parenting choices.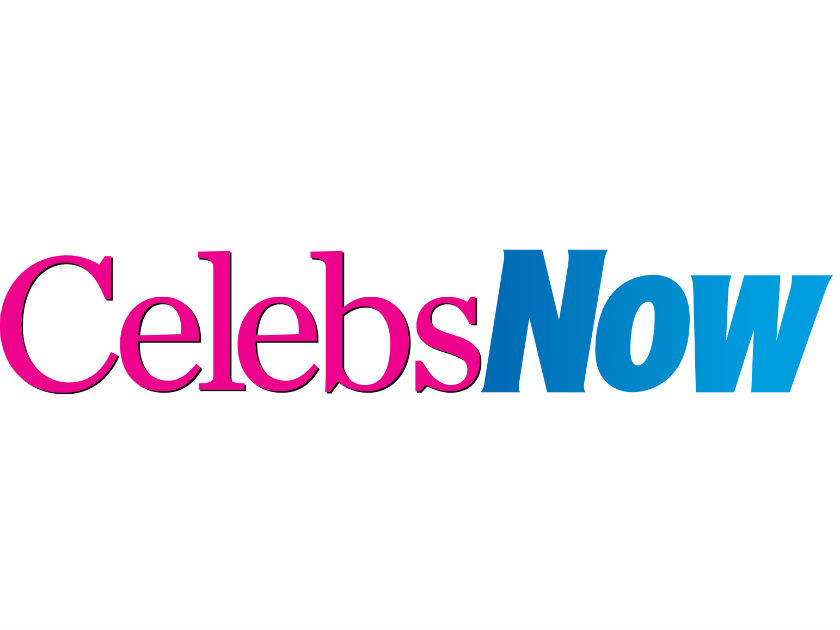 The mum-of-two – who shares four-year-old Ella and two-month-old Mia with husband Dan Osborne – took to Instagram yesterday after having enough of 'nasty' comments about her skills as a mum.
Speaking to the camera, 25-year-old Jacqueline blasted: 'I'm so sick of people feeling like they can comment on pictures of my kids and tell me I'm doing something wrong parenting wise. I don't get why people do that it's just nasty.'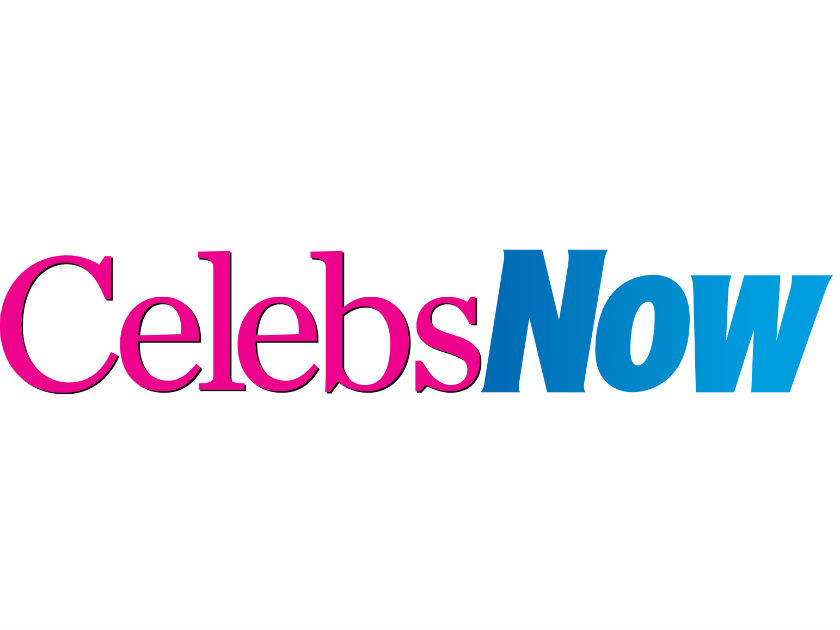 The former EastEnders actress then went on to defend her decision to post photos of her two daughters online, as she continued: 'People say "don't put pictures of your kids out there". No I'm putting pictures of my life, my kids are my life.
More: Gabby Allen reveals she had to 'explain herself' to Jacqueline Jossa over Dan Osborne cheating claims
'I shouldn't have to not put pictures up just because people want to comment dumb stuff on it. Just go away.'
After urging her fans to 'just be nice', the telly star went on to blast claims that she's a bad mum.
'I don't believe what they're saying, I know I'm a good parent,' she said, before adding: 'It just annoys me that people feel like they have a right to do it.' Too right!
Clearly not done with her epic rant, Jac – who faced rumours she'd split with TOWIE hubby Dan earlier this year – also touched on her right to want to look good as a new mum.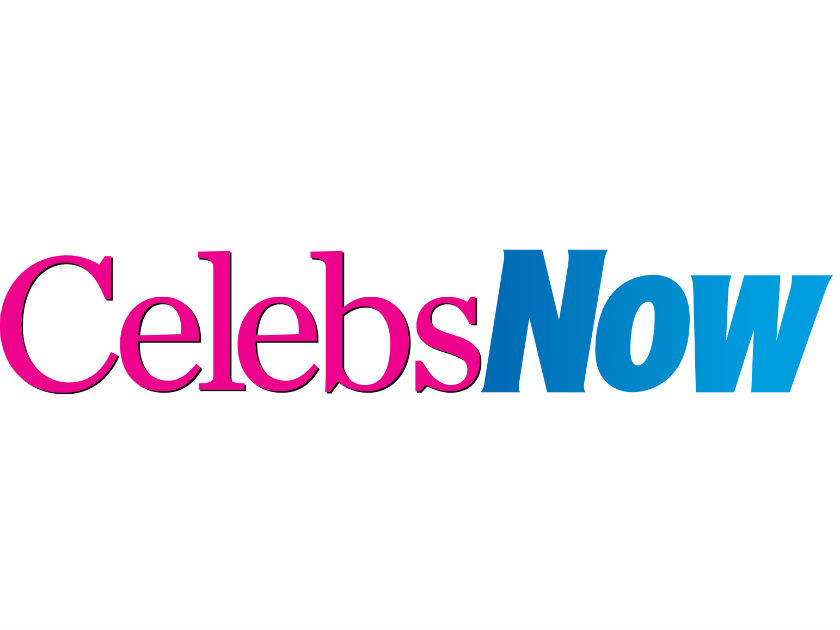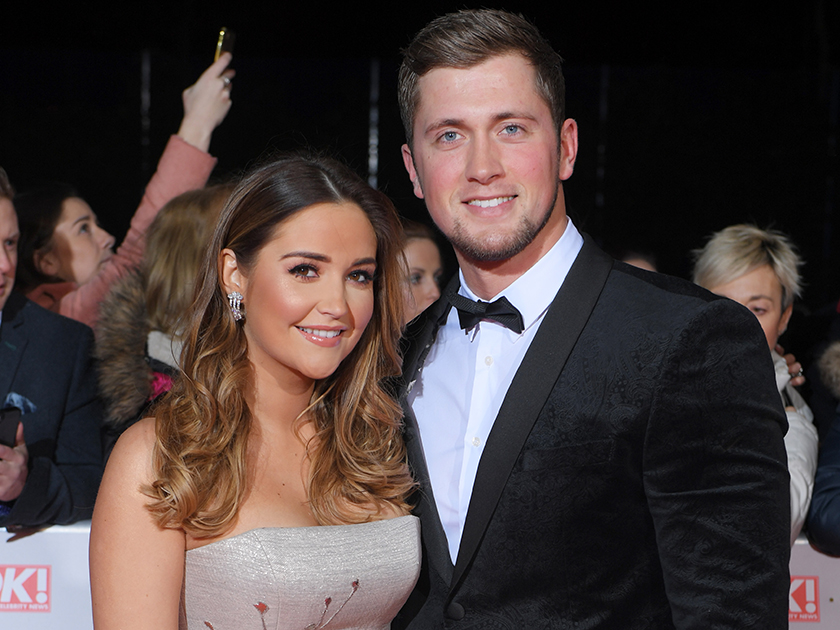 'There shouldn't be anything wrong with trying to get in shape after having a baby and wanting to do it at the same time as being a mum', she said.
While panning the camera down to her adorable newborn baby Mia, the actress added: 'I'm trying to do both. Yes the struggle is real… but she's so cute though.'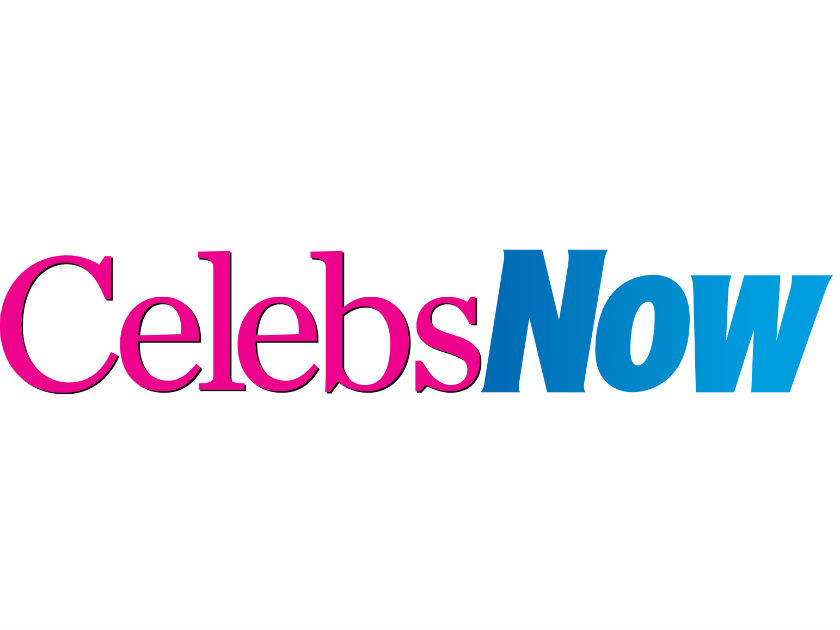 Following another inspirational message about 'building each other up not tearing each other down,' and 'loving yourselves and you babies', Jacqueline finished her social media tirade with one final selfie.
In the snap, the telly star can be seen staring into the camera with her brunette hair tumbling over her face as she detailed the struggles new parents face.
And fans were quick to praise Jacqueline on her powerful message, as one wrote: 'Aww you are every girls inspiration 😍 keep doing what your doing'. 
While a second agreed: 'You are an fantastic dedicated mother. It's not easy but its worth it. Keep up what your doing to keep kids happy and juggle life'