The EastEnders actress is feeling emotional
Jacqueline Jossa has been getting reflective about her daughter Ella with an incredibly moving Instagram tribute.
The actress – who welcomed the tot with fiancé Dan Osborne in February 2015 – shared a sweet mum and daughter picture on Thursday and spoke of how much Ella has changed her life for the better.
Jacqueline Jossa DESTROYS trolls calling daughter 'ugly'
'My life is complete, my daughter is my world,' Jacqueline, 23, writes in the post.
'She is truly amazing, she is funny cheeky and so very loving, she loves kisses and cuddles and has the most beautiful smile, Ella melts my heart! We are best friends.'
Awww. Jacqueline also admitted that motherhood is something she is enjoying more and more as her daughter grows up.
'Being a parent is so rewarding and is getting better and better. #truelove #myworld #ellaosborne #minime,' she adds.
The photo alongside the tribute shows Jacqueline and Ella with damp hair keeping wrapped up in bathing robes and towels.
Ella gives a cute smile while Jac holds her against her – basically it's cuteness overload.
The combination of this snap and Jacqueline's thoughtful words sparked quite a reaction amongst fans, with many getting quite emotional over it.
'She's perfect. There's nothing better than the love for or from your child,' one commented on the post.
Another remarked: 'This is the cutest thing ever. She is your double. You are doing an amazing job. Well done @jacjossa'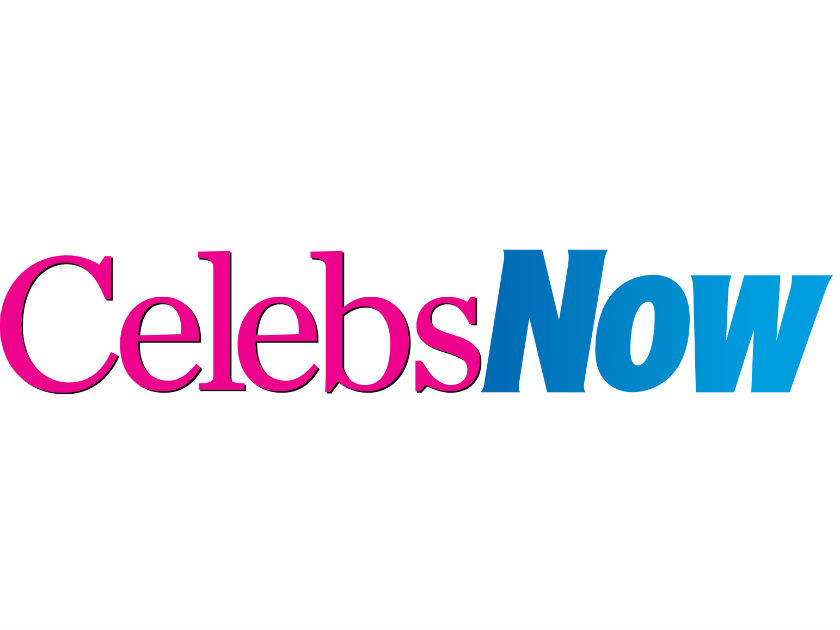 It comes after the EastEnders star posted a sweet family selfie of her, Ella and Dan following a recent holiday abroad.
Jac and former TOWIE star Dan, 25, got engaged last summer and it sounds like a 2017 wedding is on the cards.
Dan dropped the hint this week when he shared a snap of his girl and wrote: 'Dayummm 🔥🔥🔥 This one is SO getting married next year 😉😄❤️ @jacjossa'
Ooh, we'd better be buying a hat then!