The former EastEnders star admits she doesn't have time for this...
Soon to be mum-of-three Jacqueline Jossa isn't afraid to say what she feels, especially when it comes to being a parent who wants to set a good example to her fans.
The 25-year-old, who has daughter Ella, aged two, another child on the way and is step-mum to husband and former TOWIE star Dan Osbourne's son Teddy, four, recently left EastEnders, but her busy lifestyle hasn't slowed down as she still has the duties of being a mother to deal with – including clearing the toy room – which leaves her with less time to make herself 'pretty'.
MORE: For all the latest showbiz news
In a frank discussion on her Instastory, Jacqueline said: 'My mission today is to sort the toy room out a little bit. If you saw the toy room you'd know what I mean.'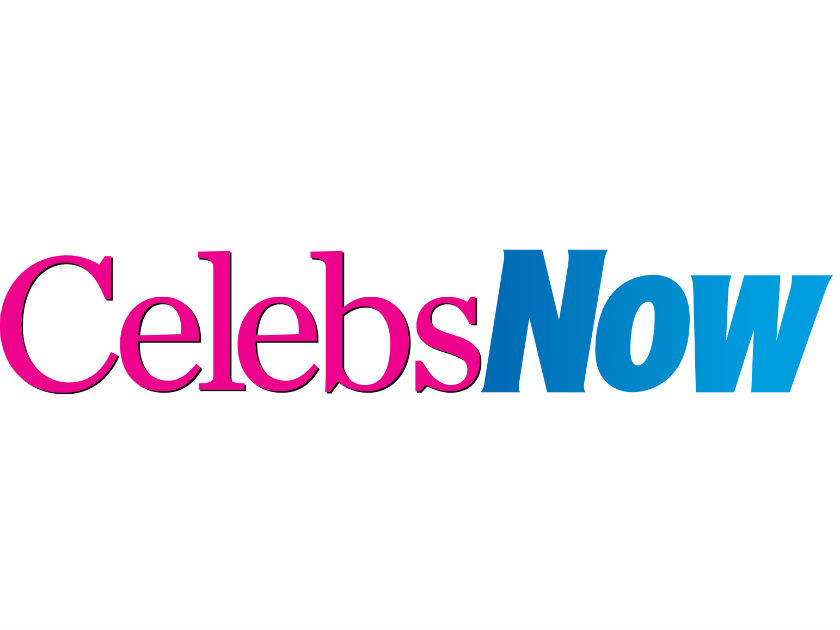 She showed fans the state of the messy toy room – and whether your a mum or not it looks a challenge in itself! In order to tackle the mess, she planned to assemble her own storage boxes.
She continued, 'I'm going to attempt to put it together on my own, can you hear I'm still coughing it's been a week, I'm really annoying.'
In addition to feeling under the weather, she stressed, 'Do you know what I don't get, on famous people's Instagrams they look so pretty all the time. I know you've got the money and all that but look at me, I ain't got time for that. I ain't got time to be pretty all the time.'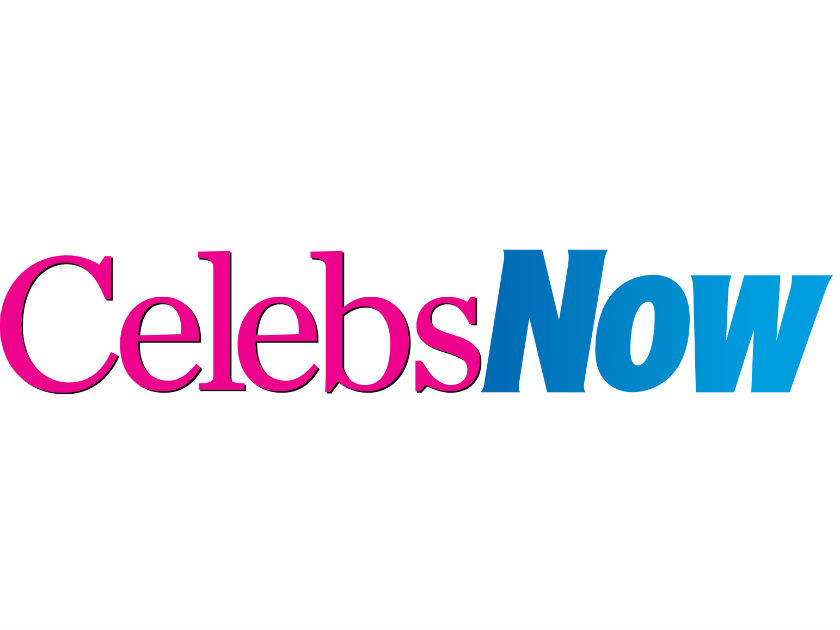 Before teasing the every day struggles of living with a child – when she reveals, 'My child just blamed me for farting, I did not fart, I walked into the room, I was sitting talking to her and she went, 'mummy you've farted'.
But despite the distraction, Jacqueline points out what sets her apart from other celebrities. She explained, 'By the way my latest post wasn't me being like, 'I'm really ugly, please help, someone tell me I'm pretty'. It was just one of those things where I took a really cute photo and looked at my face, a bit like now and I thought, 'oh that's me' but then thought, 'oh I can't post that. She continued, 'But then I thought, 'hold on, oh no I'm not being that guy I have a cute picture to post whether I look amazing, have make up done and have my lashes on and I'm feeling good or whether I look like this and feel ill or whatever, here's a cute picture and I want to be able to post it and make other people feel confident in what they're doing too, we're all normal!'
We thing she looks gorgeous either way…