The stars are sticking up for each other
Sam Faiers has come under fire by posting a photo of her breastfeeding son baby Paul on Instagram…
Wait a minute, this seems a little familiar…
This song seems a little appropriate…
But luckily, jumping to the former TOWIE star's defence was EastEnders star Jacqueline Jossa!
The pic, which shows the star breastfeeding her young son next to her niece Nelly, was captioned: 'Love my family, missed my sister and nelly sooo much.'
https://www.instagram.com/p/BNKPGrjBPdw/?taken-by=samanthafaiers1&hl=en
However, the wholesome family photo offended some people, with one outraged person stating: 'What an attention seeking photo. Why try and cause a riot you know what this picture will do.
READ THE LATEST CELEBRITY NEWS
'And before everyone kicks off I totally agree with breast feeding and being about to do it in public it's the most natural thing in the world but this picture has been posted for attention reasons only very disappointed in you Sam !!!'
Jacqueline then defended the Essex mum: 'I don't understand why you people follow her if you don't want to see her breastfeeding she's very open and you must know she posts whatever she wants, if it makes you uncomfortable just unfollow, don't write stupid comments.
'I for one follow because her pictures are beautiful and so is breastfeeding, shouldn't be a big issue, it's all natural.'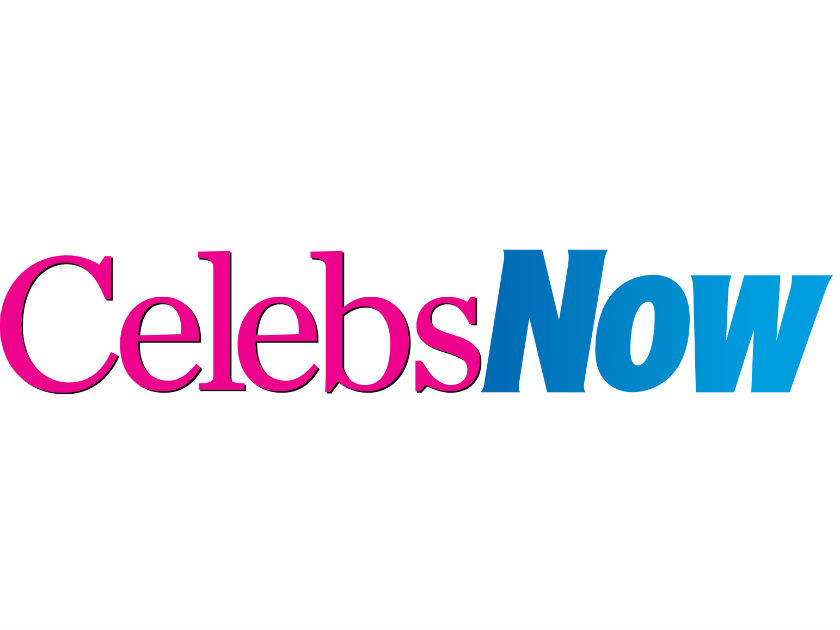 Jacqueline Jossa shares a daughter Ella with Sam's former co-star Dan Osbourne.
Other fans stuck up for her as well, with one adding: 'So annoying seeing idiots commenting about her breast feeding her child! Thing wrong with today is breasts are seen as a sex symbol and not for what they are actually intended for!
'Leave the girl alone.'