Ooh la la, Jacqueline!
Jacqueline Jossa is one famous lady we'd love to have as a best mate.
And so, we were delighted at the news of Jacqueline's first ever campaign – as the Eastenders babe teamed up with lingerie brand Boux Avenue!
More: Jacqueline Jossa opens up about family life with Dan Osborne in candid Instagram post: 'Sometimes it's so hard'
Alongside three other famous ladies – TOWIE's Sam Faiers, MiC's Louise Thompson and social media maverick Emily Shak – the mother-of-two has launched a range of nightwear, robes, lounge-wear, matching mini-me sets and lingerie.
Yup… Christmas came early!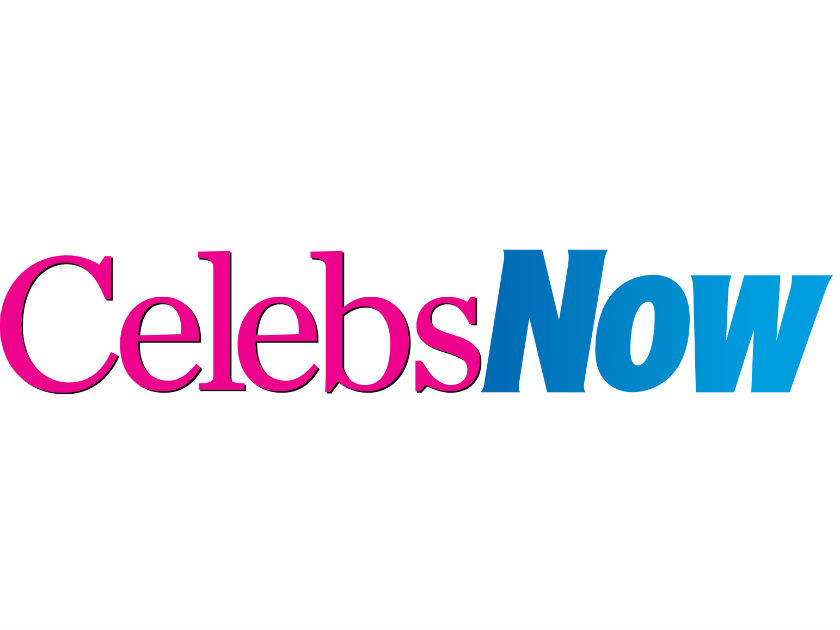 As the #BouxEverAfter range hits shop floors, we caught the 26-year-old for an exclusive chat about all things body confidence and keeping the magic alive in the bedroom….
Jacqueline, who has been married to Dan Osborne for over a year, revealed that lingerie is a way of feeling her very best.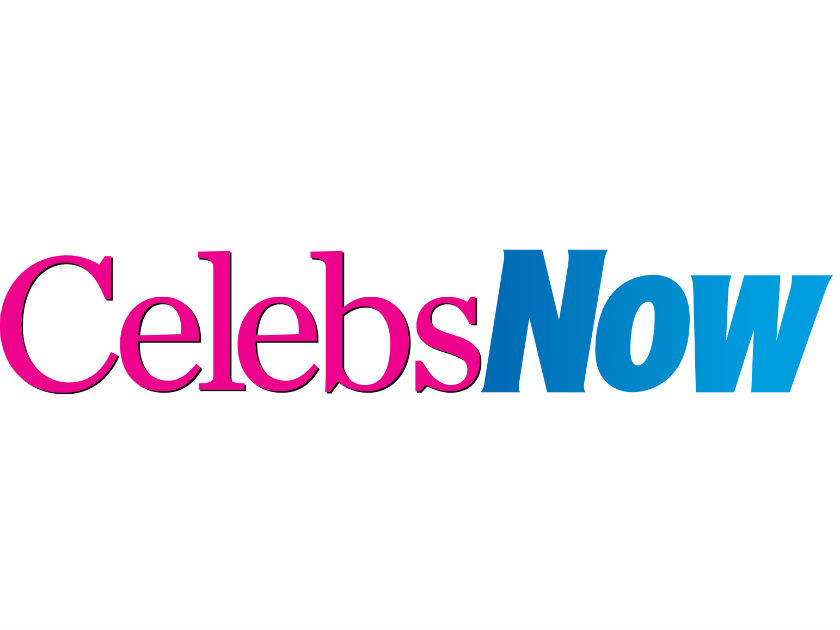 'If you love each other, you could be wearing bin bags it doesn't really matter,' she explained.
'But I think I could be walking around in really sexy underwear fully clothed and I just feel a little bit more confident and I feel a little bit more cheeky.
'At the end of the day take your clothes off and then they go "Ooh! Oh hello!". It's exciting and it makes you feel good,' she cheekily added.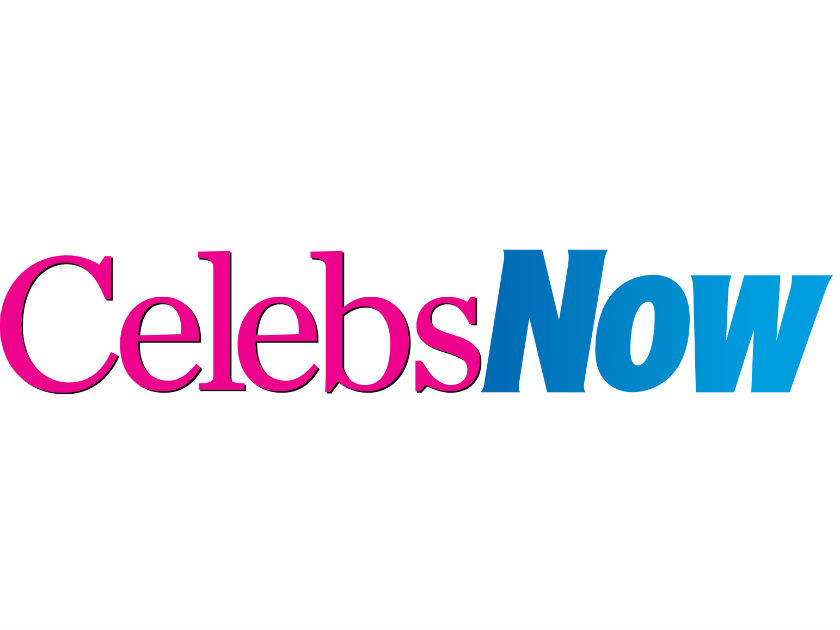 The lovely lady also confessed the campaign was slightly out her comfort zone – something she has learnt to embrace.
'I think you have to put yourself out there 100%, this isn't something that I would normally do but I'm sort of trying to find my inner confidence.'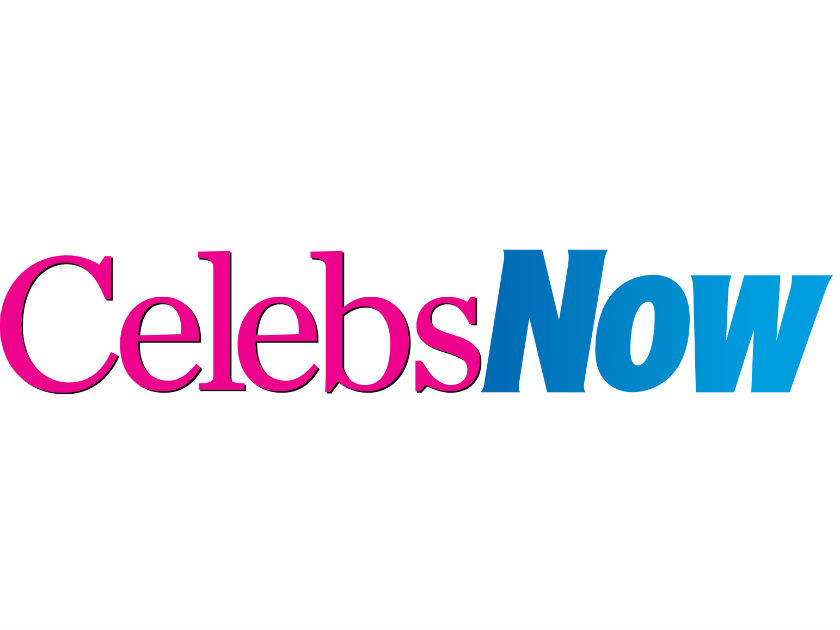 Speaking of body-confidence, Jacqueline then added: 'When I was younger I used to look in the mirror and think five bad points about myself… So now I'm trying to look in the mirror and see five good points.
'I guess it's what you're insecure about that usually bothers you the most. But, you've just got to let it go. I know it's easier said than done, and don't get me wrong I do have bad days,' she added.
We can't wait to shop the range, Jacqueline!
The #BouxEverAfter Christmas Campaign is available now in store and at www.bouxavenue.com.