The actress was apparently caught on camera mouthing off about rival soap Hollyoaks' self-harm storyline.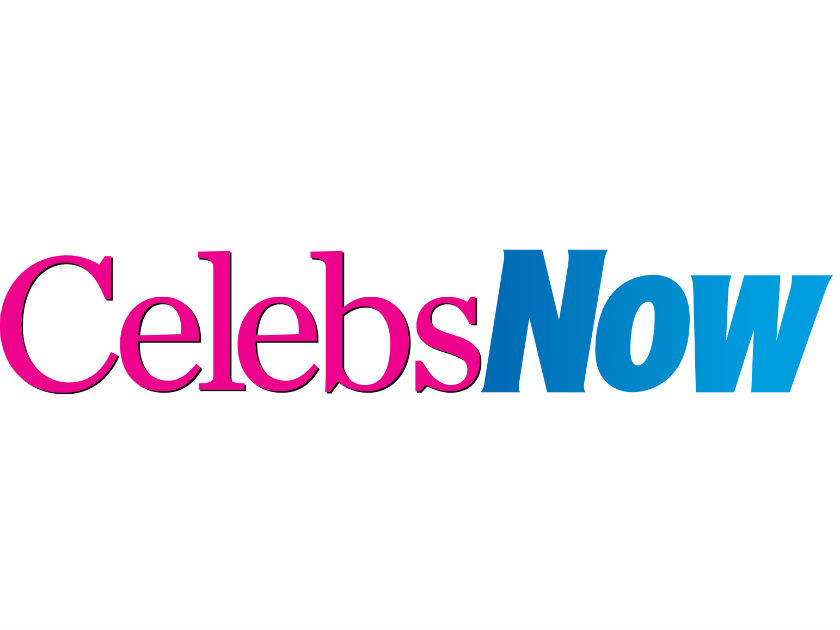 Last night's British Soap Awards saw the stars dressed up to the nines and out on town to celebrate the biggest awards ceremony of the year. But one celeb in particular was left red-faced after she appeared to take a swipe at a rival soap.
Ex-Eastenders actress Jacqueline Jossa, 25, was sitting next to co-star Lacey Turner, 30, at Saturday night's ceremony at the Hackney Empire when the Channel 4 soap scooped the prize for Best Storyline.
READ MORE: PREGNANT JACQUELINE JOSSA OPENS UP ABOUT TRAGIC FAMILY COT DEATH HISTORY FOLLOWING 'SCARY' HOSPITAL DASH
After it was announced that Lily Drinkwell's self-harm storyline was the winner, the camera panned to Jacqueline, who appeared to say, 'everything is always self-harm on that show'.
Viewers took to twitter to express their annoyance, and in some cases 'disgust', over Jacqueline's comments.
'A very bitchy comment', said one twitter user, while another called them 'absolutely disgusting'.
Others were quick to defend Jaqueline, claiming the comments were taken out of context.
Posting on Instagram the actress has defended herself and explained the comment. She wrote on her Instagram story, 'Just to clear things up, Lacey asked me what the storyline was, as we couldn't hear. I answered with, I'm not actually sure, 'I think they all self-harmed on that show'.
READ MORE: DAN OSBORNE BLASTS GABBY ALLEN CHEATING ACCUSATIONS
'I didn't watch the show, I only went from the clip I saw previous, which involved three girls on a bed.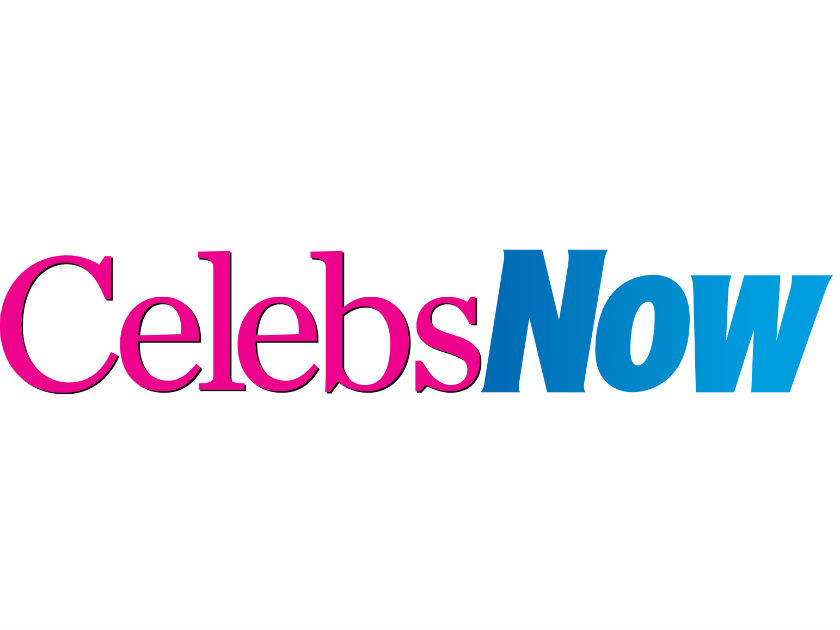 'I haven't watched the show recently so don't actually know, but always love it and wasn't discrediting. I was literally answering what the storyline was.'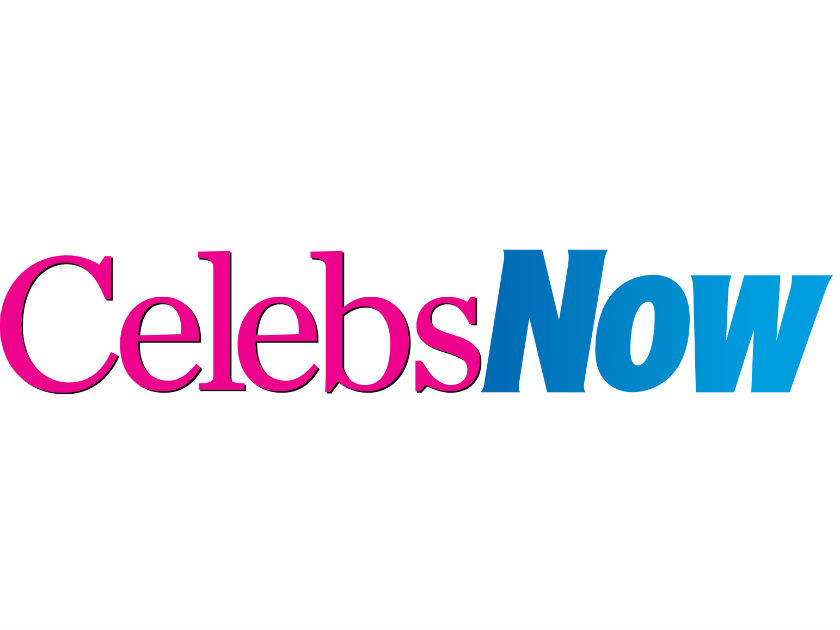 Eastenders only picked up two awards and one joint award at the event, while Coronation Street won the most coveted prize of the night; Best Soap.