Have these two reunited before the birth of their second child?
Jacqueline Jossa and Dan Osborne have had their ups and downs in recent weeks but now Jacqueline has sent out a sign that they're back ON.
The pregnant star stepped out wearing her wedding ring as she attended a showbiz event on Wednesday, despite having previously removed it following reports of a 'split' with Dan.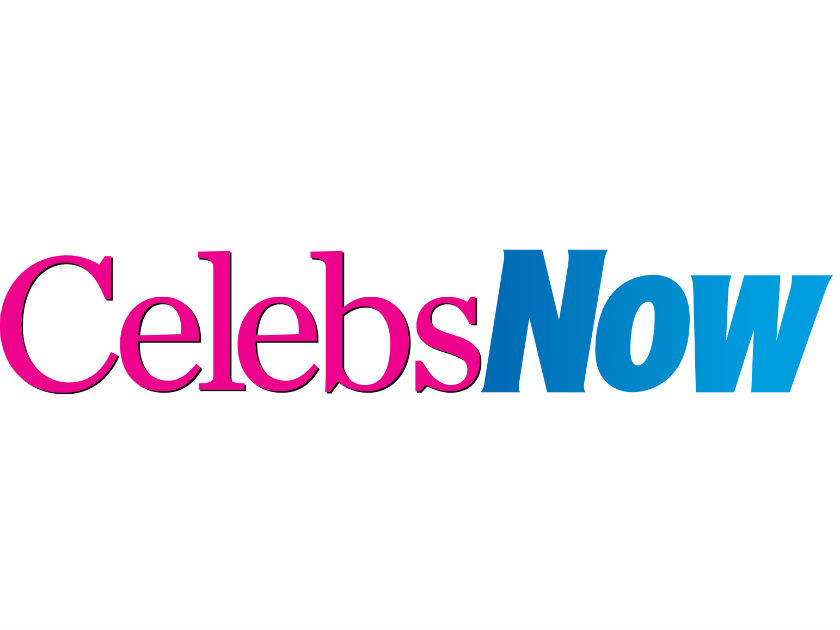 MORE: Pregnant Jacqueline Jossa opens up about tragic family cot death history following 'scary' hospital dash
Jacqueline, 25, happily flaunted her rock whilst speaking at the launch of former Apprentice star Jessica Cunningham's new business venture MumBoss and was all smiles when she posed for photos.
She was joined at the do by fellow mum stars including Stacey Solomon and Cara De La Hoyde.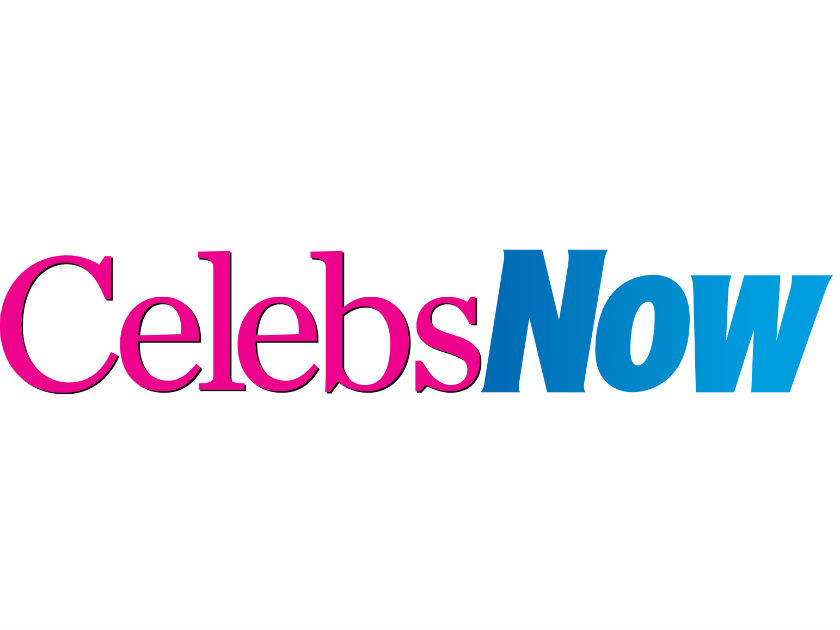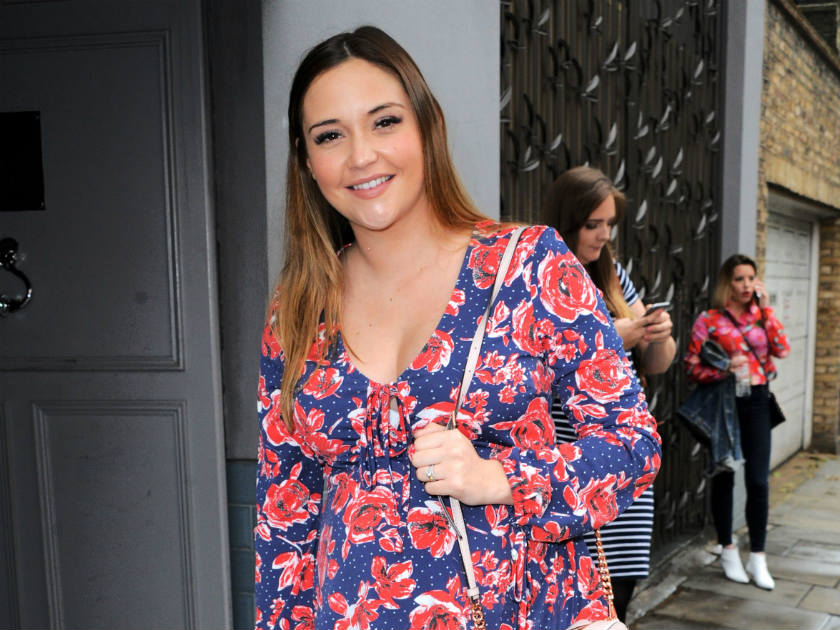 It's not the only sign the former EastEnders cast member has given that she's back on track with 26-year-old Dan, having been seen supporting him at a celebrity football match just a few days ago.
Dan was snapped sharing a conversation with Jacqueline at the event as she watched with their three-year-old daughter Ella.
It's thought that Jac – who showed off her huge baby bump – was there with Dan's family.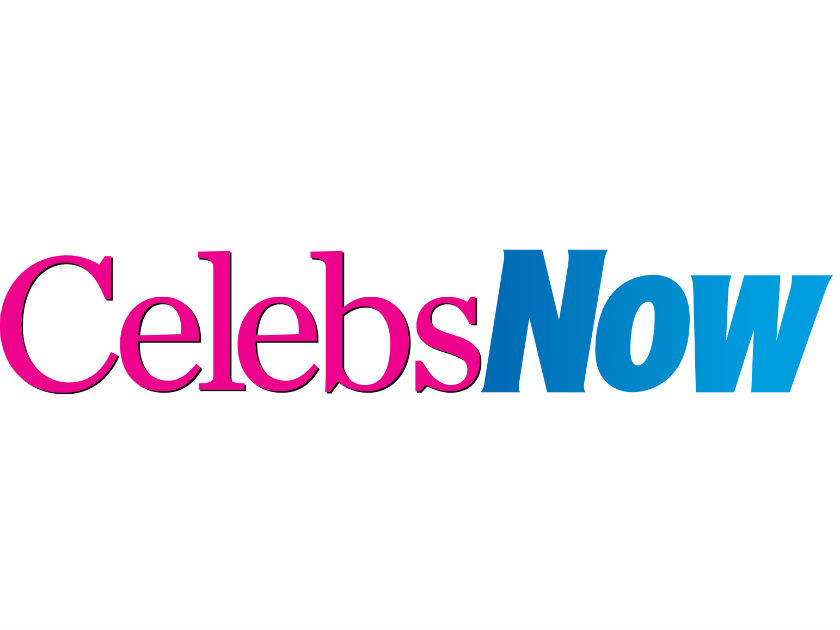 This all comes after the couple have faced weeks of speculation about the status of their marriage since it was reported earlier this month that they had separated.
Dan moved out of the family hone after rows about him working away from home, it was claimed, and they soon unfollowed each other on social media.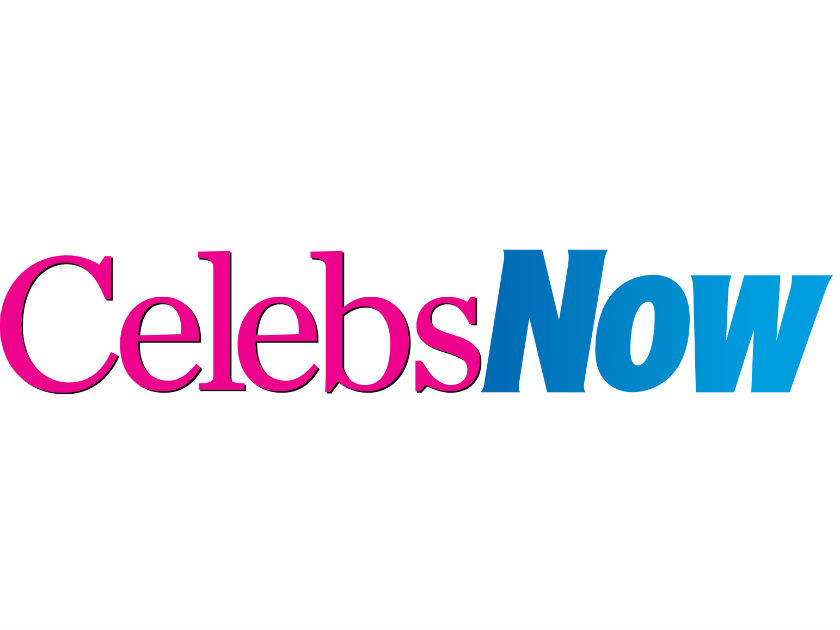 However, Jacqueline later starting following her husband again and also told her Twitter fans that she and Daniel were 'dealing with things privately' and asked for 'privacy'.
Dan went on to say that his relationship with Jacqueline – who he married in the summer of 2017 – had been 'unhappy'.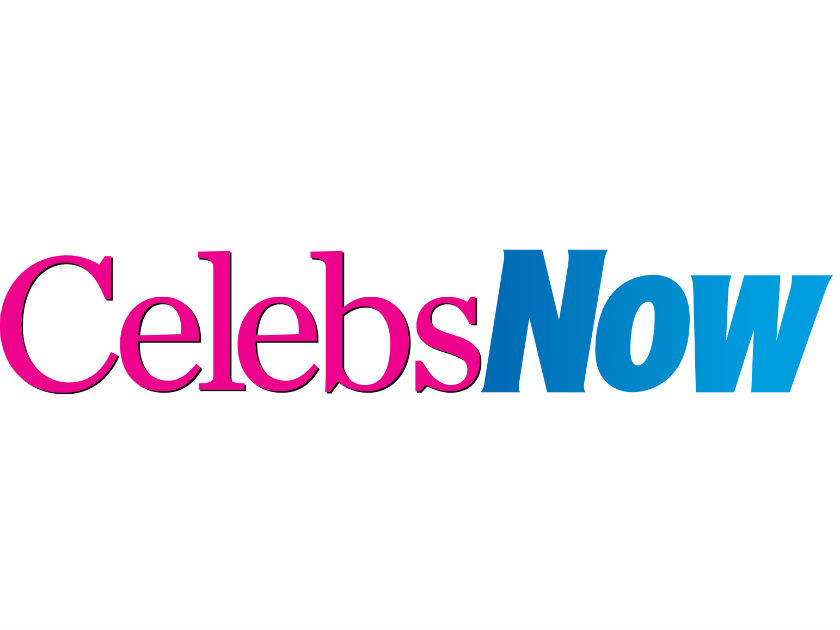 'I'm still staying with a mate,' he told The Daily Star on Sunday. 'I left because we were arguing and it is such a waste of energy.
'The way I look at life is every day spent unhappy is a wasted day, and we were both having a lot of unhappy days.
'I still obviously care for Jacqueline but if we can't make each other happy then we shouldn't stay together. Life is too short.'
However, Dan later seemed to deny making the comments on Twitter.
So is everything a-okay between these two now? With the due date on their new arrival getting ever closer, we certainly hope so.