The actress welcomed daughter Mia last month
Jacqueline Jossa has fired back after being asked about how she's lost her baby weight just weeks after the birth of daughter Mia.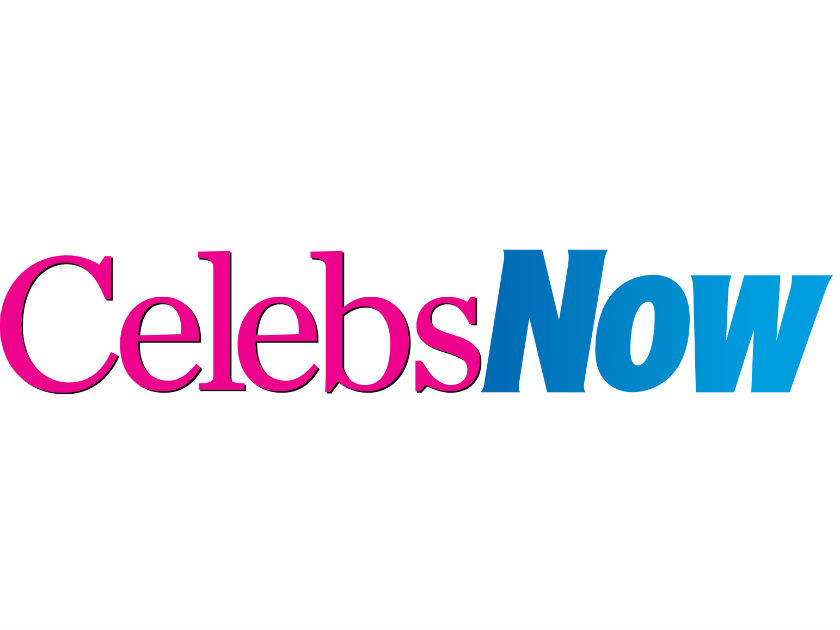 The actress was taking part in Instagram's new questions feature on the Stories section when a follower quizzed her on her body by asking: 'How have you lost all your baby weight? X'
MORE: Jacqueline Jossa shares the CUTEST photo of newborn baby daughter following Dan Osborne split rumours
However, Jacqueline – who was sat with baby Mia on her chest during the chat – made it clear that she's not even thought about that yet.
'It's been 2 weeks sooooo No,' the 25-year-old responded.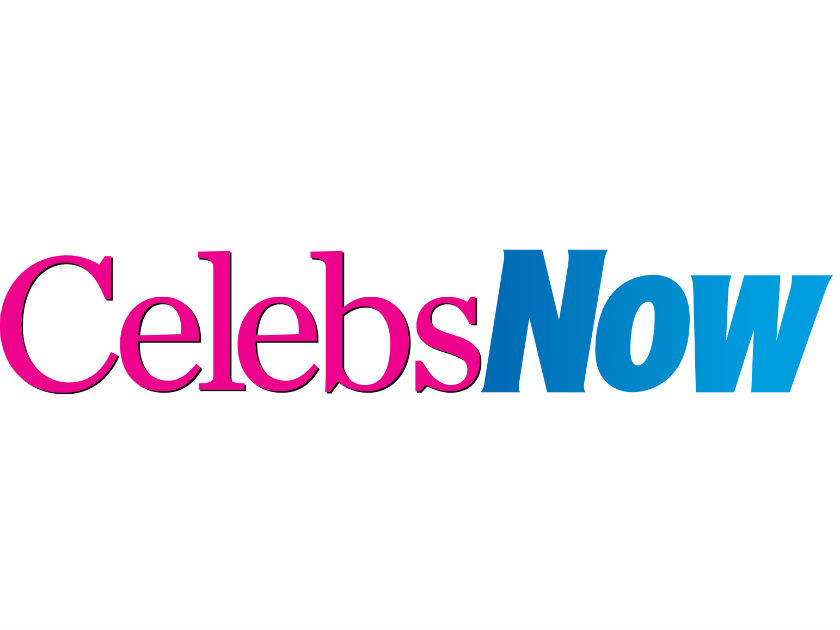 This comes after many fans complimented Jacqueline on how well she's looking in a sweet picture posted with Mia earlier on Thursday.
'Looking great 2 weeks after having Mia got a real glow,' one admirer commented on the snap, whilst another wrote: 'You look amazing !!!'
Jacqueline – who is also mum to three-year-old Ella – welcomed Mia with husband Dan Osborne on 25 June.
Whilst the exact status of the couple's relationship is unknown following weeks of split speculation, Jac was happy to open up to fans about her life as a mum during the Instagram questions session.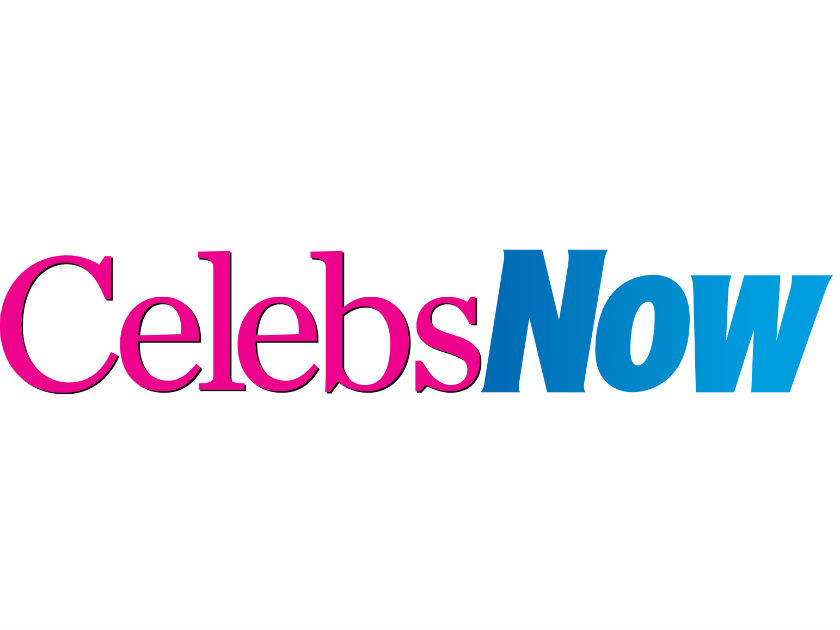 When quizzed on whether she'll have more children, the former EastEnders star responded: 'Nope! I got my girlies'
She also revealed that she's planning to go back to work eventually.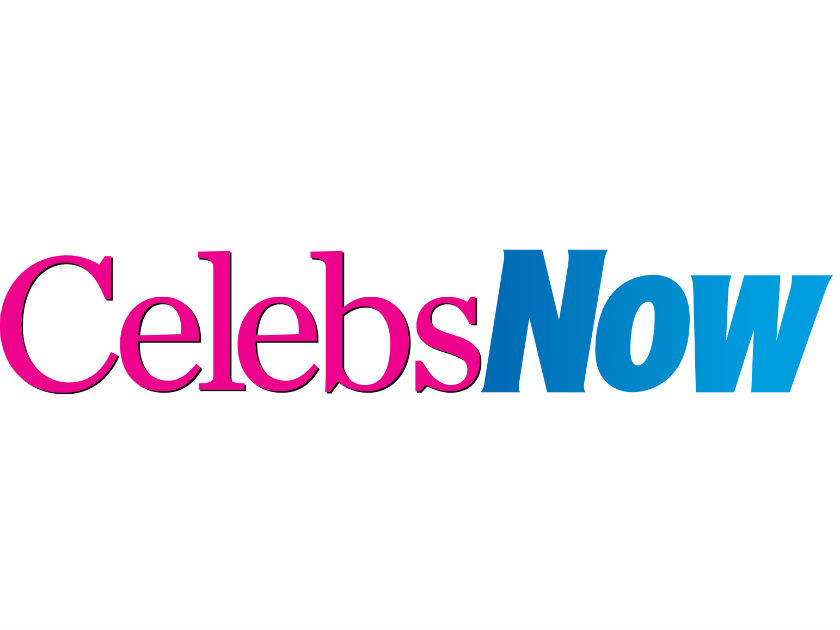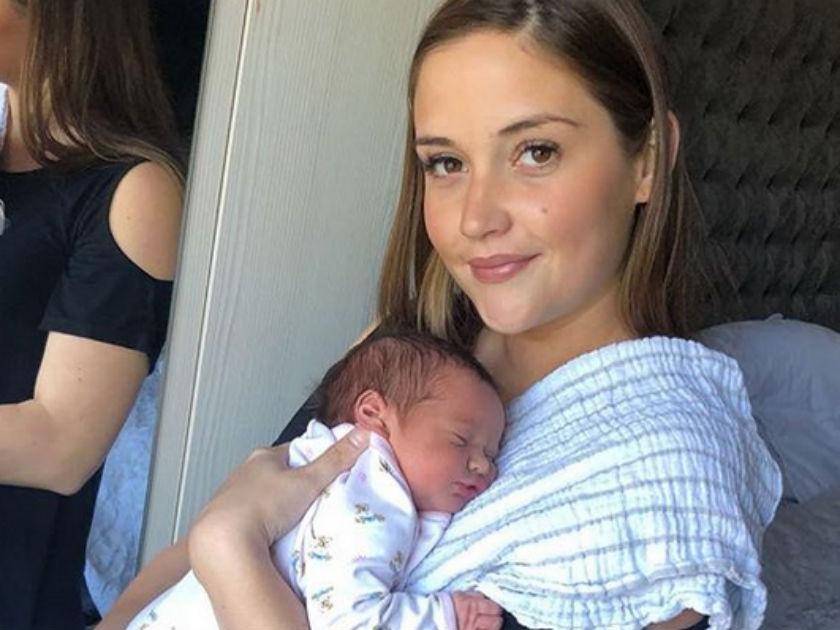 However, one thing she's not quite ready to talk about yet is what Mia's birth was like.
'Still too soon to answer this one,' the mum-of-two replied along with a selfie of her squinting. Erm, we'll take that as an 'ouch' then!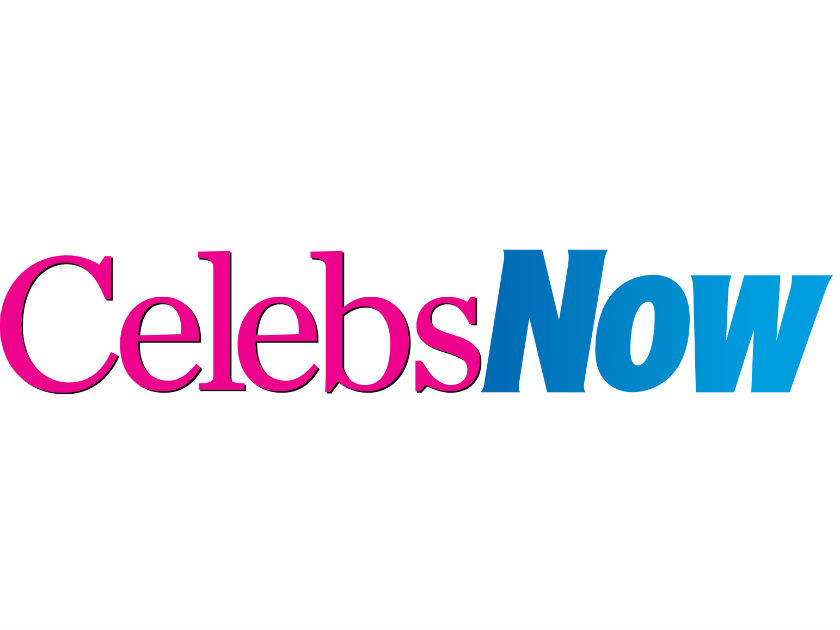 Jacqueline recently spoke of how proud she is of the way that Ella has adapted to being a big sister to her new sibling.
'Having 2 is different, but it is so amazing,' the TV star explained to her fans last week.
'I love seeing how Ella is with her little baby sister and how helpful and understanding she is towards me and how much I can and can't do. It is amazing to me that Ella is just 3 years old.'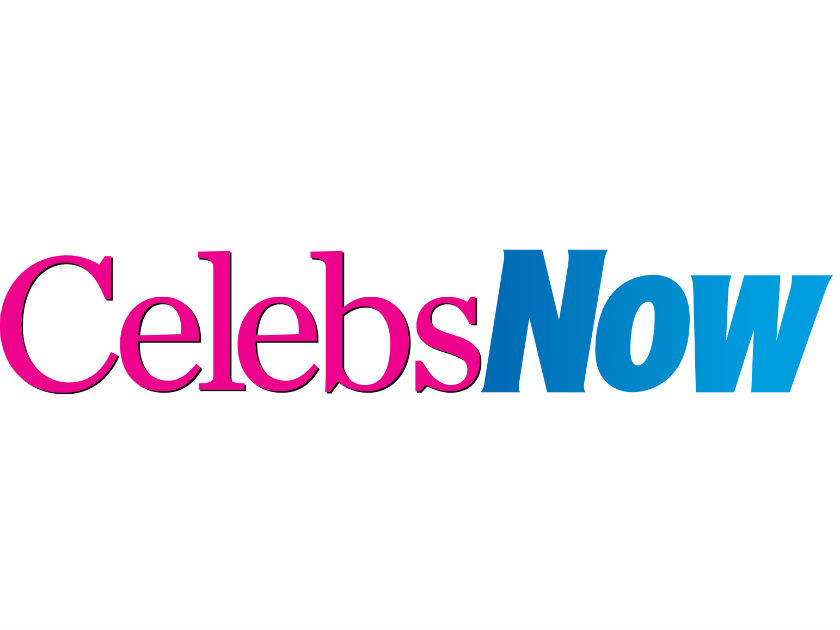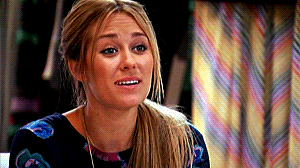 Awww, such a cute family!