Jac looks amazing! 😍😍
Jacqueline Jossa has been busy enjoying a well-earned break with her husband Dan Osborne and their two daughters.
But while sunning herself by the pool, the former EastEnders star took some time out to send a powerful message about body confidence.
Taking to Instagram, 25-year-old Jac shared a sweet bikini shot which sees her holding four-month-old Mia.
Posing in a strapless burgandy bikini, the mum-of-two ditched the photoshop as she captioned the snap: 'This is real life people. Zoom in to see stretch marks at your own risk.'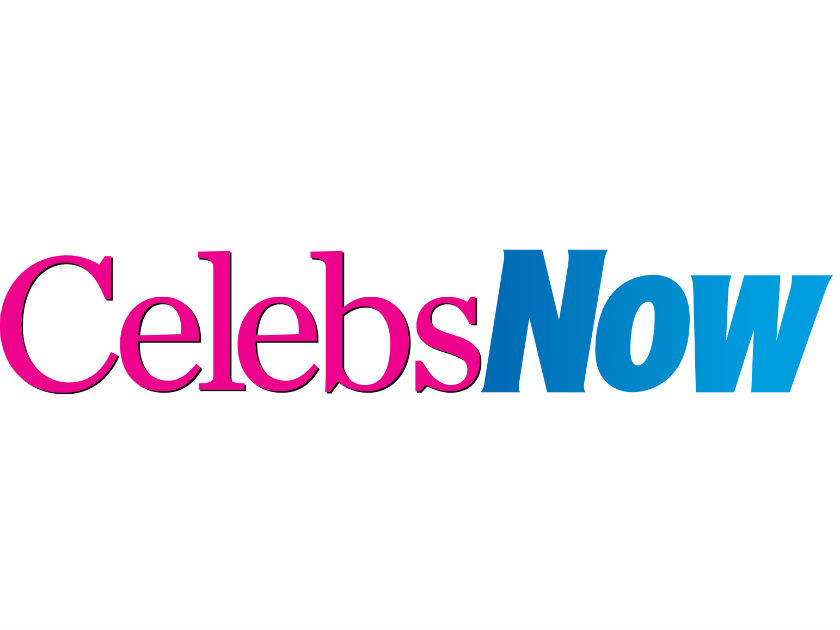 In another photo, the soap star can be seen showing off her incredible figure while also getting honest about her body insecurities.
More: Jacqueline Jossa gushes over topless hubby Dan Osborne during loved-up family holiday
'Learn to love your marks ladies,' she wrote below the snap – which sees her sitting down in a sun lounger while holding her stomach – before adding: 'My girls are worth it!'
And it's hard to believe she only gave birth in June…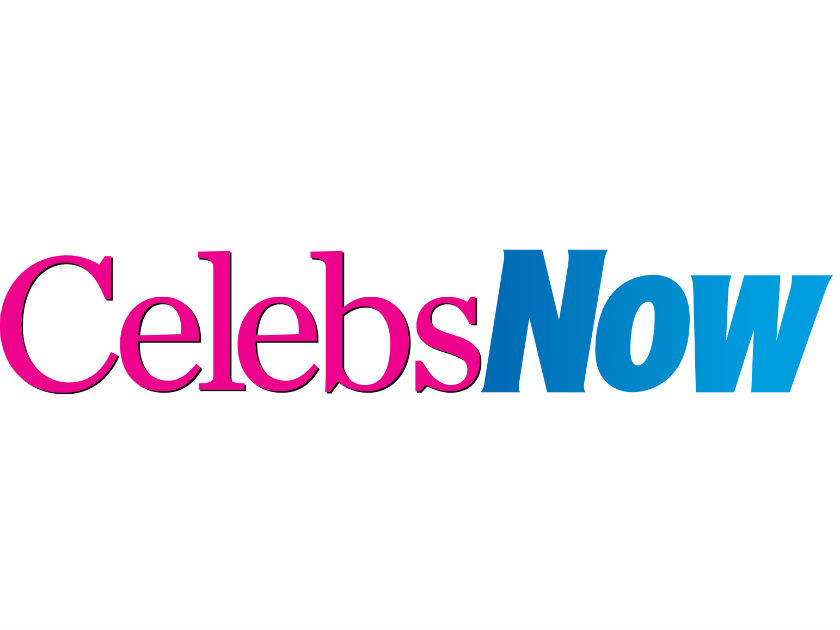 Meanwhile, actress Jac also took to her Insta with a load of snaps cuddling up to her adorable kids.
Sharing a sweet mum-daughter moment with her 1.4 million followers, the make-up free star can be seen smiling at the camera while wrapping her tot in a towel. And our hearts have officially melted.'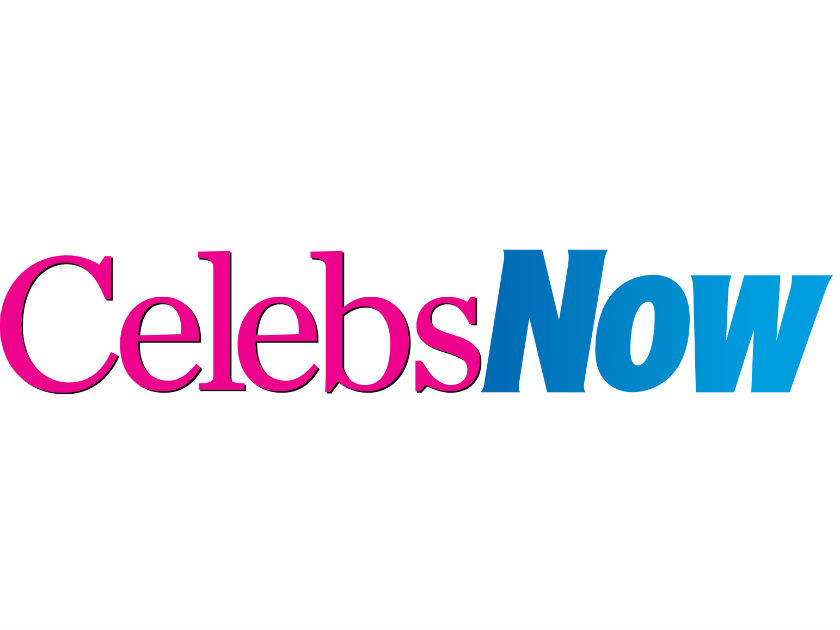 This comes after Jacqueline recently revealed she's lost an incredible stone and a half after transforming her nutrition and exercise plan.
The actress – who recently rekindled her romance with estranged husband Dan – explained to her fans: 'The first picture is me before I even fell pregnant with Mia… i do not enjoy looking at the photo, but more importantly I'm hiding my face.
'It feels good to be able to smile and feel confident while taking a photo of my progress. I think it's okay to be proud of doing well.
She added: 'I lost a stone and a half and I am still not exactly where I want to be weight wise but looking at the difference in the pictures to me (maybe not you) but to me, I am like 2 different people. I have grown in confidence and I am not ashamed of my new found confidence.'
Looking amazing, Jac!