The actress has made a surprising confession
Jacqueline Jossa might be excited to be pregnant again but it didn't stop her from being seriously embarrassed about telling her mum.
The former EastEnders star – who is expecting her second child with husband Dan Osborne – admits she was 'nervous' and 'ashamed' about revealing the news as she felt awkward at the thought of people knowing that she'd, y'know, made a baby.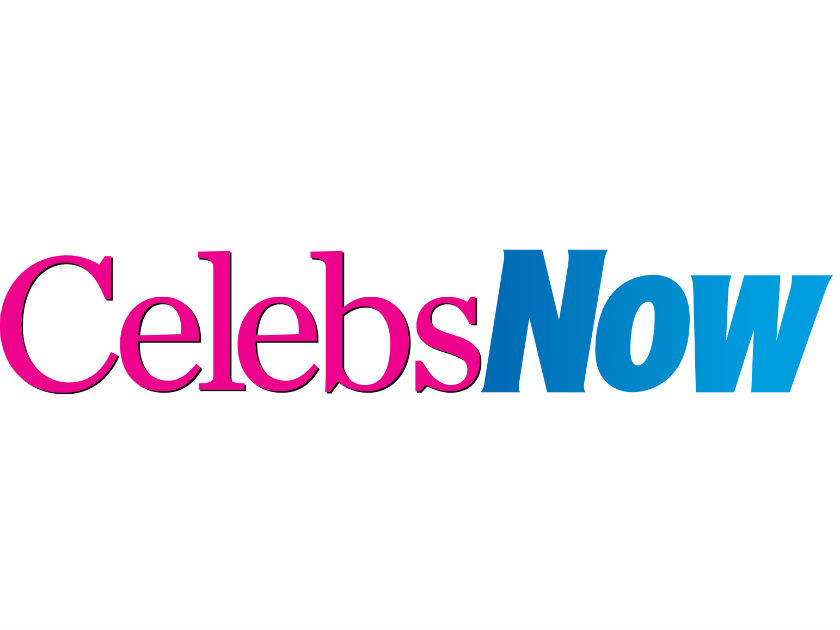 MORE: 'I should be taking it easy': Jacqueline Jossa opens up about health scare during second pregnancy
Jacqueline, 25, explained all during a Q&A with fans on her new YouTube channel when one follower asked: 'How did you feel when you found out you were pregnant with your second? Were you both scared, worried etc?'
'Yes!' the actress shouted in response. 'Well, yes I was. I was terrified. Which is weird, I always thought I wouldn't be.
'But I felt exactly the same, I was like, "I'm not telling my mum".
'Even though, you know it's pretty obvious now.'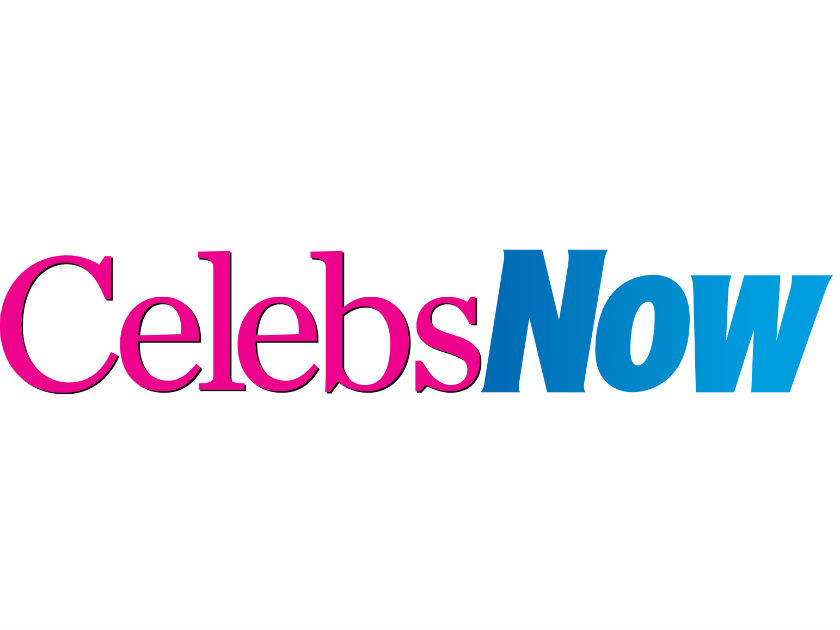 LOLs. Jacqueline admits she went into a strange frame of mind after discovering the news.
'You go into a different mode, "I'm not telling anyone, I'm ashamed, what do I do? Oh my God, people are going to know, you know, what happens when you make a baby",' she confessed.
'I've already got one, it's obvious, but you just do go into that frame of mind and I know it's stupid.'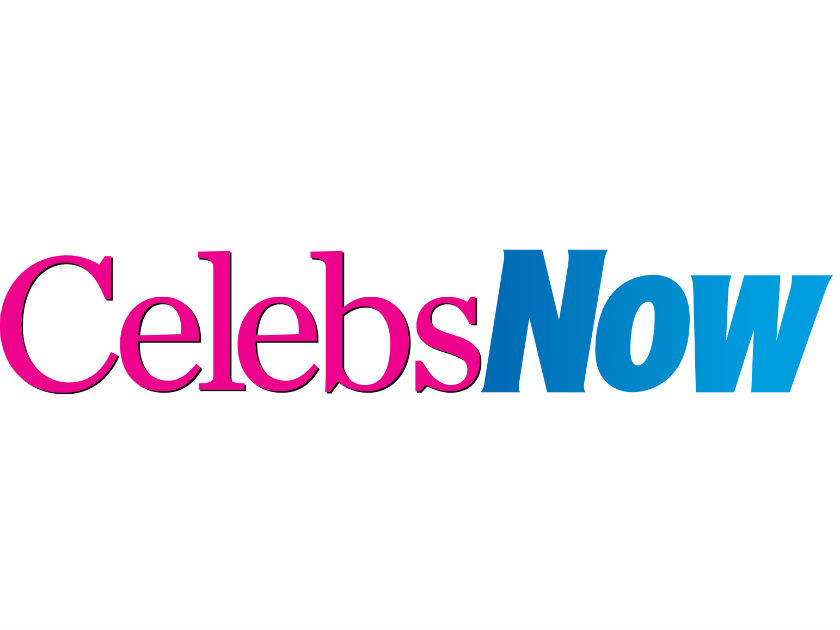 The TV star – who previously admitted that the pregnancy wasn't planned – also revealed that she was thrown by it changing her plans following her recent exit from EastEnders.
'I was leaving EastEnders and I had a plan, my plan was to come out and get another job quickly, and obviously that's been halted,' she said.
'Then quite quickly I thought this is a lovely age gap and Ella will love this so much. And then it kind of wasn't scary anymore.'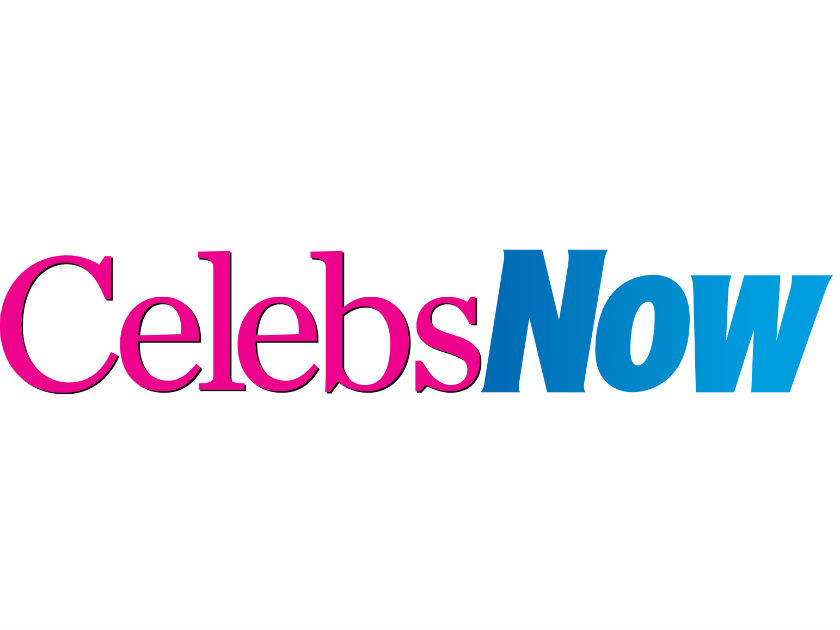 Awww. Jacqueline and Dan's new arrival will be a sibling to their three-year-old daughter Ella and we think they're going to be seriously adorable together!