Yikes!
As 2018 draws to a close, Jacqueline Jossa and Dan Osborne will be winding the year down as a happy family unit.
Ahead of the arrival of their second daughter, baby Mia, the couple decided to initiate a marital hiatus back in May in order to amend tensions.
More: Jacqueline Jossa opens up about family life with Dan Osborne in candid Instagram post: 'Sometimes it's so hard'
With 27-year-old Dan starring in Celebrity Big Brother just weeks after 26-year-old Jacqueline gave birth, the future of the couple still hung in the balance.
Having thankfully come out the other side stronger than ever, the mother-of-two has now recalled the strange experience of watching Dan on CBB whilst unsure of their future.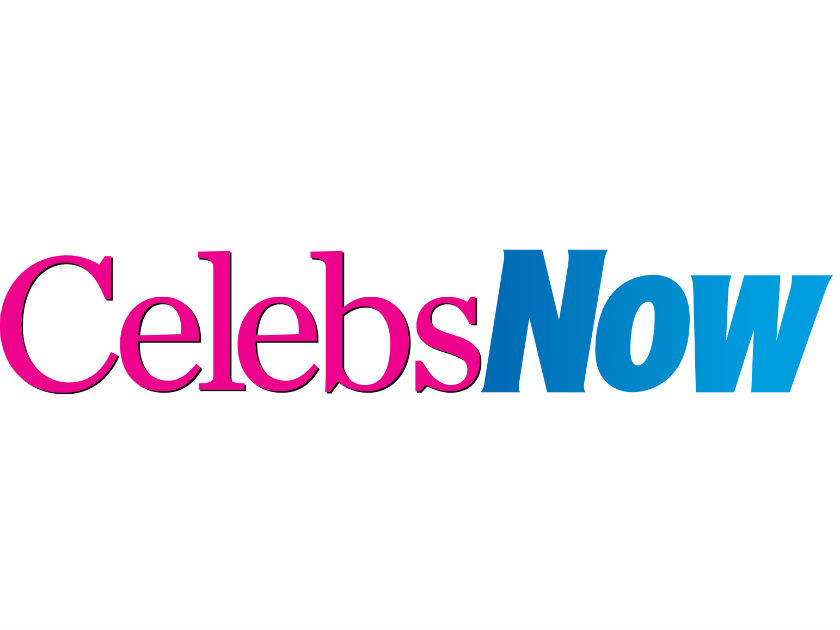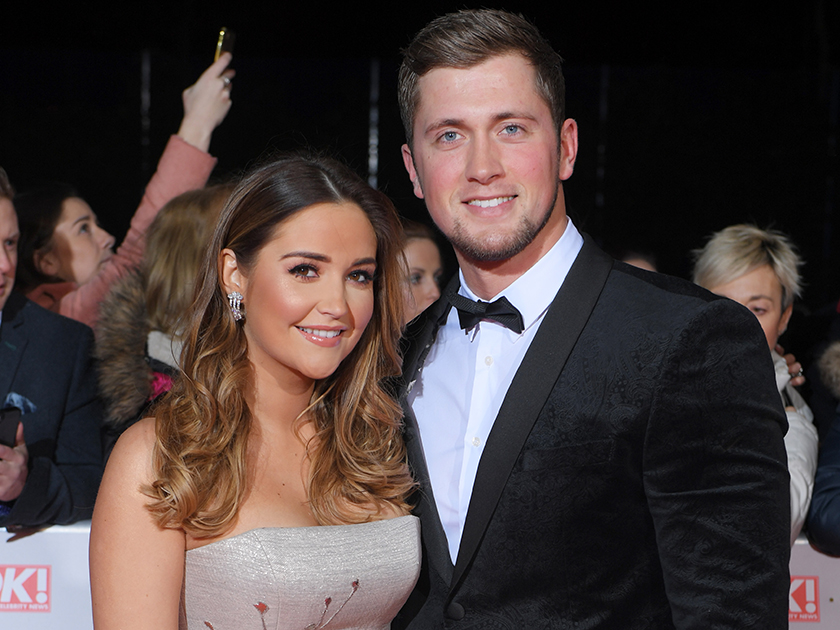 'I had so many different emotions,' the Eastenders actress explained. .
'It's so funny – we were both on completely different spectrums of emotion. I wanted to punch him in the face and he was there missing me so much! I was like, "Babes, you haven't thought about this. I'm here watching you, I can see you, so I can't really miss you".'
Jacqueline, who shares Ella, three, and four-month-old Mia with the former TOWIE star, then added that she soon realised how much she'd missed her husband of a year.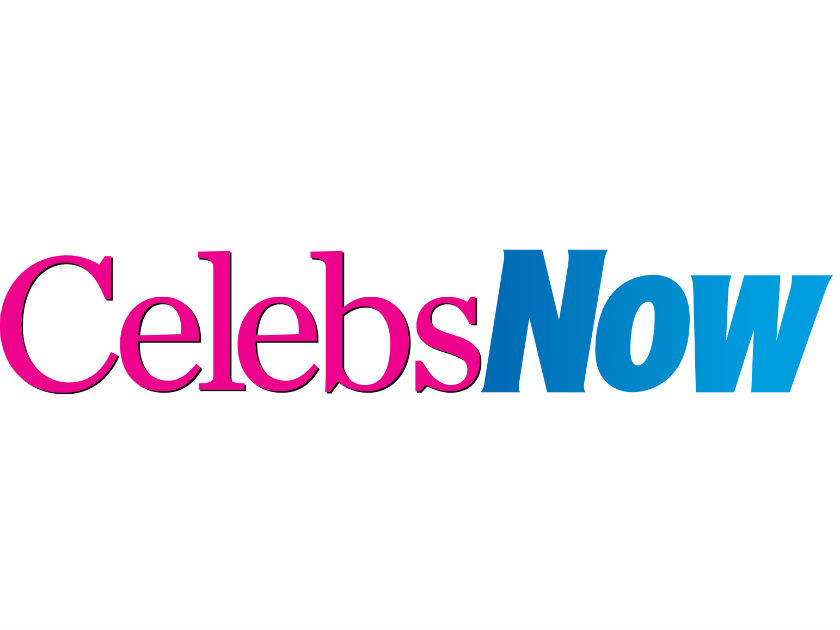 'When we met up afterwards, I realised how much I missed him. It was nice as I was really nervous to see him. It brought back a little spark,' she recounted to New magazine.
The couple are now as strong as ever, with Jacqueline recently revealing a rather saucy secret to us…
Speaking of wearing sexy lingerie on a daily basis, the actress told CelebsNow: 'I think I could be walking around in really sexy underwear fully clothed and I just feel a little bit more confident and I feel a little bit more cheeky.
'At the end of the day take your clothes off and then they go "Ooh! Oh hello!". It's exciting and it makes you feel good,' she cheekily added.