The EastEnders actress is enjoying herself to the max this Christmas
In the speedy run up to Christmas, it's not out of the ordinary for many of us to feel a little plumper than usual. With all the mince pies, mulled wine and endless boxes of luxury biscuits floating around, it's hardly difficult!
And someone who is very much for eating whatever you want to eat is Jacqueline Jossa, who has come out with a powerful statement about body positivity after growing tired of reading figure shaming messages.
More: Jacqueline Jossa defends fellow mum Sam Faiers over breastfeeding picture 
Read: All the Latest Celebrity News  
Taking to Twitter on Sunday evening (18th December), the EastEnders actress took a stand against an influx of negative messages online.
'Everywhere I look, people are talking about weight or how to lose it, feel sorry for the young girls looking up to the wrong people,' she began her empowering thread.
'It's Christmas, eat what you want, the most important thing is family, and having fun.'
Amen to that, Jac! The 24-year-old mum-of-one continued by revealing how despite cruel trolls commenting on her weight often, she's happy with the way she looks.
'We don't have to be stick thin to be happy, this seriously upsets me, I get called fat on a regular basis, I've had a baby and I'm happy.'
'I'm also still a size 10-12 and don't want to feel pressured into losing weight to please other people.'
Jacqueline then finished by saying that this festive period, she'll be focusing on the positive and brushing off the negativity: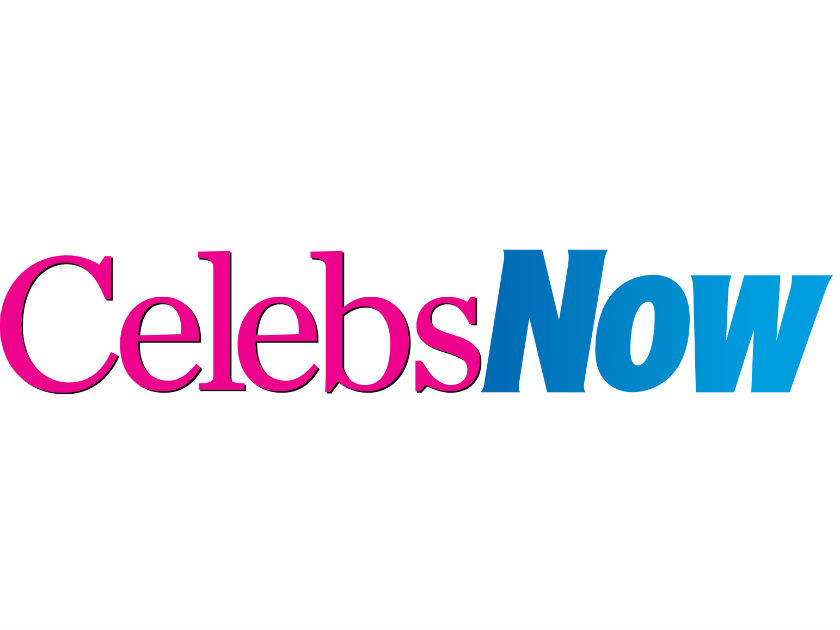 Some very important words – and unsurprisingly, it gained a lot of appreciation from her fans, who chimed in with some encouraging words.
'Good for you.  Christmas is about food, drink and enjoying yourself with family.  Ignore negative people on here x', reads a comment from one supporter – and we agree!
This is not the first time that Jacqueline has spoken out about her changing figure since she gave birth to daughter Ella in 2015, and told trolls off for suggesting she was pregnant again in November.
As long as she's happy, that's the main thing that matters!