Will Smith's wife likes to see him get his kit off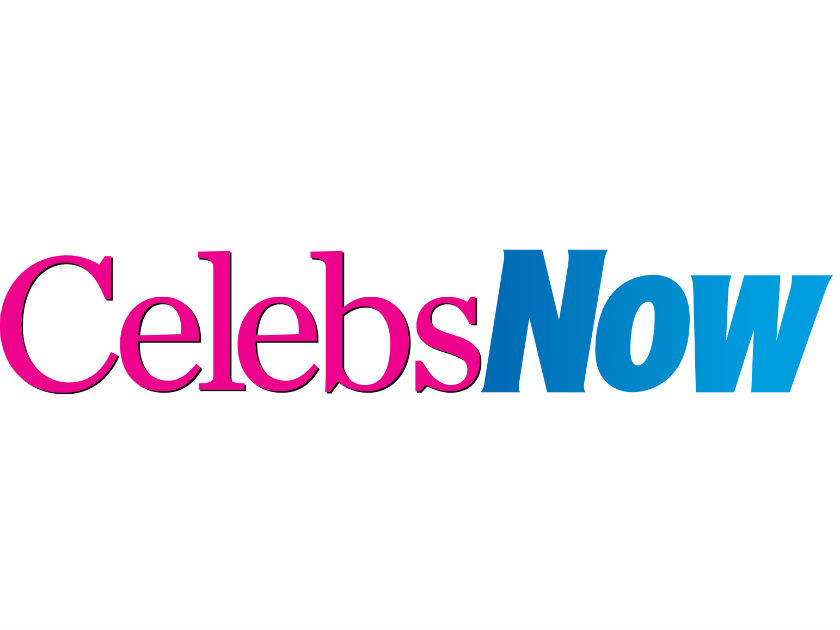 What a lovely wife Jada Pinkett is.

Not only does she let hubby Will Smith lust after other women, she wants him to have more sex scenes in his films.

'I wish he would do more love scenes,' she confesses. 'People want to see that.'

The actress, 35, also reveals that Will gets crushes on other actresses, but she doesn't mind because she admires other men, too.

She told Tango magazine: 'For me it used to be The Rock, you know the former wrestler. For Will, it was Salma Hayek and then Beyoncé for a while.'

Will has shared love scenes with a host of Hollywood beauties, including Eva Mendes.