Viewers find Jade and her family a turn off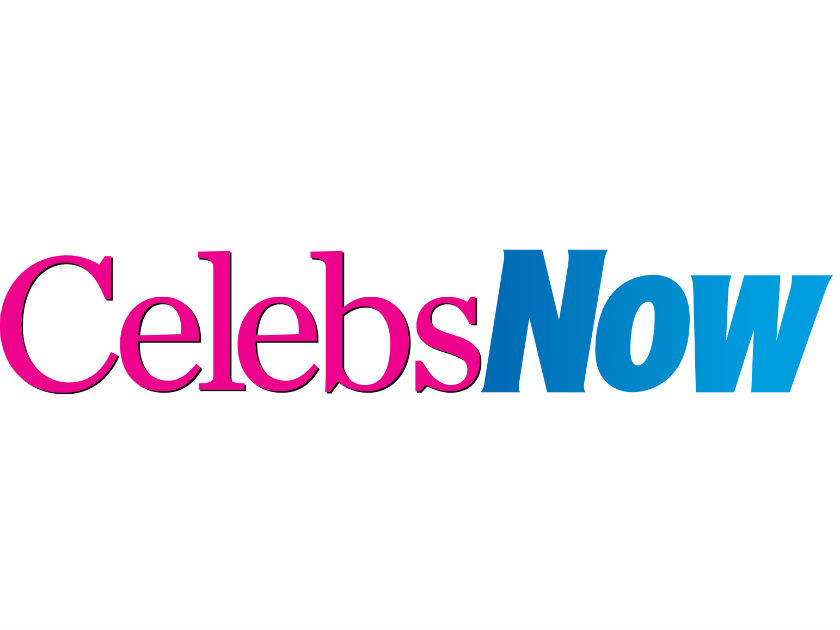 Given the choice, we wouldn't want to live with Jade Goody and her family.

And it's not only Donny Tourette and Ken Russell – who were driven out of the Big Brother house by the Goodys – who share the sentiment.

Since Jade's clan entered the house on Friday, viewers have been turning off in droves.

In the first of Friday's live shows just 3.6million people tuned in. Even BBC2's new show about growing vegetables had a bigger audience.

And on Sunday the stats dropped to 3.2million as viewers changed channels to watch Soapstar Superstar and Just The Two Of Us.

Speaking yesterday about his decision to quit the house, film director Ken Russell, 79, said he feared the family's behaviour would cause him to have a stroke.

'I tried to get on with them but they acted like royalty,' he said. 'They looked down on everyone. I've met people from all walks of life – but no one so vulgar.'

It seems that when it comes to vegetables, people would rather learn about growing them than watch them in action.