BB star cancelled insurance policy by mistake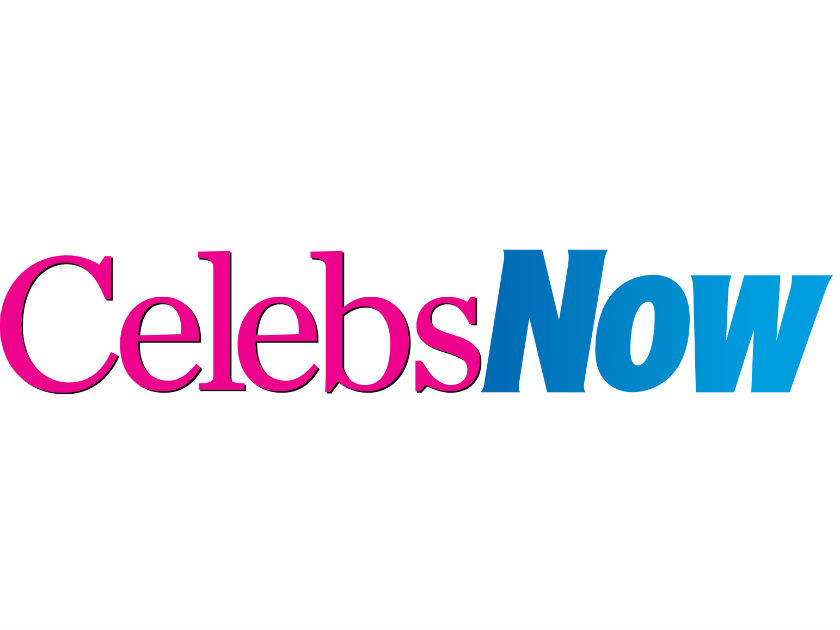 Jade Goody yesterday escaped a driving ban at Basildon crown court.

The BB star, 26, was stopped by police for driving her £40k BMW X5 without insurance.

But dopey Jade explained to the judge that she had cancelled her motoring policy cover by mistake – thinking it was her home insurance.

Incredibly, the judge accepted the sob story – and overturned 6 of 14 penalty points she'd been awarded in July, reports The Sun.