Big Brother star wants to climb Mount Everest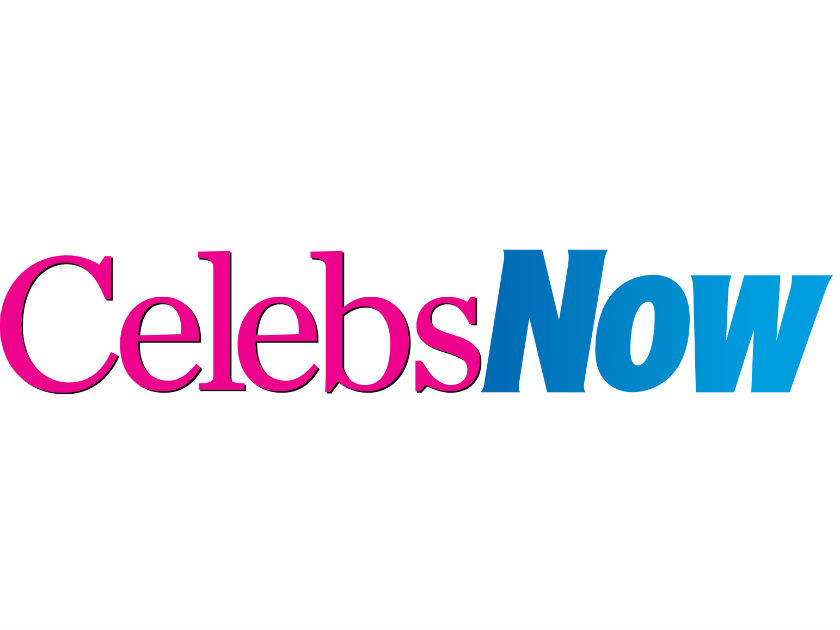 Plucky Jade Goody wants to conquer the world's tallest mountain – although she can't remember what it's called.

Her previous attempts at sport haven't been very successful – she failed to complete the London Marathon after just three hours' training – but Jade, 25, reckons she's fitter than ever after shedding 2st.

'I would never ever do the Marathon again, that was absolute hell,' she tells The Sun. 'But the next thing I'd like to do is climb a mountain, maybe that one beginning with E that lots of people climb – that's something I'd really like to push myself to do.'

Jade is reportedly set to enter the Celebrity Big Brother house this week and run a special beauty salon for the contestants with her family and boyfriend Jack Tweedy.