BB star gets rid of brown bob and has platinum extensions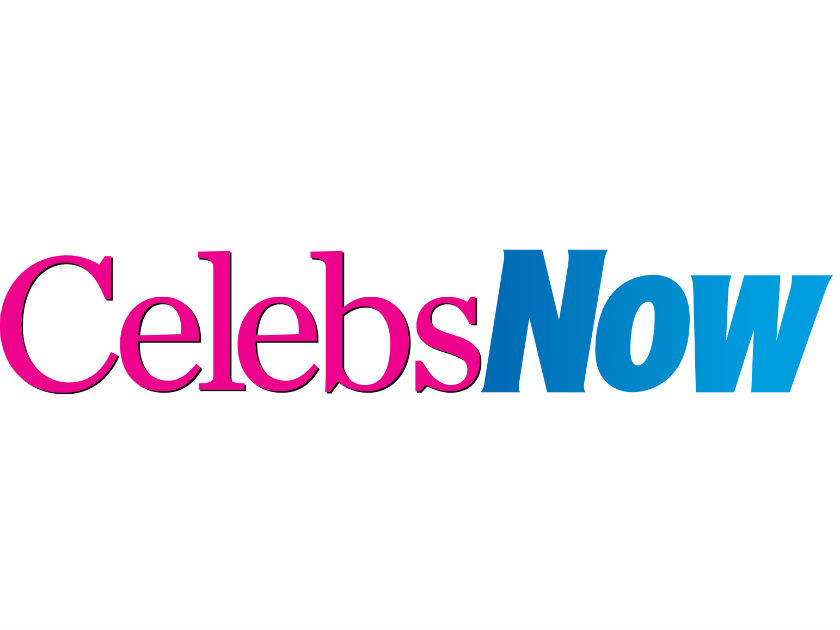 Jade Goody has never seemed that bright but now she's decided to become a blonde bimbo rather than a brunette with a shortage of brain cells.

The mum-of-two, 26, has ditched her brown bob for long platinum extensions.

Jade visited a Hertford salon yesterday and spent 7 hours being transformed into a fair maiden.

And she looked pleased with the results, reports the Daily Mail.

Mmmm, we're not sure.

Last time Jade went for the Marilyn Monroe look, it didn't really work….