Big Brother star rekindles love with ex David Wickenden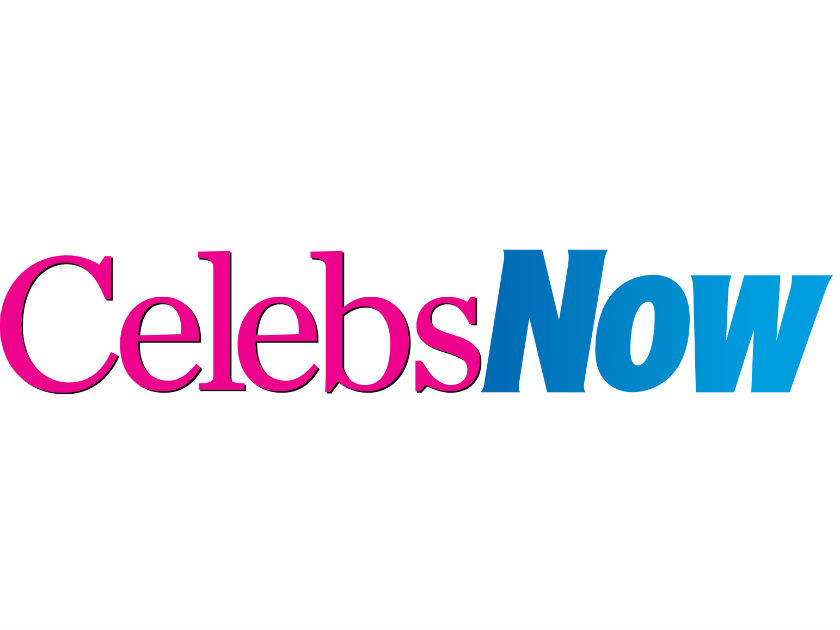 Jade Goody has hooked up with ex boyfriend David Wickenden after splitting with Jack Tweed 3 weeks ago.

The Big Brother star, 26, has reportedly been on a series of dates with David, 25, and pals say they are smitten.

'They've been meeting regularly since she split from Jack,' a close friend of David's tells the Sun.

'They dated for a while a couple of years ago and, despite it not working out, they kept in touch.'

And it seems city trader David is chuffed about dating the mum-of-two and has lavished her with presents and designer gear.

'He thinks she's really sexy and great fun,' says his pal.

Alison Adey