Now reunited with her toyboy, the BB star plans to make him her husband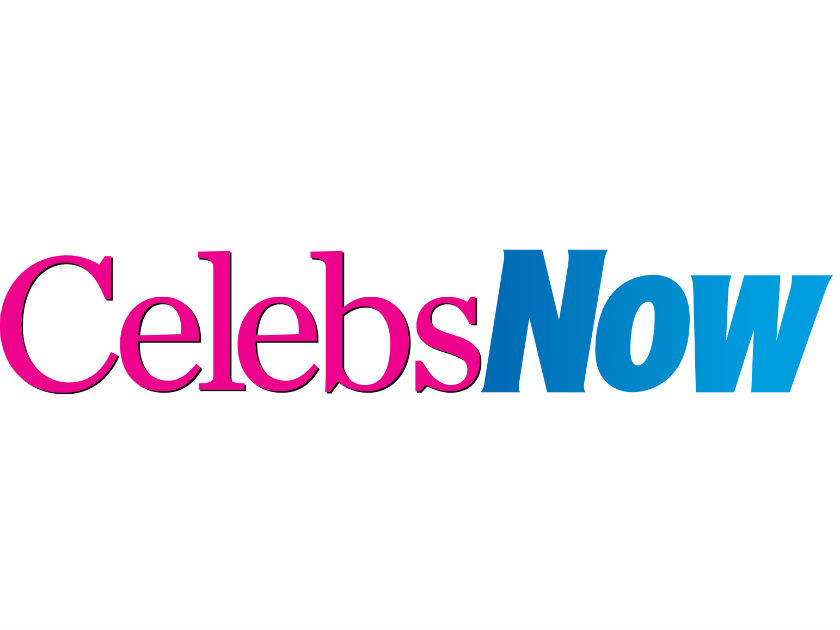 Jade Goody is newly reunited with boyfriend Jack Tweed, 20, and they're already talking about marriage.

The couple – who split up after Jade miscarried – are clearly very happy to be back together and Jade, 26, no longer thinks Jack is a 'piss-taking pr*ck'…

'With a miscarriage, you try to find things to blame for it and we had a communicle [sic] breakdown,' says Jade.

'I was acting more like his mother than his girlfriend. I was constantly nagging: "Get a job, do this, do that…" and it bugged me, but we only lasted a month apart.'

Jade didn't believe reports that Jack called her his 'cashpoint'.

'He's no gold-digger,' she insists, 'he was just lazy and had no ambition. This time, we're taking it slowly – he's living with his mum.

'He's an entreprepeur [sic]. I don't know what in. I don't know what he does. He won't tell me. But I haven't been paying for anything and he's been treating me, so I don't mind.'

Despite 'taking it slow', Jade has already proposed to Jack.

'Last week, she asked me to go to Vegas with her and get married,' he claims. 'She was begging me, giving me drinks and saying: "C'mon, let's book a flight."'

See the full interview by Justine Harkness in Now magazine – out now!