BB star doesn't want her toyboy back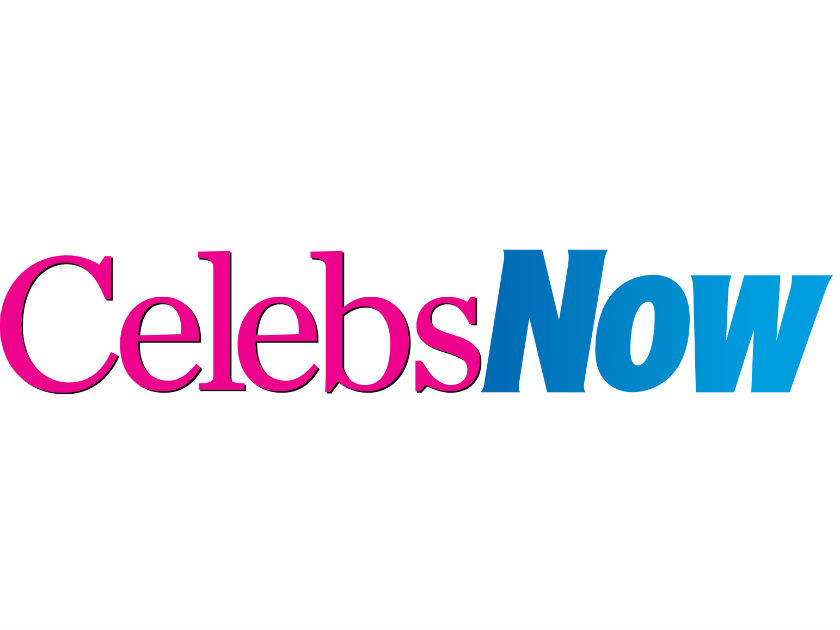 Jade Goody split up with Jack Tweed last week, just days after they moved into a new £1 million Essex mansion, and the BB star has no regrets.

A close friend of the pair says: 'Jade thinks Jack's been taking her for a ride. She's been working hard and is annoyed that he's made no effort to get a job in the two years they've been together.'

Their relationship has been hit by a string of crises in the past year. Jade, 26, suffered a miscarriage; Jack was caught cheating in Spain; both have been banned from driving; and Jade has been trying to revive her career after the Celeb BB race row.

Jack, 20, who claims to be a football agent, is desperate to get back together with Jade. But his chances of a reconciliation are slim. Just 24 hours after the split, he was spotted at London nightclub Chinawhite.

The friend adds: 'Jade's had enough. She's ready to let him go and make a fresh start.'

See the full story in Now magazine – out now!