Thieves break into star's £500,000 Essex pad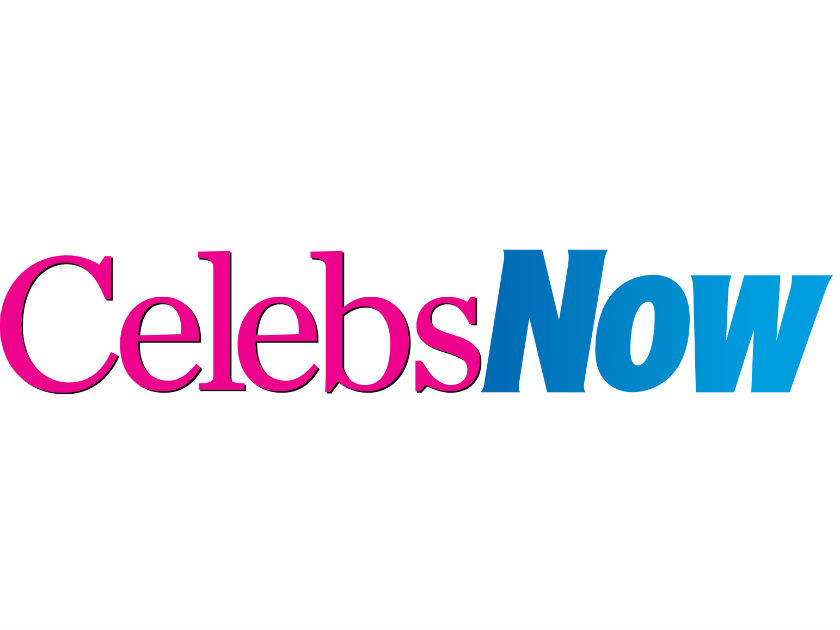 Jade Goody has had more than £30,000 of valuables stolen from her house in Chipping Ongar, Essex.

The burglary was discovered yesterday morning by letting agents who are renting the house on behalf of the disgraced Big Brother star.

Jade's £500,000 pad is thought to contain an array of hi-tech goodies and widescreen TVs, although Jade, 26, has been too upset to list exactly what's missing.

The thieves are thought to have gained access by smashing a window.

A witness yesterday spotted a tearful Jade storming out of the house screaming: 'I've been f*****g burgled!'

'She has not stopped crying,' a pal tells the Sun.

If that wasn't bad enough, police also noticed the tax disk on Jade's Audi had expired and told her to buy a new one from the local post office.

The burglary adds yet more woe to Jade's life following her Celebrity Big Brother nightmare and recent split from boyfriend Jack Tweed.

Jade moved to a new home in Upshire last month and was planning to rent out the Chipping Ongar pad to paying tenants.

Phil Boucher