David Wickenden has a skeleton in the closet...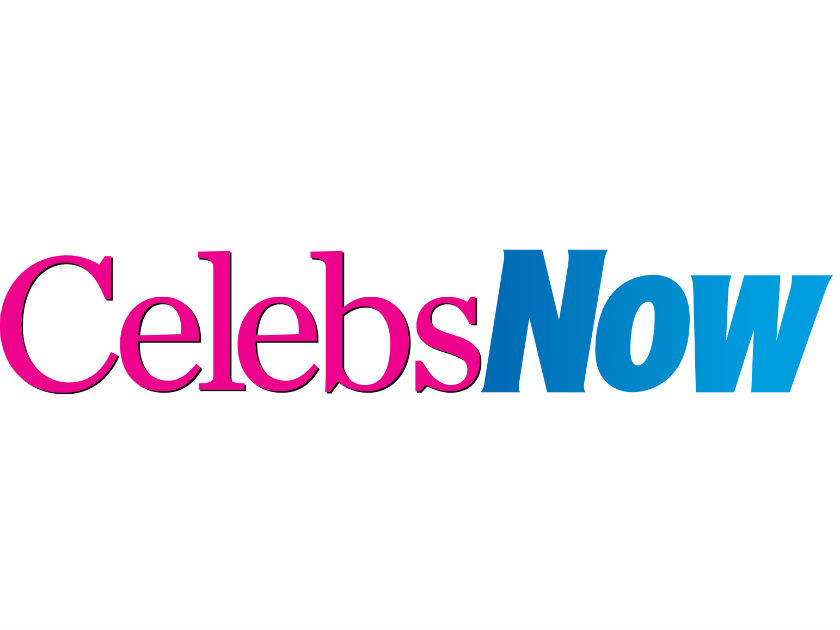 Jade's got a new man and he wooed her with a £400 pair of Christian Louboutin heels.

David Wickenden splashed the cash on the shoes and a string of other presents in a bid to impress Jade.

Now can reveal that David's a 25-year-old stockbroker for Landsbanki Securities Limited on the London Stock Exchange and he earns a reputed £100,000 a year.

But David – who says he and Jade are just good friends – is not just a serious businessman in a suit.

Last New Year's Eve, he was photographed on a mobile phone dressed in nothing but a white thong with pink tassels. The picture circulated around the London Stock Exchange and the whole City got in on the joke…

See the full feature by Chris White in Now magazine – out now!