3-year-old Freddie collapses with a stomach hernia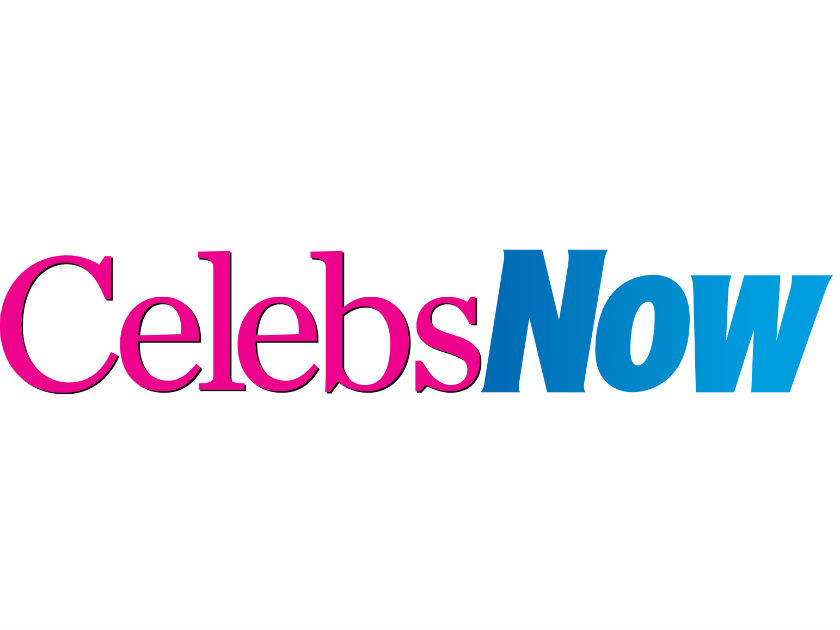 Jade Goody is sick with worry over her son Freddie, who was rushed to hospital last week.

The 3-year-old is reported to have collapsed at home with a stomach hernia.

He was taken to the Princess Alexandra Hospital in Harlow, Essex, where he is waiting for an operation, reports the News Of The World.

Jade, 26, also has son, Bobby Jack, 4, with ex-boyfriend Jeff Brazier, 28.

The former BB star, who lives in Waltham Abbey, Essex, is currently dating Jack Tweed.
14 February 2009 PICTURE SPECIAL UPDATE: Jade Goody faces death – an extraordinary life>>
Celebrity Big Brother axed for good>>
Dermot O'Leary slams Big Brother>>>>
Jade Goody: Find out how I lose 2 stone in 2 weeks>>
See Now's special celebrity diet section>>
See Now's special Celebrity Spy photo gallery of Jade in tears at Boot Camp>>
See our shocking Jade Goody photo gallery – BB Bully to Star Slimmer>>

Jade Goody: How dare you judge me, Jordan?>>
Jade Goody: I was addicted to slimming pills>>
Big Brother: Celebrity Hijack contestants announced>>
See Now's Big Brother: Celebrity Hijack Celebrity Spy gallery>>
Celebrity Big Brother 2008 cancelled>>
Piers Morgan makes Jade Goody weep on TV>>
Jade Goody: My depression was no publicity stunt>>
Piers Morgan defends Jade Goody>>

Alison Adey