CBB housemate says she's sorry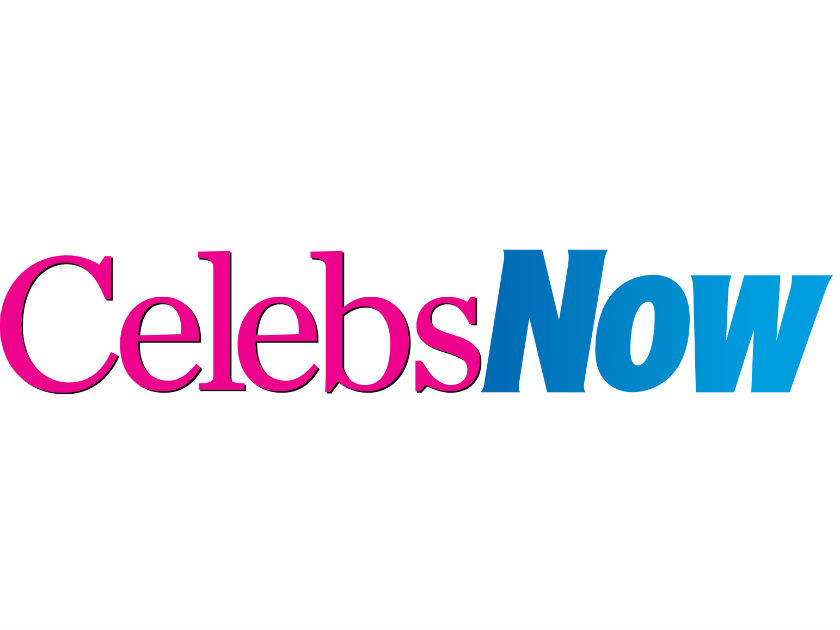 Jade Goody has appeared on Indian television apologising for the way she treated fellow Celebrity Big Brother housemate Shilpa Shetty.

Jade – who has been invited to India by tourism chiefs – said on news station NDTV: 'I'd like to approach the Indian people face-to-face and apologise for all the pain and hurt that I have caused them.'

She said that she has now made her peace with Shilpa and added: 'I don't want people in India to think that people in Britain are all like me. They are not. I am wrong for my actions. I'm wrong for my words.'

But it is thought Jade may have to cancel her goodwill trip amid fears for her safety after locals branded her a dog.

A parliamentary leader in India even questioned how the tourism office could invite a person against whom the foreign office had expressed disapproval.