Jade Goody's teenage son Bobby Brazier has stunned fans after uploading a rare snap of himself – and he looks the spitting image of his late mum.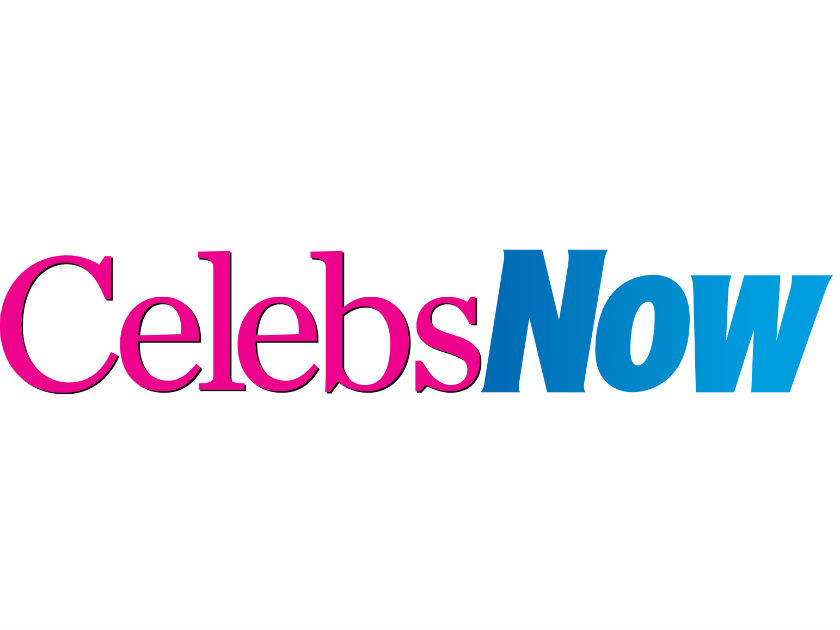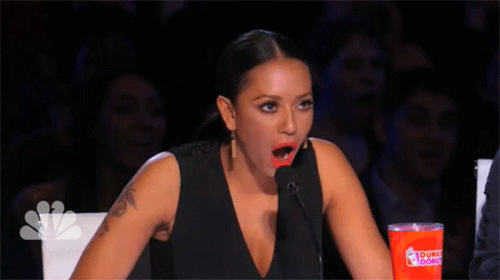 The 15-year-old celebrated the start of his school summer holidays with a snap on Instagram, sporting a black shirt and white trousers as he stands in a garden, captioning the image: 'Excited. Have a good summer x.'
And the resemblance to Jade was hard to miss as he shares the exact same facial features, including his mum's famous pouty lips.
Many people commented on his appearance, praising his good looks, while one said Jade Goody would be 'proud' of the man he is becoming.
'U have grow into a handsome young man @bobbybrazier ur mum would be so proud and ur dads done a fantastic job have a beautiful summer all of u @jeffbrazier,' they said.
In another image shared on dad, Jeff Brazier's Instagram account, fans also pointed out the striking resemblance between Bobby and Jade.
One said: 'He is the image of jade.'
READ MORE: Jade Goody's widower Jack Tweed shares emotional tribute to the star on anniversary of her death
While another added: 'Oh gosh he's gorgeous and so like his mum.'
Jeff previously revealed that it is very important for them as a family to keep Jade's memory alive.
'Spending time together during our evening meal is especially important for us as a bereaved family,' he told The Sun's Fabulous Magazine.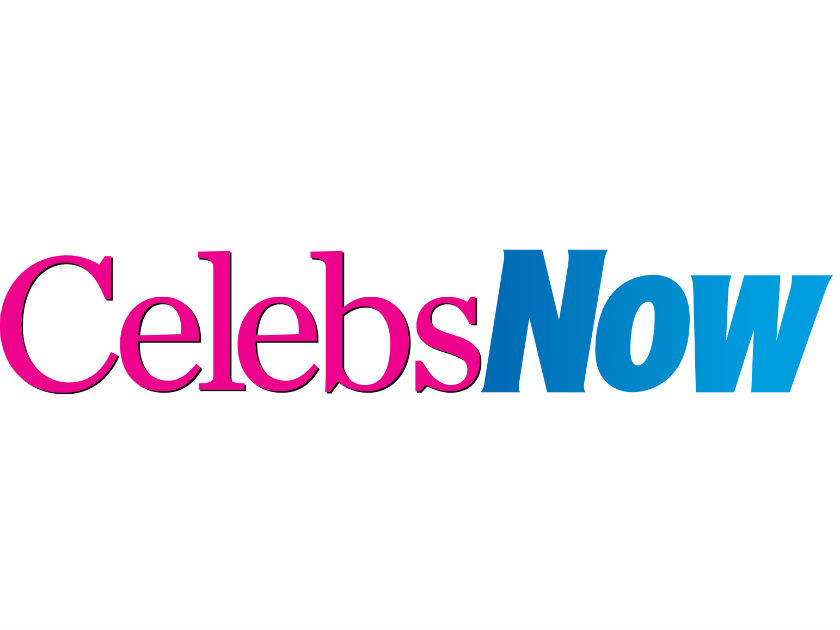 'We'll talk about our day and then we'll always chat about Jade. It's healthy for the boys to be constantly remembering her.'
Jeff, who is set to marry girlfriend Kate Dwyer in a matter of weeks, revealed that she has been a great step-mum to his and Jade's two boys.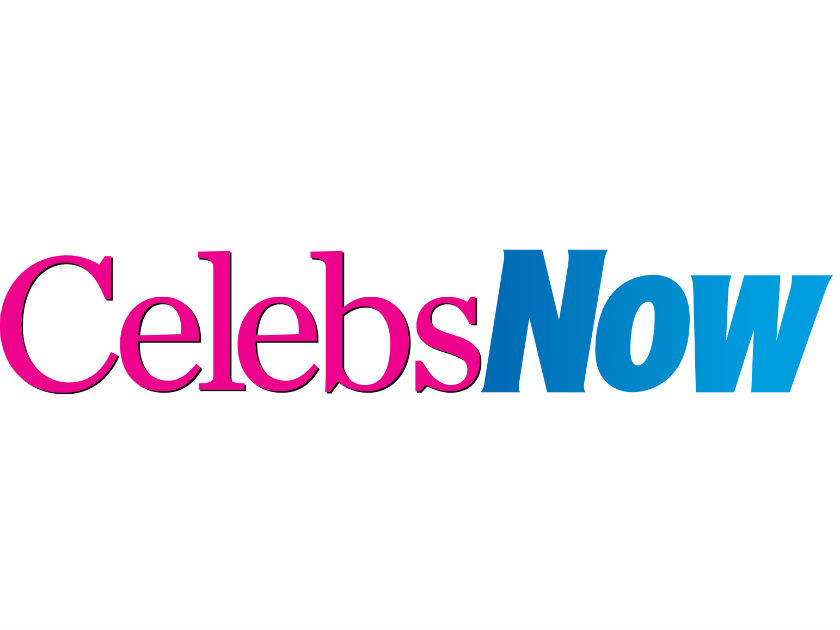 'In one respect it's just a title, it's not going to stop her from being the way she is with the boys, but also I think crucially for Kate that sense of responsibility seems to get the best out of her,' he previously said.
Bobby was just five years old when his mother died of cervical cancer in 2009, aged just 27. She also left behind youngest son, Freddie, now 13.