She dumped Jack Tweed after finding out about cruel nickname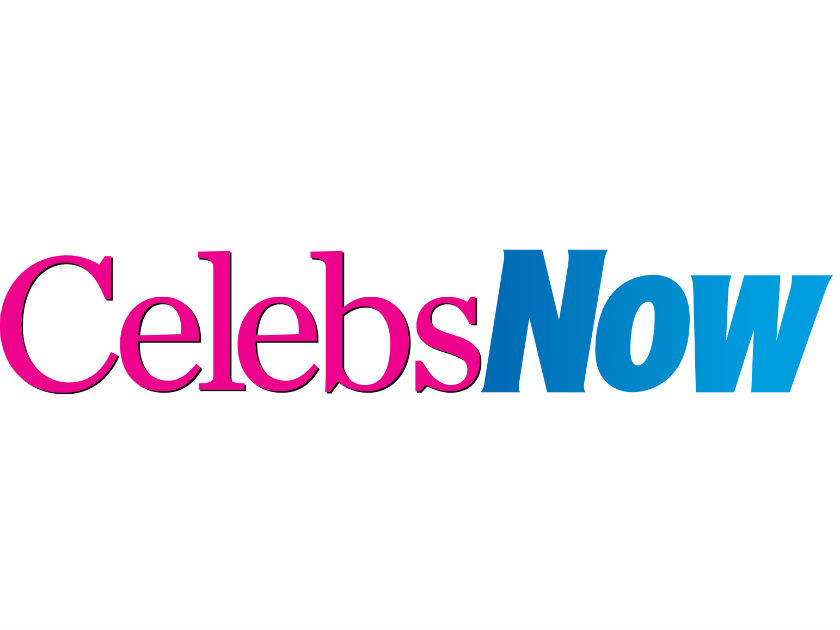 Jade Goody dumped Jack Tweed because he secretly dubbed her 'cashpoint'.

The reality star, 26, and the 20-year-old ended their 2-year relationship last week.

And it turns out it was because Jade felt she was being used for her money.

She finally flipped after learning Jack had been bragging about her dishing out money.

'He was always asking for handouts – a wad of cash there, and another there,' a pal tells the News Of The World.

'He didn't ever say thanks. Then Jade found out he nicknamed her "cashpoint" to his mates.

'That really hurt her and made her question why he was with her.'

Jade's currently on holiday in Puerto Banus, Spain.