Tabloid pays tribute to late Jeremy Beadle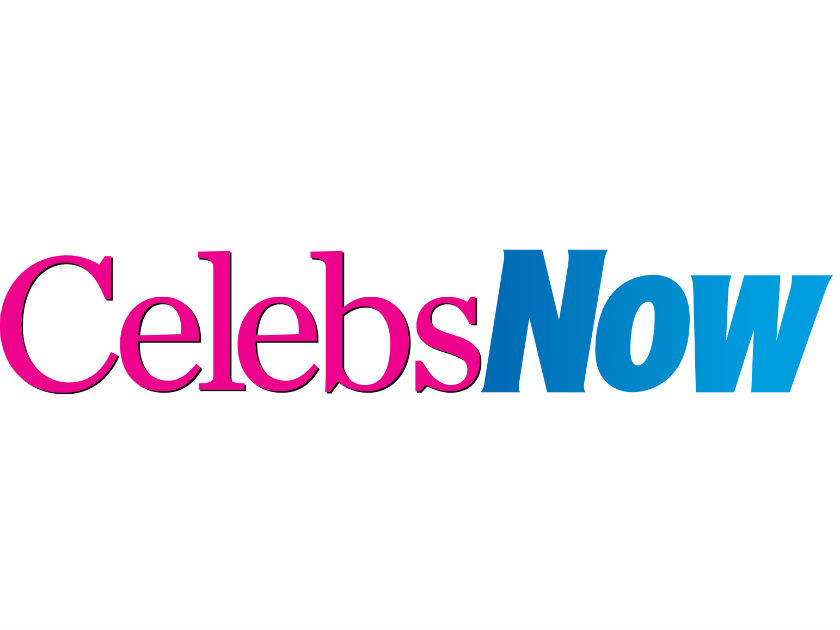 Jade Goody was left red-faced after finding out she was the victim of a practical joke at her Essex mansion yesterday. The prank was set up in homage to the late Jeremy Beadle, who died in January.

Big Brother star Jade, 26, was fooled by a tabloid into believing the new Bentley she'd paid £135,000 for was stolen. Actors playing police officers and mechanics convinced the mum-of-two the car was dodgy.

'Don't tell me I've bought a stolen car — it's not one of them cars that's been stuck together with another one, is it?' she asked.

But Jade – who was in her pyjamas – was quickly set straight.

'Oh my God, I can't believe it,' she told The Sun on finding out. 'I just spent all that money on the car and have only had it three days. I'm still shaking.

'I was about to phone the car dealer and go mad.'

Jeremy died of pneumonia on 30 January aged 59. He will be cremated today.


Jeremy Beadle dead>>