Jade Goody is inundated with fans' phonecalls after flashing her number on TV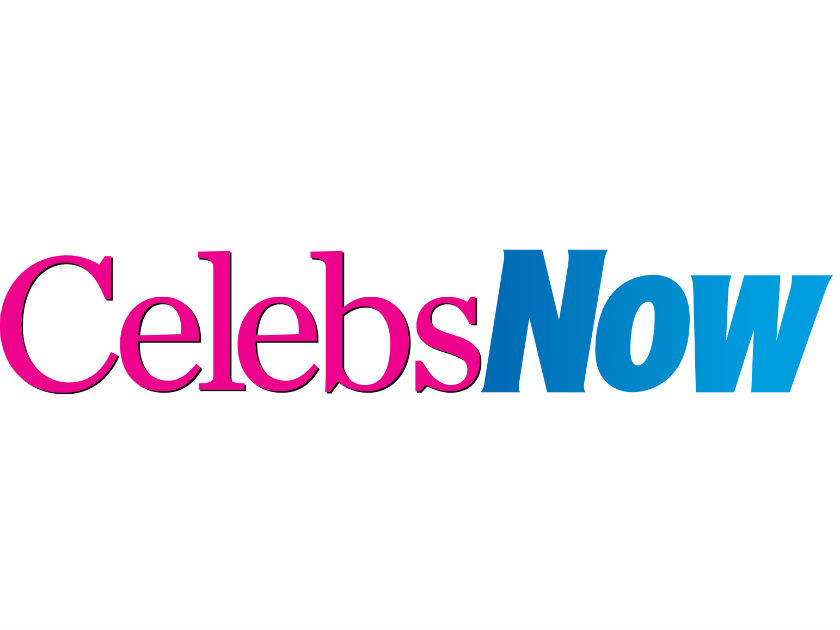 Dippy Jade Goody has been plagued by phonecalls from fans since her mobile number was flashed up on screen by mistake during her reality TV show Just Jade.

The former Big Brother contestant tried to solve the problem by turning her phone off but the calls have continued.

The number appeared on the Living TV programme when it was clearly shown on a letter that Jade wrote to comedian Ricky Gervais.