Big Brother star hires PA to sort hefty speeding and parking fines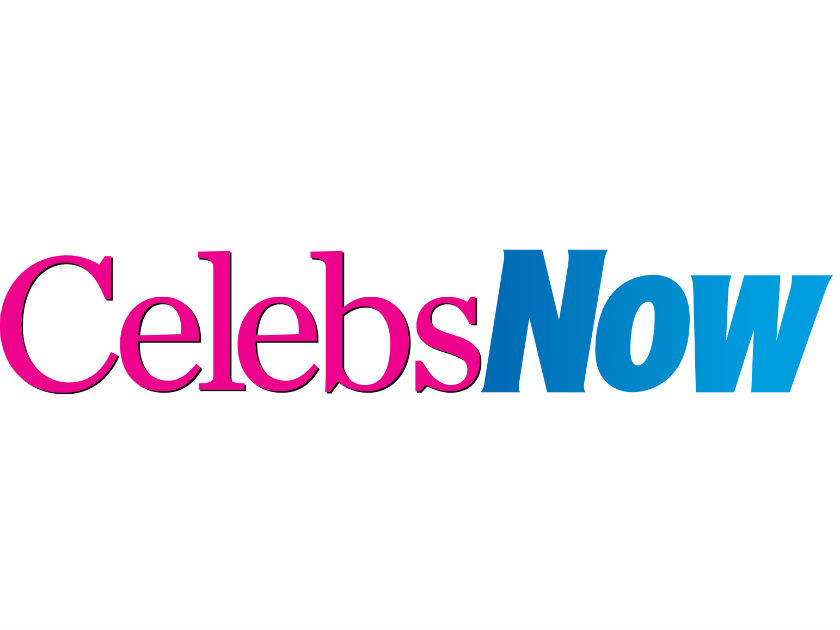 Jade Goody has so many car fines that she's decided to hire a personal assistant to help her pay them.

The Big Brother 3 star's search for a PA will feature on Living TV's Just Jade.

In an interview with the Sun, Jade, 25, said: 'I don't even know how to pay them. I had to find someone to help. They'd probably take my car off me if I didn't pay. My PA will get a bloody good salary.'

Jade's fines include speeding and parking tickets which amount to a whopping £8,000.

Car trouble aside, it seems Jade isn't the only one who'll be popping up on Living TV. Her mum, Jackiey is appearing on Extreme Makeover.