Tissues at the ready!
On the ninth anniversary of her death, Jade Goody's widower Jack Tweed has paid tribute to the reality star with an emotional message.
Jack married the former Big Brother housemate just one month before her tragic death in 2009, and taking to Instagram on Thursday the star revealed he still thinks about Jade everyday.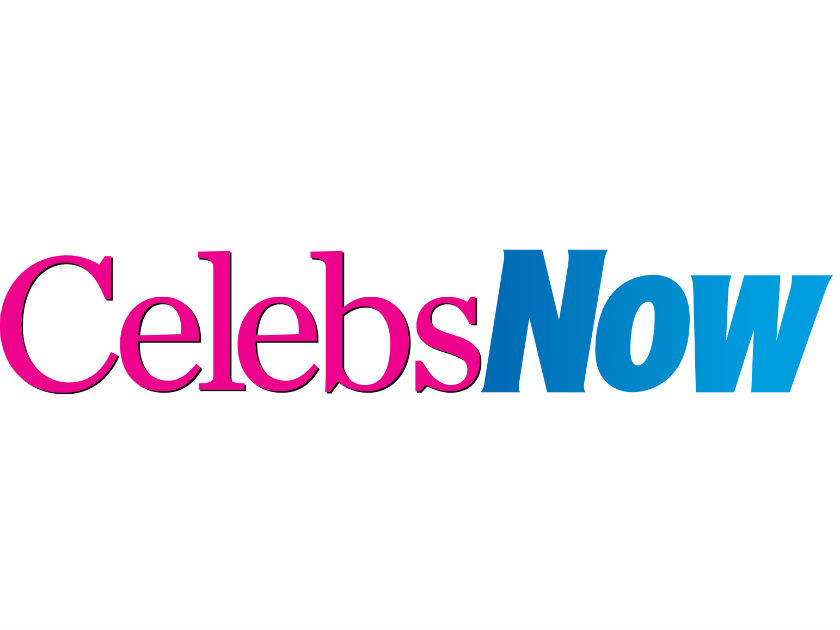 Sharing a string of photos of the pair together, 30-year-old Jack wrote: 'Nine years ago today Jade left us. Not a day goes I don't think of her smile #smeartest #cervicalcancer #rememberjade.'
One picture shows the happy couple with Jade's two children Bobby, 14, and Freddie, 13 – who she shares with ex Jeff Brazier – as they cosied up at Christmastime when the boys were only little.
Another snap shows Jack pushing his wife in a wheelchair while she smiled at the camera.
And Jack's followers were quick to share their support and tribute Jade, as one wrote: 'Gorgeous girl, taken way too soon!'.
More: Jeff Brazier reveals the heartbreaking reason Jade Goody didn't get help sooner during cancer battle
Another commented: 'Hope ur doing ok @jacktweed_ jade will never be forgotten'. While a third added: 'Aww lovely jade. Thinking of you today Jack.'
Telly star Jade – who shot to fame when she appeared on Big Brother in 2002 – sadly passed away on March 22, 2009, at the age of just 27 after a short battle with cervical cancer.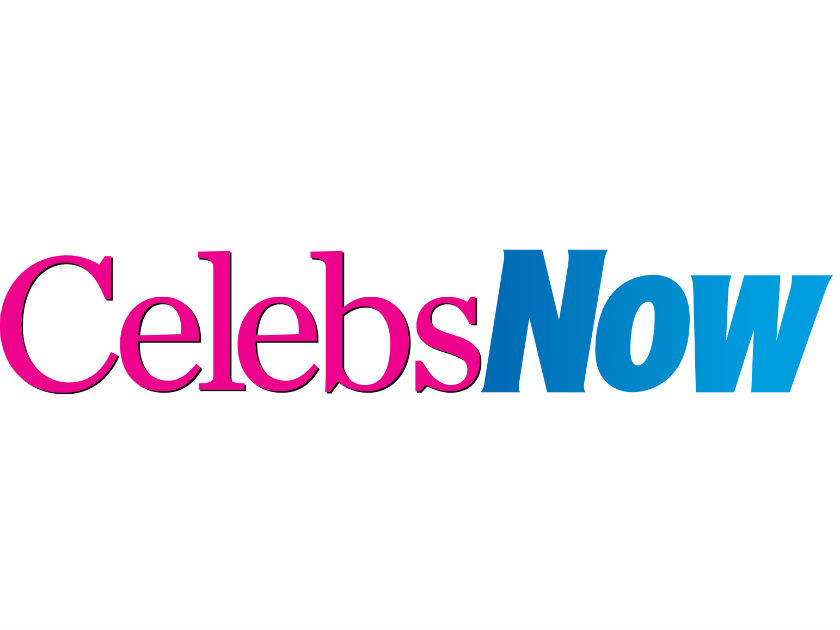 Following Jade's death, her ex Jeff – who's raising their children – recently admitted that he struggled to handle his sons' emotions at the beginning.
'The big challenge for me was not taking it personally', he told Daily Mail's Femail.
'I didn't realise when she died that it would get so personal and they would literally tear me apart at times. Not meaning to necessarily hurt me but in a way of showing me that that's how they feel.'
He added: 'I had to get my head around it all along the way that that would be coming at my direction – that's the uglier side of parenting bereaved children.'
Taken from out sister site, Woman.