The teenager puffs on a large roll up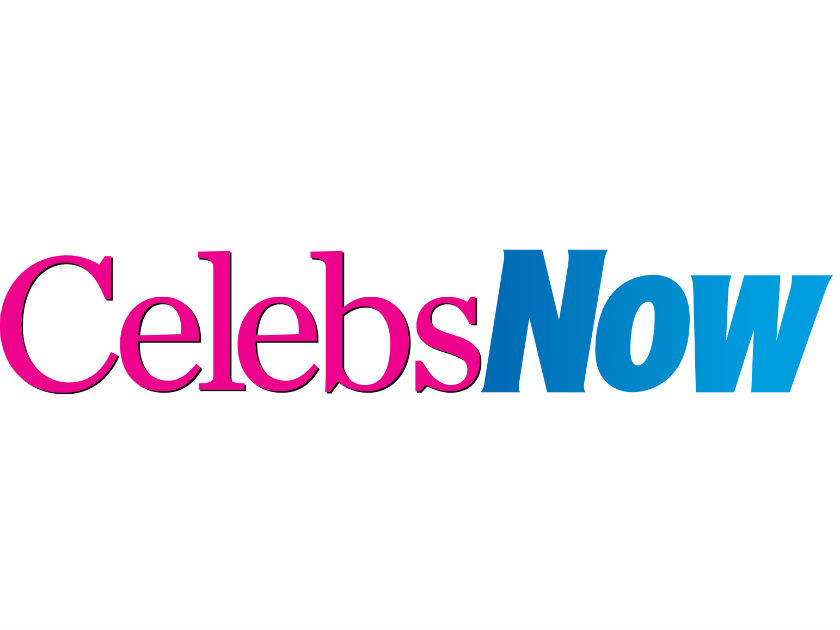 Jade Jagger has been photographed smiling as her 15-year-old daughter smokes a huge roll-up.

Assisi Jackson was photographed dragging away on holiday in Ibiza, while her mum giggled away in the background.

Friends of Jade, 35, and Assisi say they are more like mates than mother and daughter.

'Jade is more of a friend than a mum to Assisi,' one friend tells the Sun. 'They share everything and often go out together.

'Jade has always been a party girl. She runs her own club night, called Jezebel, which is hugely successful. Assisi takes after Jade and she loves a good night out too.'

Assisi and her sister, Amba, 11, use the surname of their father, Piers Jackson, Jade's fomer partner.



Suzannah Ramsdale