The popstar revealed she has considered a nose job
Little Mix star Jade Thirlwall opened about her body insecurities in a very candid message yesterday.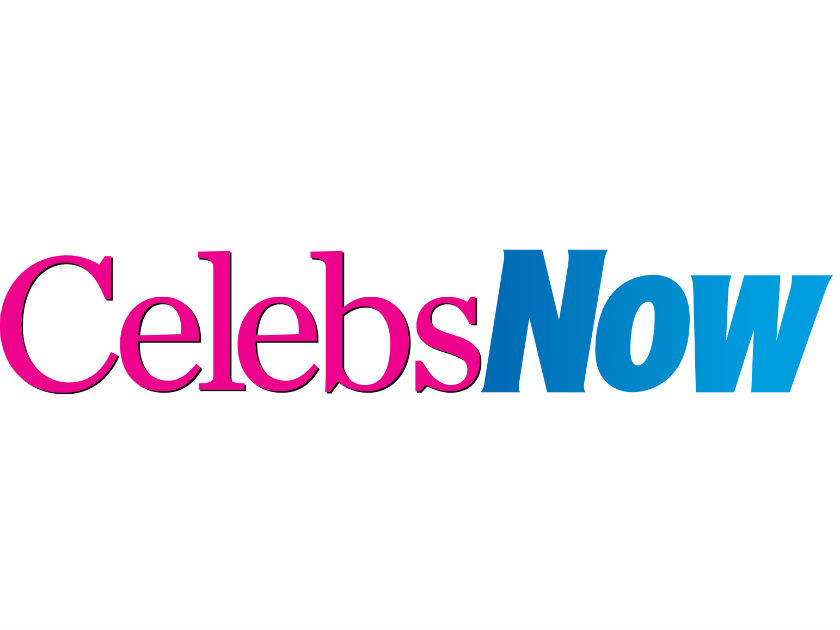 The X Factor star took to the Twitter account she shares with bandmates Perrie Edwards, Jesy Nelson and Leigh-Anne Pinnock to praise Jameela Jamil's recent campaign which encourages women to put less focus on what they look like.
Next to an empowering quote, 25-year-old Jade detailed an early experience which left her with a 'complex' about her nose.
The message reads: 'In one of our first magazine shoots we did, my nose was completely changed and my skin was whitened.
'At 18, it gave me a complex and an insecurity and for years I was determined to get a nose job. I was that ugly the magazine had to change my appearance, right? Wrong.'
More: Perrie Edwards shares glimpse of WILD Little Mix night out – while Jade Thirlwall is forced to stay home
Encouraging her followers to embrace the way they look, the star continued: 'We have all fallen victim to feeling like we need to change who we are/what we look like in order to fit into a society that determines what is and isn't beautiful.
'You are beautiful. We are all unique in our own way. It is society that needs to change, not you.'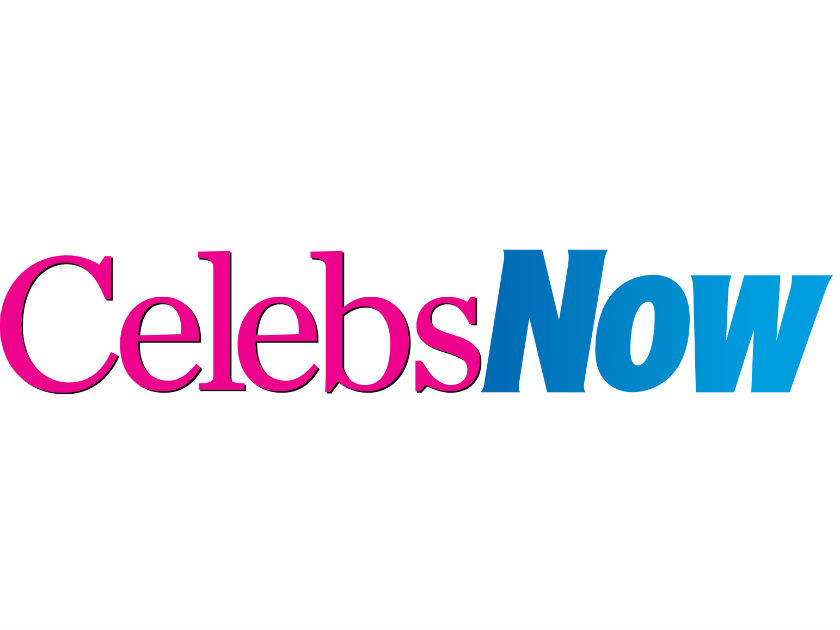 The quote next to Jade's message also reads: 'If all girls were taught how to love each other fiercely instead of how to compete with each other and hate their own bodies, what a different and beautiful world we would live in.'
And obviously fans couldn't wait to praise Jade for opening up, as one replied: 'You are such an inspiration to me Jade, seeing you say this makes me believe that I am beautiful and that I shouldn't care what others think.'
While a second agreed: 'This is why i love u jade thank u for speaking up about this'.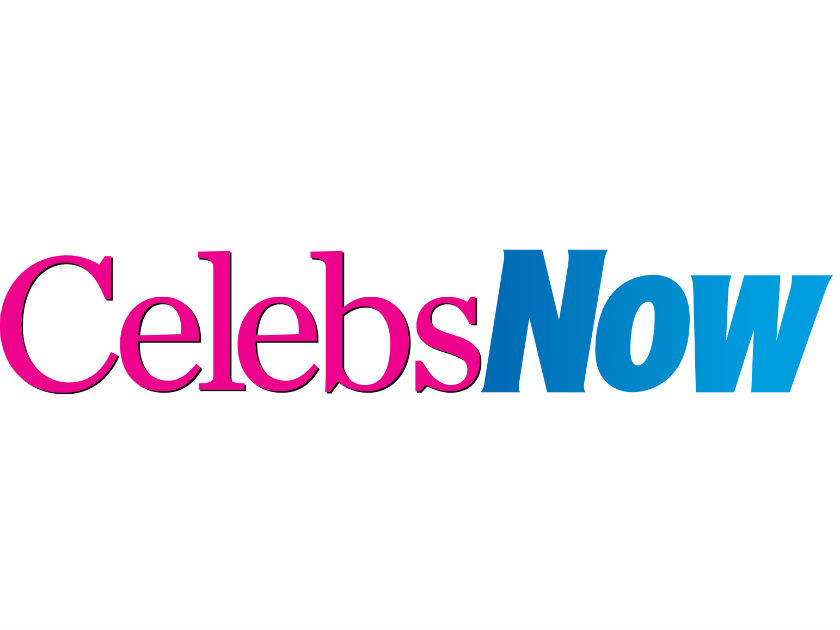 This is SUCH an important issue and we're glad Jade has spoken out.