This NEEDS to happen
Already ¼ of the world's biggest girl band, it looks like Little Mix's Jade Thirlwall is about to add another string to her bow.
It's been reported Jade, 24, is in the running to play Princess Jasmine in Guy Ritchie's upcoming live action remake of classic animated movie Aladdin.
A self-confessed Disney obsessive, she is said to be very excited about the possibility of playing the princess. 'Jasmine is Jade's perfect role,' a source told the Mirror. 'She's delighted to have got this far in the process. The talks have been going on for some time now.
MORE: Jade Thirlwall did the nicest thing for her brother on his wedding day
'And the longer they go on, the better her chances are looking. All of the girls have their fingers crossed for her, as they always support each other.'
But one of the girls starring in a major movie could mean plans for the band being put on hold…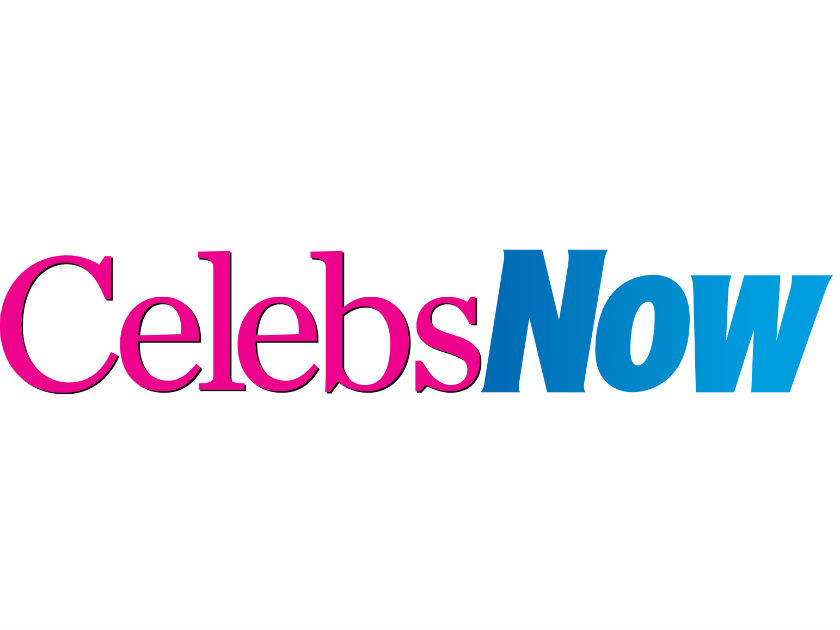 The source added: 'They also know it would be a huge commitment. Jade would need to film for months, and that's before promotion for the movie began.
MORE: Jade Thirlwall posts grateful reaction to LGBTQ fans
'So this week they sat down in a break from their tour dance rehearsals and talked about what they might do if Disney decide to cast her. It was quite an emotional conversation.'
Guy, 48, is thought to be bringing the iconic Disney movie to life, and there's no doubt Jade has the voice to play Jasmine. But, the question is, can she act?
There's only one way to find out…