BB star puts on brave face despite allegations of Jack cheating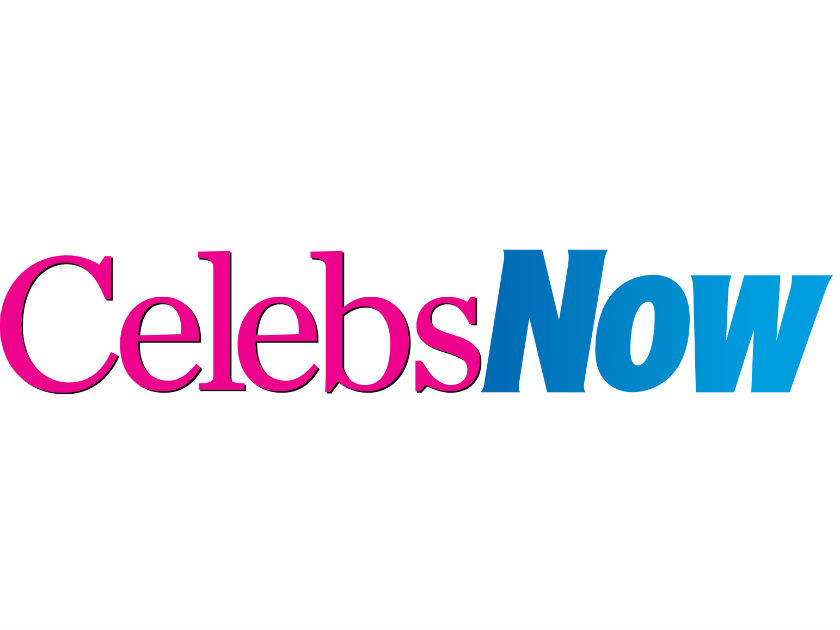 Now columnist Jade Goody has rubbished rumours that her relationship with Jack Tweedy is on the rocks after reports that the teenager was unfaithful.

Glamour model Anna H, 25, claimed in a newspaper interview that she got very frisky with Jack in an alleyway, as onlookers cried, 'What about Jade?'

But the BB star seems unfazed by the allegations as she's since been snapped sharing a kiss and cuddle with Jack. She says: 'As you can see we're perfectly happy. The stories printed are a load of rubbish. I don't believe he's cheated on me.'

The People reported that Jack, 19, was dirty dancing with buxom blonde Anna in Essex nightclub Faces after Jade, 25, banned him from going to the V festival last weekend.

And despite the mum of two's protestations, friends close to Jack predict the seven-month love affair is over. They say Jade's struggled to deal with Jack's wandering eye.

In June, the couple had a furious public bust up in Marbella, Spain, after Jack accused Jade of flirting. The spat only ended when she hurled a drink over him.