Brokeback Mountain co-stars bonded immediately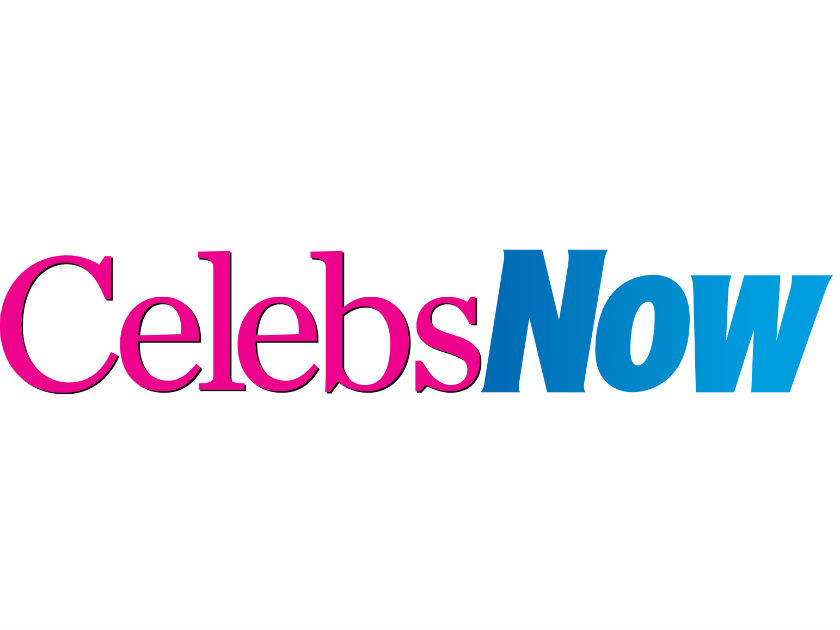 When Michelle Williams and Heath Ledger met on the set of Brokeback Mountain in 2004, they were both instantly smitten.

'I remember being in rehearsal and the two of them had googly eyes with each other,' Jake Gyllenhaal recalls.

'There were sparks immediately,' says Anne Hathaway. 'It was adorable.'

Heath and Michelle, 27, became an item and a year into their relationship, daughter Matilda Rose, now 2, was born.

While promoting the Oscar-winning film, Heath was delighted to talk about his deep feelings for his fiancée and baby girl.

'I'm so proud. I just fall deeper and deeper in love with both my girls,' he told reporters.

Sadly, the relationship didn't last and the couple split last September.

Michelle, who was filming in Sweden when she heart the news of Heath's death at 28, has now flown back to New York. The actor's funeral will take place on Friday.


Leanne Ridgley