The TOWIE star is desperate to 'get better'
It's been a week full of drama for Jake Hall after being stabbed at a nightclub – and now he appears to be losing his patience after spending another night in hospital.
The 24-year-old, who was taken to intensive care following the incident in the early hours of Monday morning, shared his frustrations on Twitter earlier today.
'Starting to get to me now please just can I get better f**k sake,' he moaned to his followers from his hospital bed.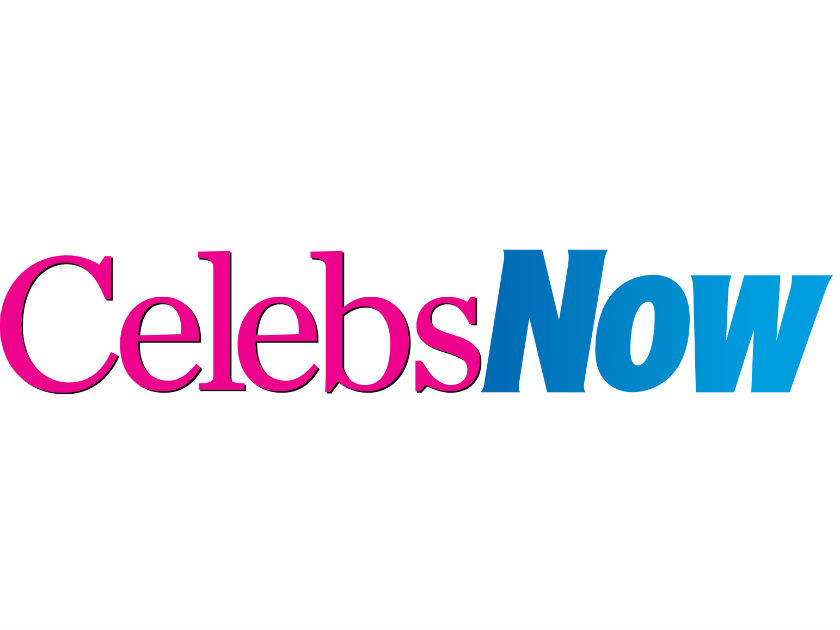 Jake almost lost a kidney after being stabbed with a broken bottle after a brawl between two rival British gangs broke out.
READ ALL THE LATEST CELEBRITY NEWS
It appears a night at celeb hotspot Aqwa Mist wasn't enough for the rowdy patrons after a group of Liverpudlian friends Jake was with squared up to a gang of violent Londoners.
The fracas was well documented on Twitter, with one onlooker posting: 'Still can't believe we were with Jake Hall the other night and watched him get stabbed. Most shocking and terrifying thing I've ever seen'.
Officers from a unit specialising in probing violent crime are due to take a statement from Jake later today.
We wish you a speedier recovery!
Watch Jake Hall, along with his TOWIE mates, play Snog, Marry, Avoid http://link.brightcove.com/services/player/?bctid=4767403912001