The stars were forced to take drastic measures to get to training
Jake Quickenden and Kem Cetinay might be pros at Dancing On Ice by now but they're not quite so adept in the snow…
The reality stars had a dramatic journey to training on Thursday when Jake suffered a car accident – and Kem, who was travelling behind in a separate vehicle, was caught up in it.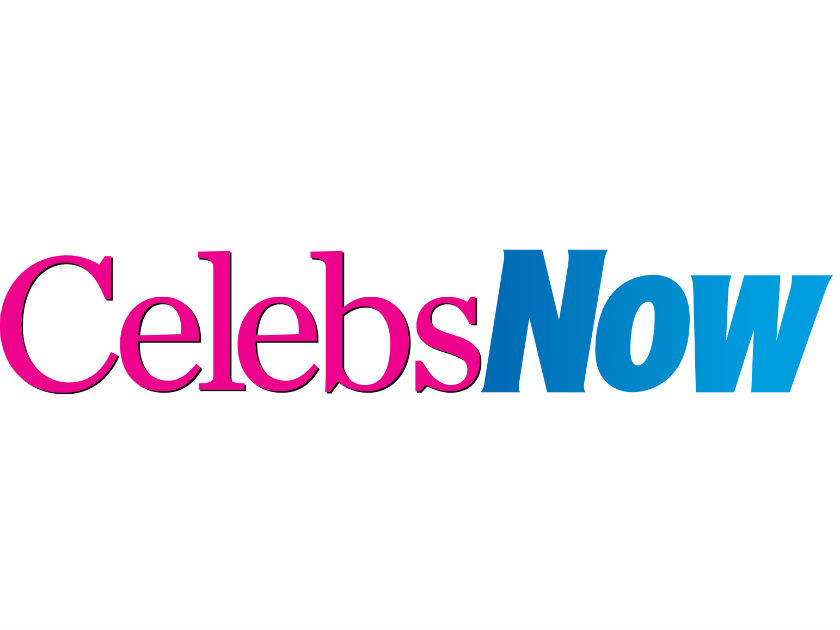 MORE: DOI's Matt Evers: 'There should be a public Dancing On Ice'
Jake, 29, explained to his Twitter followers: 'Be careful if you're out in the snow, had a nightmare morning, skidded going life 5mph and bumped another car that was broken down, everyone ok, but the roads are tragic so please be careful!!'
He also charted the aftermath of the frightening incident in a series of videos on Instagram Stories where he told the camera: 'There are cars spinning out left right and centre. I hate driving in the snow.'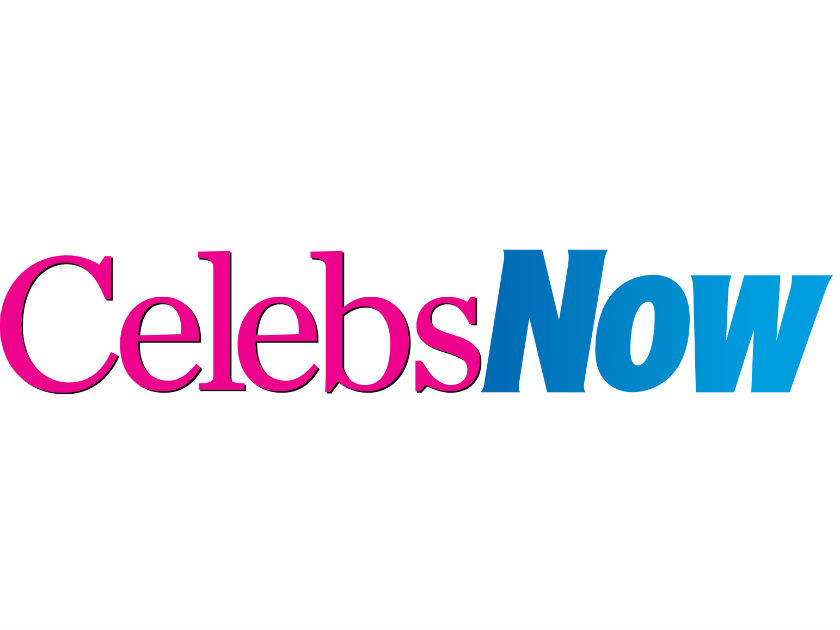 Meanwhile Kem, 21, admitted in a post on his page that they'd had an 'absolute nightmare'.
'Jake's car spun out, smashed into two cars. I've lost control, done a 360 turn and landed in a bush,' the former Love Island star revealed.
'Now we're stuck in these lanes with a 15-car pile-up behind us. It's absolute carnage.'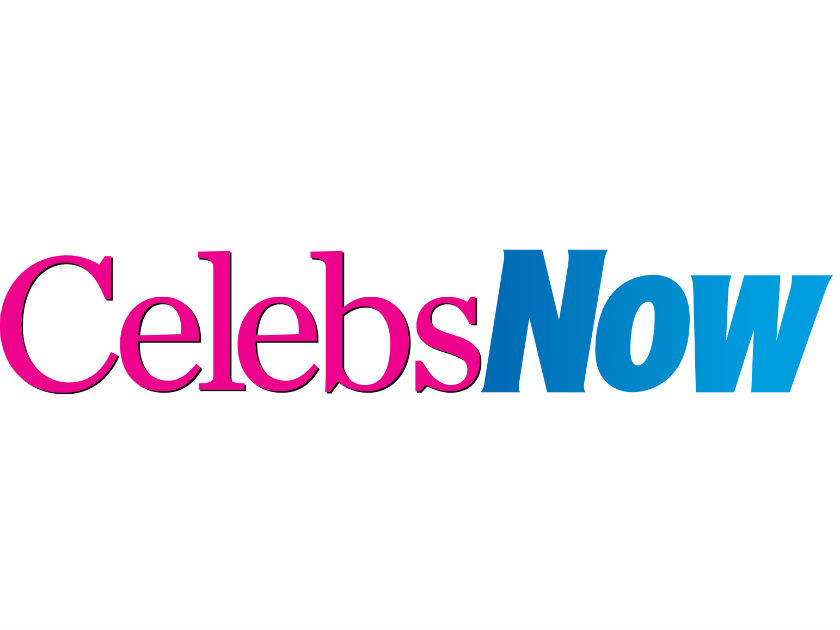 The scary accident didn't stop Jake and Kem though and the boys decided to take drastic measures to get to training.
First they hitched a lift with a kind passer-by before WALKING through the freezing cold snow to reach the rink – rather you than us, guys!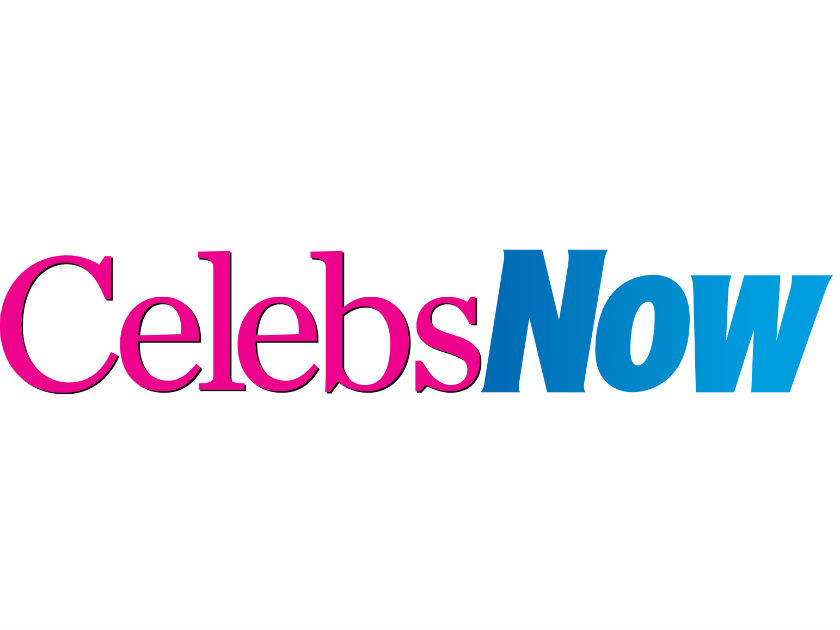 Kem was pretty resourceful and wrapped up in a dressing gown he had in the car whilst Jake donned socks on his hands in an attempt to keep warm as they trekked through the terrible conditions.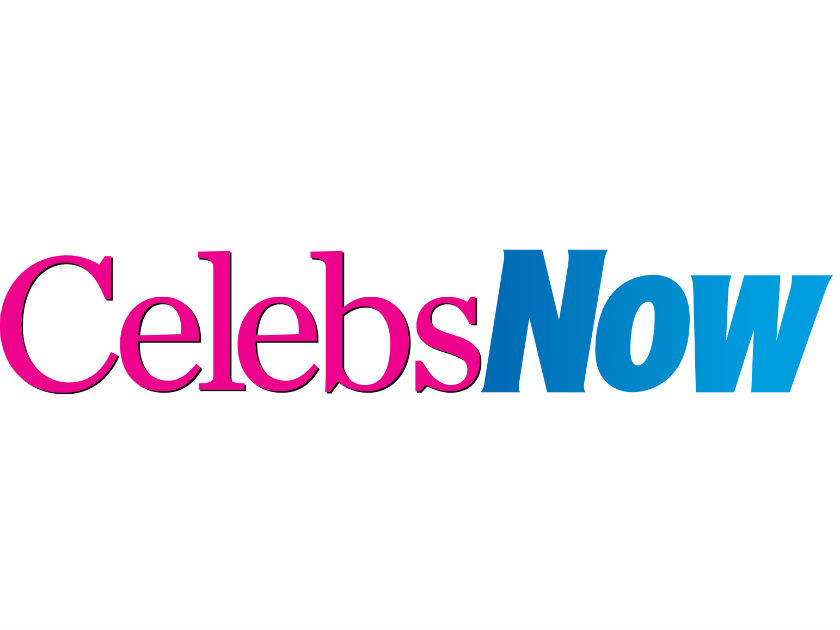 With two miles to go Kem admitted he was feeling 'emotionally drained' and Jake later confessed that it had been a 'crazy morning'.
'Everyone needs to be so careful in the snow because it's absolute carnage,' the former X Factor star warned.
Very good advice, Jake!
The duo are clearly keen to get as much training in as possible before the Dancing On Ice semi-final this weekend.
Just make sure you stay safe, boys!