Will Jake and Vanessa be able to skate on Sunday?
As one of the most dangerous reality shows out there, it's no surprise that Dancing On Ice has been jam-packed with drama this year.
But just a week after a mystery sickness bug swept backstage causing many of the stars to fall ill, now Jake Quickenden has been BANNED from seeing his partner as she's been struck down with flu.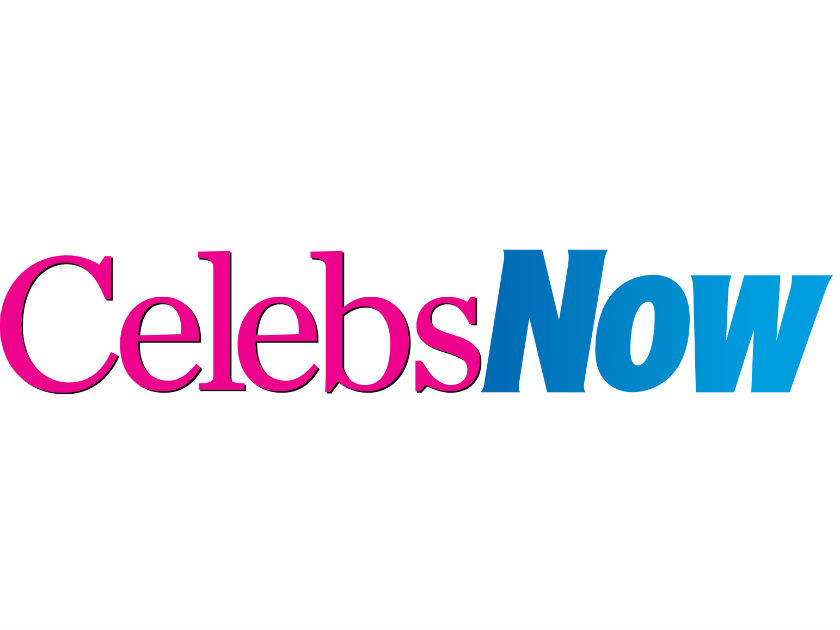 Pro skater Vanessa Bauer might be keeping Jake firmly at the top of the leader board with her impressive choreography, but things could all change this week if she doesn't recover.
And things are so bad, X Factor star Jake isn't even sure that Vanessa will be well enough to perform this weekend.
'Jake has been left in the dark wondering how he will skate this weekend without his partner', a source told The Daily Star.
'He isn't sure if she will be well enough to skate on Sunday.' Eeeek!
More: OOH! Dancing On Ice star Jake Quickenden announces his VERY sexy new career path
A second source then added: 'After being at the top of the leaderboard this really has put Jake in a very troubling position.
'He's is currently bookies' favourite, but now he's basically on an ice ban that could all be over.'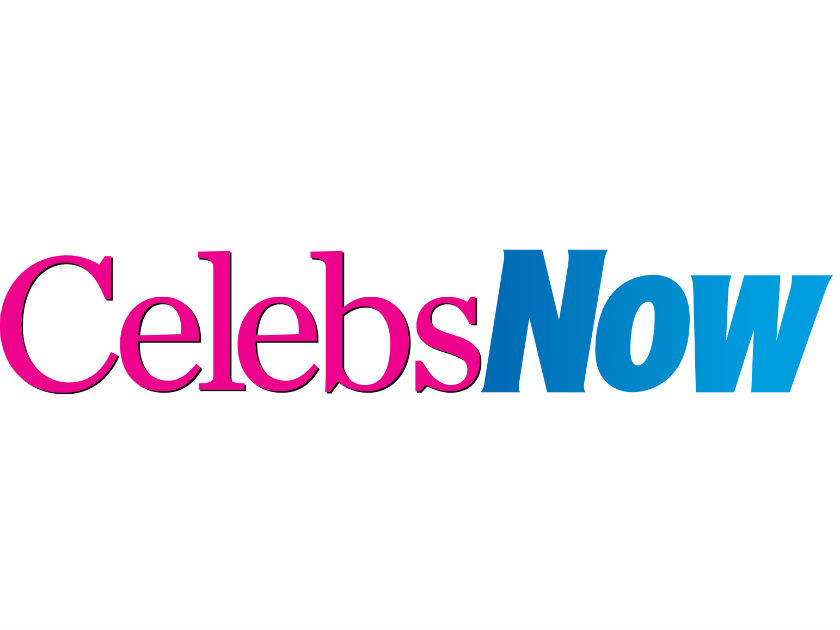 It comes after it was revealed that DOI contestant Cheryl Baker has been told she needs an MRI scan after a nasty fall on the show.
The singer – who was the fourth contestant eliminated – hinted her accident could be the reason she was sent home.
'It knocked my confidence completely and I was terrified then of falling again because it really hurt me. It sent a signal up my spine and gave me an instant headache,' she told The Sun.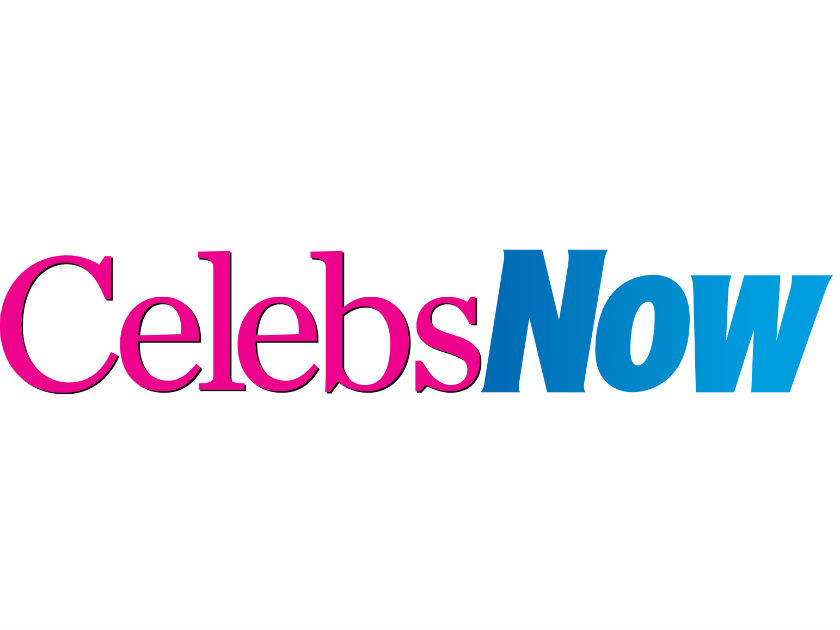 'I've got a problem and I'm still seeing the physio for that. She's told me to have an MRI because there may be something inside damaged.'
The 63-year-old added: 'I still can't roll over onto my right side when I'm in bed. When I put my coat on, I have to go right arm first because if I put my left arm in, I can't bend my right arm enough to get it in my sleeve.
'I didn't realise the danger element, I didn't understand how dangerous ice skating can be.'
Ouch! Hopefully there'll be no more injuries this week!