Jake's opened up about his procedure

Jake Quickenden shot into the limelight after he appeared on X Factor, he has since appeared on I'm A Celeb and even presents on Lorraine.
But the star has opened up about his insecurities as he unveils his £5,000 hair transplant.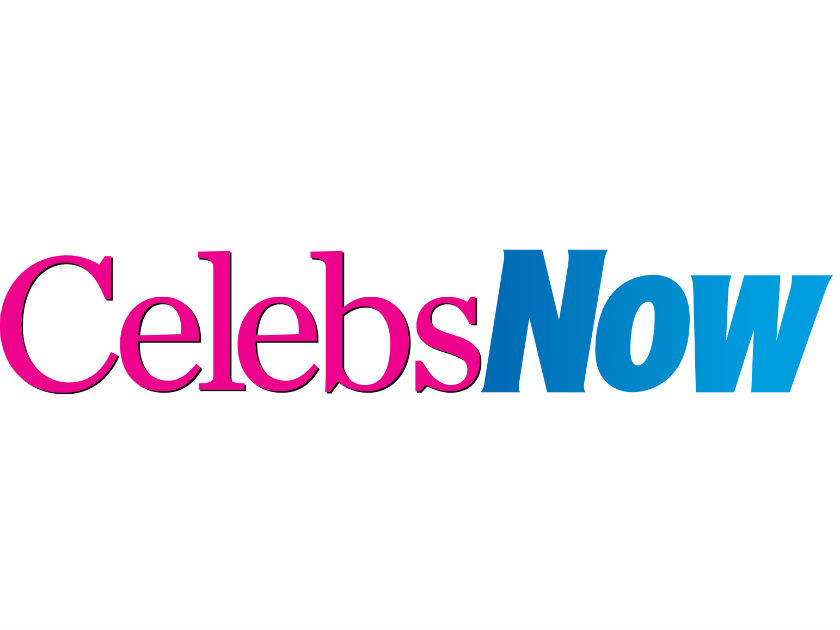 READ: 'OMG that hair': Russell Brand shocks fans as he shares hilarious throwback of him in The Bill
Jake shared the news on Wednesday as he took to Instagram to talk about his procedure.
In the honest post, the reality star opened up about his insecurities as he reveals he has been worried about losing his hair for years.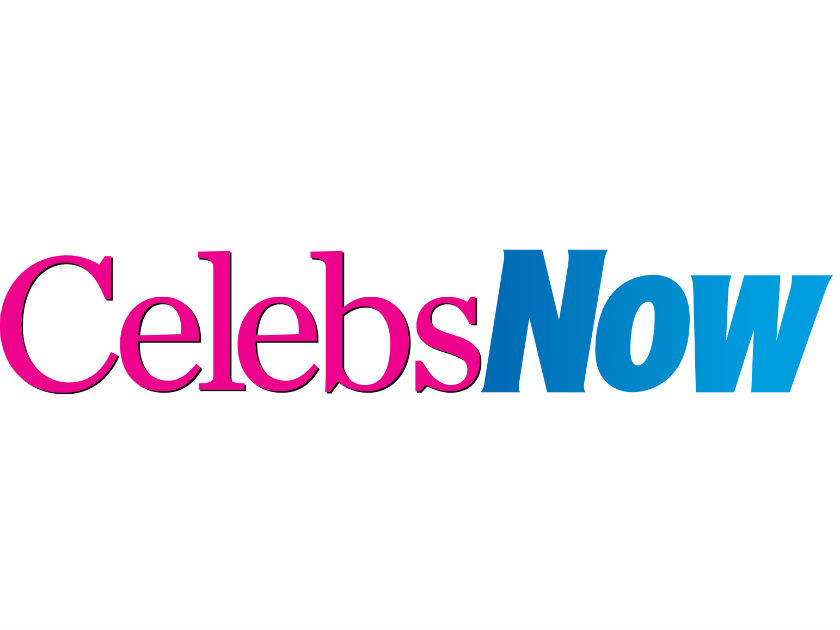 He wrote: 'So just incase anyone sees me and thinks it's Frankenstein, I've sorted my hairline out after years of insecurities, people might say your hair was fine and didn't need it, but after years of being really worried about losing my hair, I took the dive and did something about it!'
'Swelling and redness will go down after a week and then just get on with day to day life and wait for the results!!'
Jake shared a video of his new look with his Twitter followers.
And fans have rallied around the I'm A Celeb contestant, one user commented: 'Always do what makes you happy! F**k what anyone else thinks. Love you x'.
Another said: 'Well done Jake, as long as it makes you happy and take those insecurities away that's all that matters. Really well done mate'.
A third added: 'Bravo…If it makes you feel better why not…I cannot wait for the results'.
Jake has spoken with Dan Wooton for The Sun's Bizarre column, and has even gone as far to say that he was 'terrified' he'd look like Eastenders' Phil Mitchell.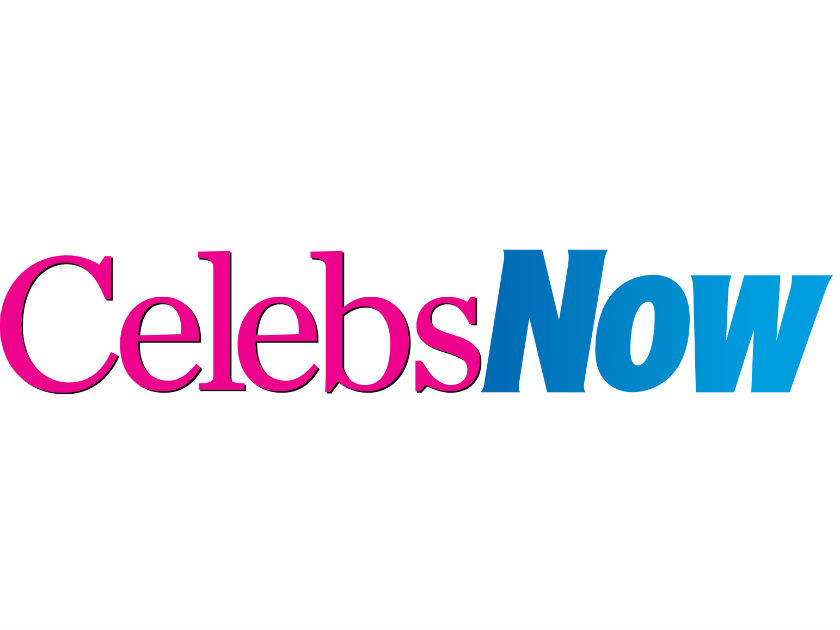 'I've got a hairline like Dracula with two triangles at the front. It has been in my mind for five years,' Jake revealed.
'Even when I was on X Factor it used to take me so long to get ready because I'd think it was showing. I was so paranoid about it, I started buying sprays for my scalp to make it dark so you couldn't tell.'
If this is what Jake needed to help his insecurities we're pleased for him.
We're sure it will look fantastic, and we can't wait to see the results!