Has the Rixton frontman already moved on from Jesy?
Jake Roche and Jesy Nelson's split was only confirmed last month but it looks like Jake has now followed Jesy's lead by moving on with someone new.
The Rixton singer – who was engaged to Little Mix's Jesy for over a year before their break-up – is rumoured to have grown close to The Voice star Vicki Gordon, who was a finalist on last year's series as part of the duo Scott & Vicki.
Little Mix's Jesy Nelson opens up after split from Jake Roche
Jake, 24, met Vicki at dad Shane Richie's pantomime and apparently struck up a rapport with her as they'd both recently found themselves newly single.
'Vicki had a friend in the panto in Southampton and she ended up meeting Jake at drinks after the show,' a source says.
'They hit it off straight away and bonded over their recent break-ups, as she had split from her boyfriend days earlier.
'Jake was being a real gentleman, telling her she was a gorgeous girl and giving her loads of confidence.'
Ooh! Vicki met Shane too, who joked that she needed to 'look after' his son, and things took a promising turn at the end of the evening.
The insider tells The Sun: 'At the end of the night they kissed, exchanged numbers and he even offered to drive her back home to London.
'It's early days but it's the first girl Jake has been interested in since the break up, and with Jesy dating again, he wanted to start the New Year by moving on.'
Jesy, after all, has recently been linked to Bradley Churchill, best mate of Perrie Edwards' footballer new man Alex Oxlade-Chamberlain.
Both Jake and Jesy, 25, have kept schtum about their split but both have hinted that it was pretty tough.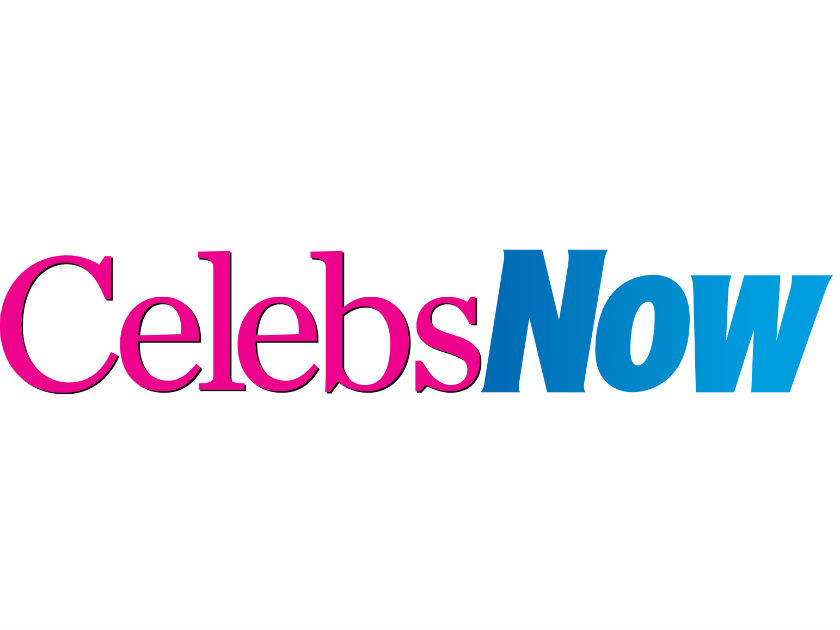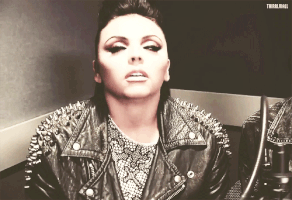 Jesy said in an interview last week: 'When you break up with someone, it's awful.
'Is it not one of the worst pains? It's horrendous.'
Meanwhile Jake and band Rixton released a tune last month called I Swear She'll Be The Death Of Me, rumoured to be about his heartbreak over the split.
Looks like both Jesy and Jake are starting to heal now though…