The Rixton frontman has teased new music and it looks to be about his recent split from Little Mix star Jesy Nelson
After a break up, you may post a thinly veiled dig at your ex on social media. Whether that be a flawless selfie or an inspirational quote about the joys of being single.
But popstars choose to say it with a song. And after his recent split from Little Mix star Jesy Nelson, Jake Roche has teased new music that looks to be aimed at the break up.
He posted an image on Instagram that read: 'She'll be the death of me.' He then added the caption: 'Tomorrow.'
Rixton will reportedly be releasing the song via SoundCloud at 5pm today so fans will be listening closely to the lyrics to see if it sounds like a dig at Jesy.
Angry fans appeared to warn Jake against blasting Jesy in the new single.
'I'd ask if this is about jesy but yoU SOMEHOW LET HER GO,' one wrote.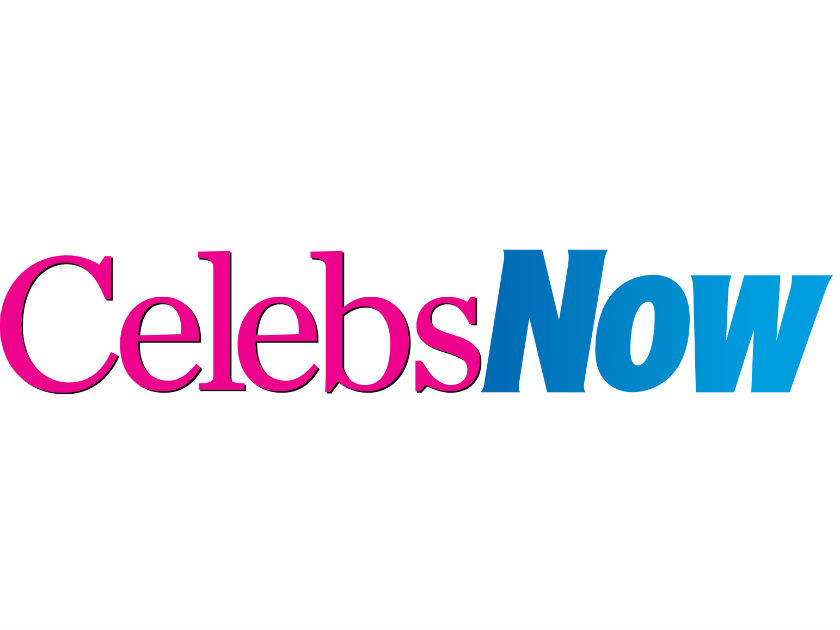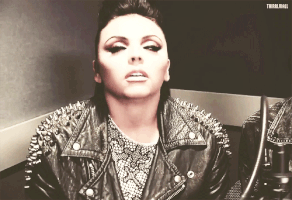 While another angry fan warned: 'If you say anything bad about jesy ill make sure to f****** end your career.'
Jake appeared to confirm the pair had split for good last week when he deleted his proposal video to Jesy.
Jesy Nelson and Jake Roche: The latest on their confusing split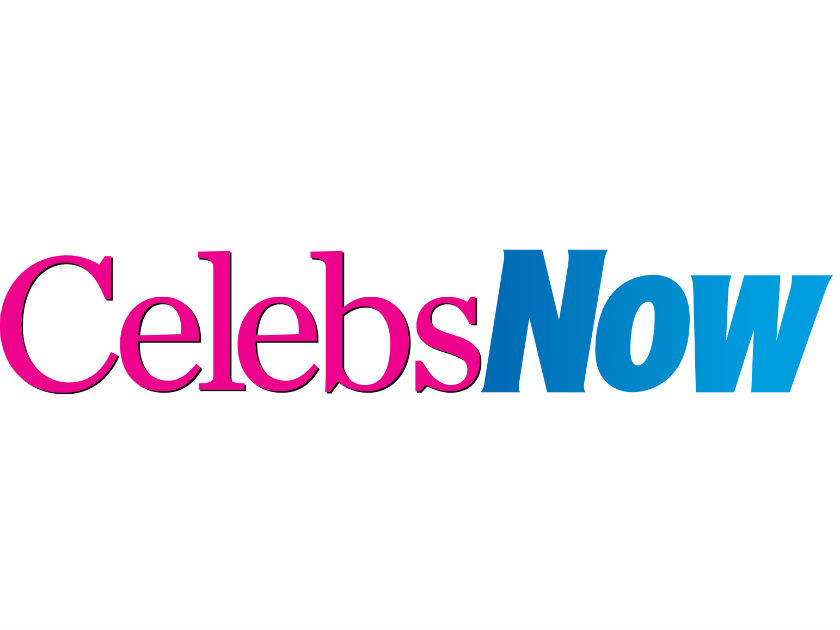 The Rixton front man popped the question to Little Mix singer Jesy, 25, in July last year – as Ed Sheeran serenaded them with their favourite song Tenerife Sea.
But it has has now mysteriously disappeared. The Hotel Ceiling hit maker also appears to have deleted every trace of Jesy from his account.
We can't wait to listen!