Pop star Jamelia blames motherhood for forgetting her lyrics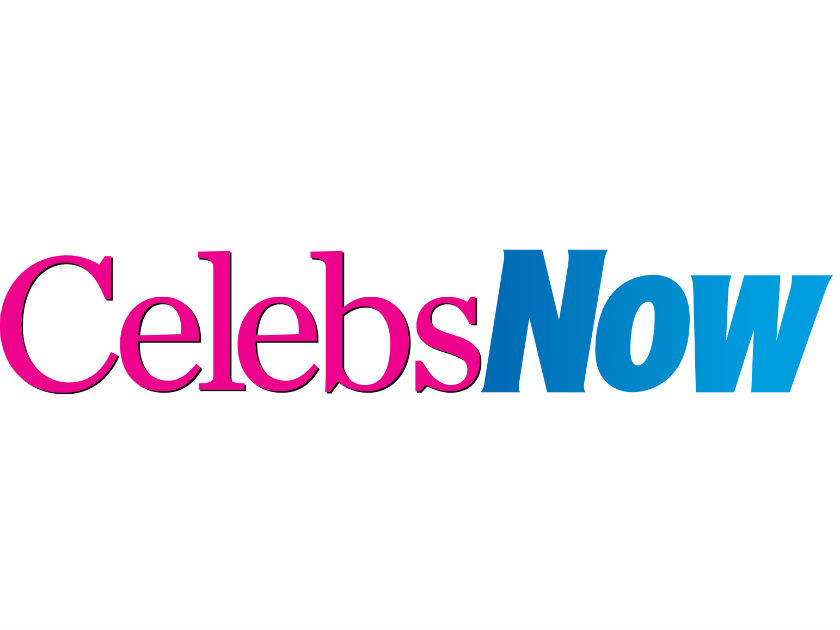 Singer Jamelia says motherhood is behind her forgetfulness.

The 25-year-old had to restart her songs several times during a live appearance last week because she couldn't remember the words.

Mum to Teja, five, and Tiani, 10 months, Jamelia insists: 'I am a 100 per cent proof that pregnancy and motherhood make your brain go a bit mad.

'After having Teja my memory went really bad and now after having Tiani I'm all over the place.'

She tells The Sun: 'Usually if I forget a line or a word or something, the audience would never know, I just carry on. But at that gig I just couldn't. I forgot one word, then I forgot the line and then I forgot the whole verse.'

Jamelia, who lives with Millwall footballer Darren Byfield, said she was close to tears by the end of her AOL sessions gig. But last weekend the singer managed to put on a brilliant show at Manchester's Gay Pride – and didn't forget any words.

Her new album Walk With Me is out on 25 September.