The singer has parted ways with boyfriend Jean Louis Pascal
Jamelia dropped a bombshell on the Loose Women panel when she revealed she has split from her boyfriend Jean Louis Pascal.
The presenter made the admission during a discussion about Taylor Swift and her surprise new boyfriend, Tom Hiddleston.
We're as shocked as you!
Speaking about how quickly Tay Tay appears to have moved on from ex-boyfriend Calvin Harris, they split only two weeks ago, Jamelia said: 'It did strike a chord with me, I recently ended my relationship.
'I was thinking well what is she supposed to do? Am I supposed to stay in mourning?'
She then added of Taylor: 'I think it depends on the level of heartbreak and if she's not heartbroken and she wants to move on, well if Mr. Right comes along tomorrow I don't want to spend a certain amount of time alone.'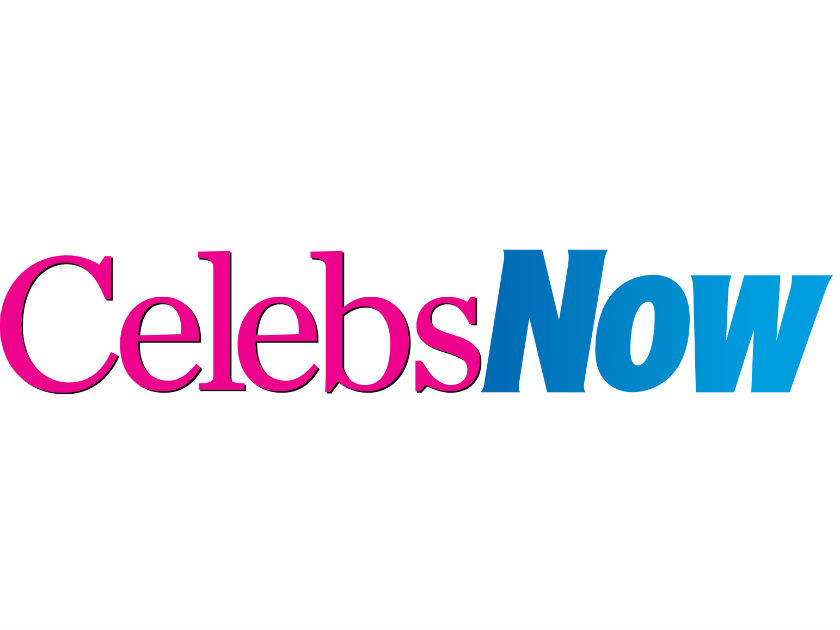 Read More: Taylor Swift spotted KISSING Tom Hiddleston
After being single for eight years, Jamelia met actor Jean-Louis last summer and spoke earlier this year about finally finding love after a series of failed relationships.
'Since the day I met him no one else has existed. I'd given up and thought there were no good men out there,' she said.
'It's very important to me that the girls know why this man has been allowed to become my boyfriend. I want my children to know what a good man is.'
The singer has 14-year-old daughter Teja from a previous relationship with music manager Terry Wallen and nine-year-old daughter Tiani with ex-husband Darren Byfield.
We hope you find your Mr. Right, Jamelia.