But singer has yet to tell her fiancé!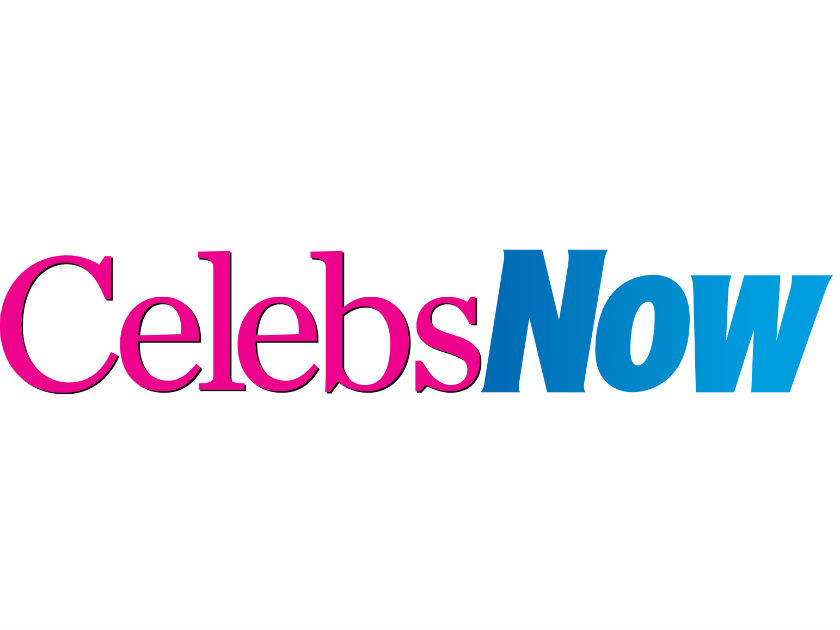 Jamelia has revealed she'll protect her fortune when she gets hitched to fiancé Darren Byfield – by getting a pre-nup.

But the singer admits she's yet to talk to the Bristol City footballer about it.

'I'm all for pre-nups,' she says. 'I'm going to ask my fiancé Darren to sign one, but he doesn't know yet.'

Jamelia, 27, says she's learned to be cautious from Sir Paul McCartney's marriage to Heather Mills.

'There's no way she deserves any money Paul earned before he met her,' she tells the Daily Mirror.

Jamelia and Darren, 31, announced their engagement last October.