The pair have 'amicable' break-up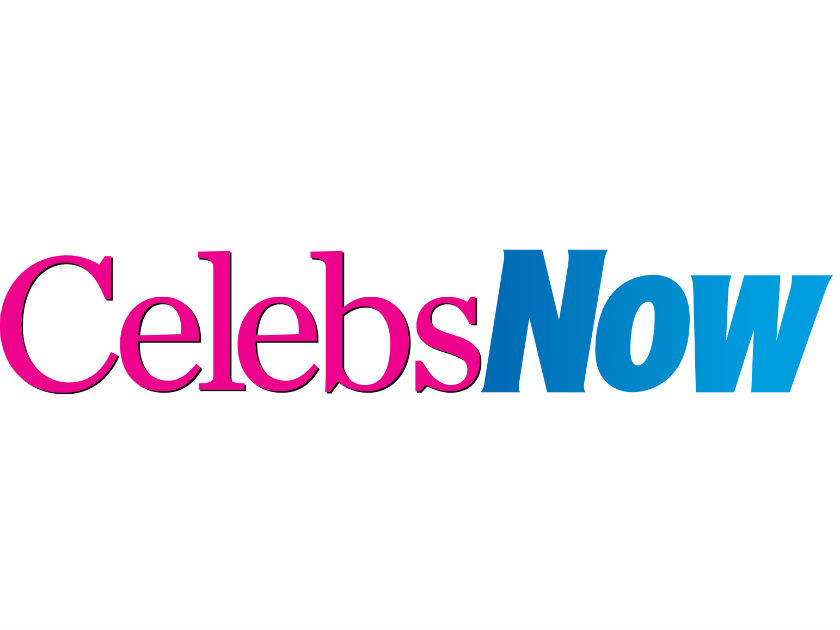 Jamelia has broken up with footballer boyfriend Darren Byfield.

The singer, 26 – real name Jamelia Niela Davis – has moved out of the couple's home in Kent with her children.

She is now back with family in Birmingham.

The relationship is believed to have been rocky since January when it was claimed that Millwall star Darren, 30, cheated on the singer.

'It's over and they are devastated,' a source says.

'They tried to make it work but the romance fizzled out.

'She simply hasn't been happy since rumours of Darren cheating emerged, but has always believed he is innocent.'

The couple have a 20-month-old daughter Tiani. Jamelia is also mum to Teja, 6, from a previous relationship.

'Jamelia and Darren have sadly parted but it is an amicable split,' a spokesperson tells the Daily Mirror.